Modifications for extreme conditions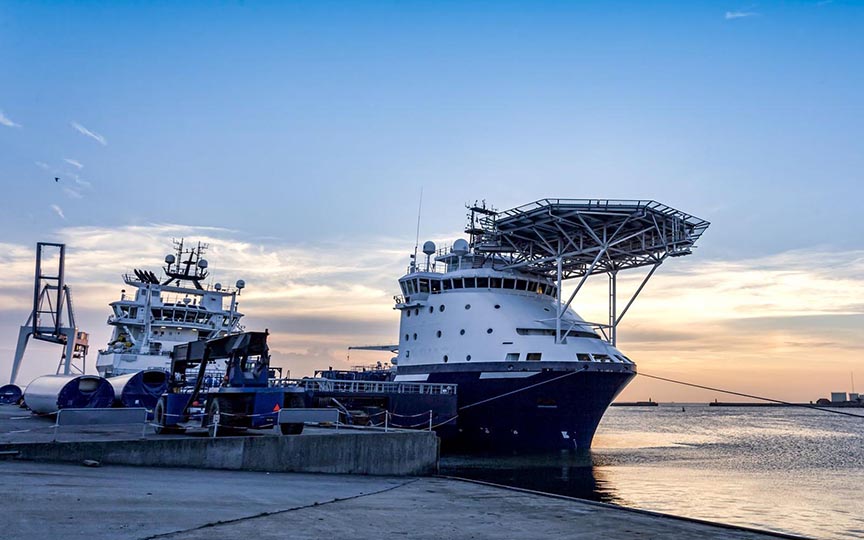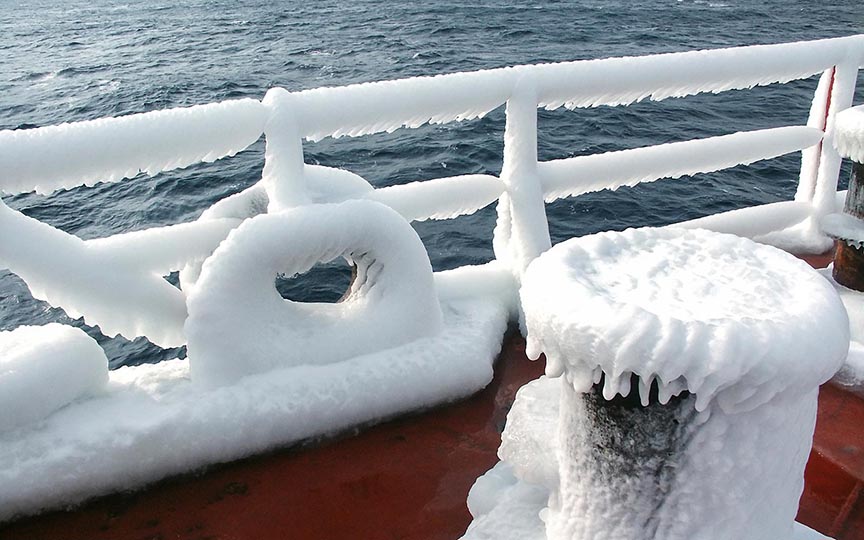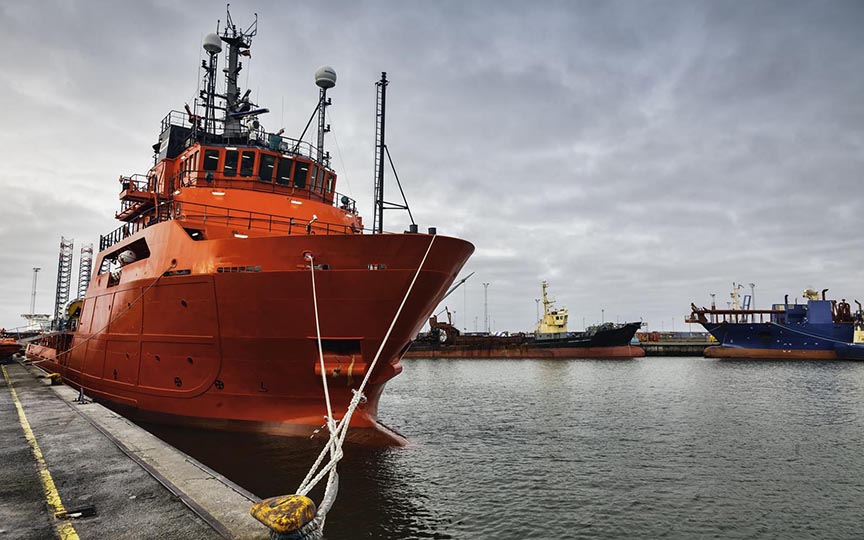 OUR REFERENCES
GMC Power & Automation is an experienced EPCI contractor for winterization and adaptation of rigs and ships to all climatic condtions. In cooperation with GMC divisions for mechanical, steel and prefab/engineering we have successfully outfitted drilling rigs West Alpaha and Leiv Eiriksson for exploration in the Barents Sea year-round. We have remodeled the Noble Globetrotter II drilling vessel for winter operations worldwide.
WORLDWIDE DELIVERY
GMC's winterization solutions comprise integrated systems, products, prefabrication, logistics and documentation for government certification.
We can deliver projects and services worldwide upon request from our customers. Our winterization services feature study, design and engineering, polar code approval, prefabricated elements such as stairs and ladders, as well as installation and testing.
WE HAVE THE EXPERTISE
GMC has developed our own solutions for cold and arctic climatic conditions, approved and certified by DNV GL.