Prefabrication of integrated solutions
GMC offers engineering, fabrication and installation of unique solutions in steel, stainless steel and aluminum. We produce everything in one location and deliver directly from our dock in Stavanger.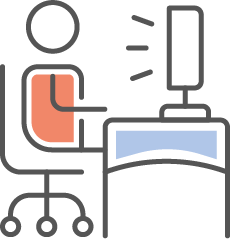 Design and engineering
As part of GMC Maritime's multidisciplinary services, our Prefab department delivers design, engineering and fabrication of steel, stainless and aluminum modules for ships, rigs, subsea and other offshore and onshore installations. Our customers deploy Prefab as a partner in projects of all sizes, including remodeling and repair of existing structures.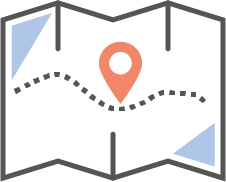 ALL IN ONE LOCATION
We perform all services in the professional environment of GMC Maritime and GMC Yard at Buøy in Stavanger. We use steel, stainless steel and aluminum of a minimum NORSOK standard and assist with DNV GL certification of solutions and modules. Our own systems are certified according to ISO 9001: 2015, ISO 14001: 2015 and OHSAS 18001: 2007.
We boast good references for surface treatment, and we deliver our jobs directly from our own quay to vessels.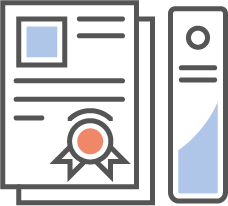 DOCUMENTATION
Prefab has good references for fabrication to a range of markets around the world. We assume responsibility for a customer's integrated solutions, including documentation. We recently carried out a major project for Equinor with the supply of steel shafts for environmental measures at the Mongstad process plant, in collaboration with GMC HVAC. To Subsea 7 we deliver, among other things, subsea solutions with gas pipes designed for particularly sensitive areas with coral reefs outside Australia.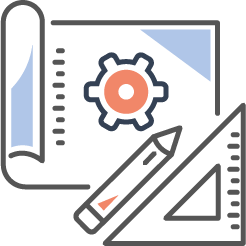 ENGINEERING
The marine specialist environment at GMC includes our own engineering department, in addition to the technical departments for steel, mechanical and electrical services. Engineering enables us to offer expanded capacity to customize deliveries. Our customer promise Consider it Done entails deliveries on time with complete documentation.