Integrated solutions
GMC HVAC delivers integrated EPCIC projects based on ventilation and refrigeration expertise. We customize cooling technology solutions for the offshore and maritime sectors.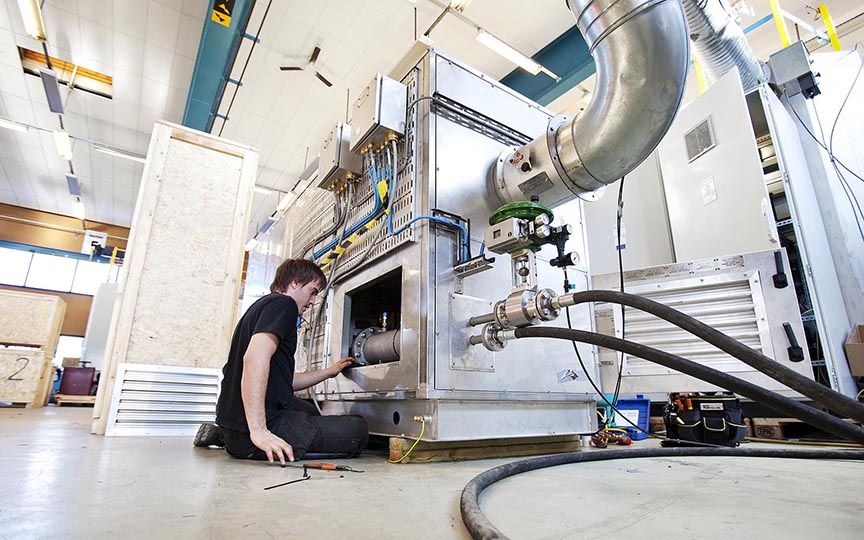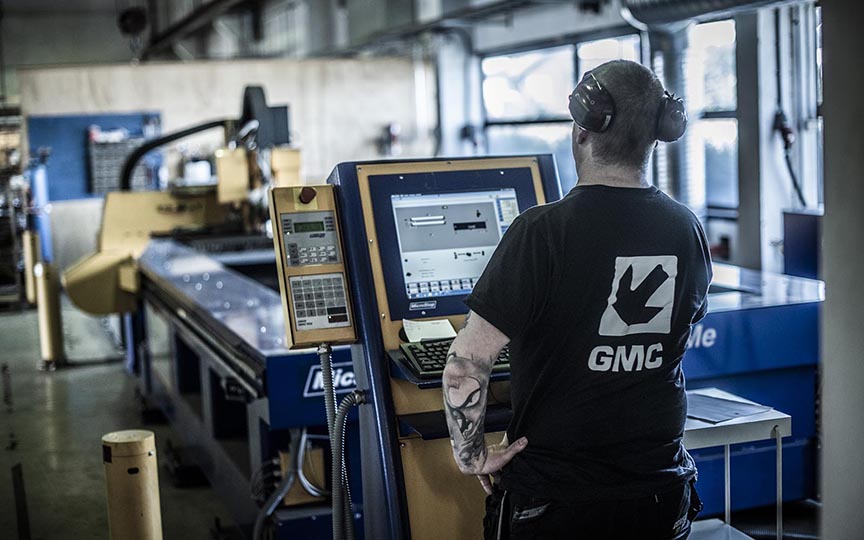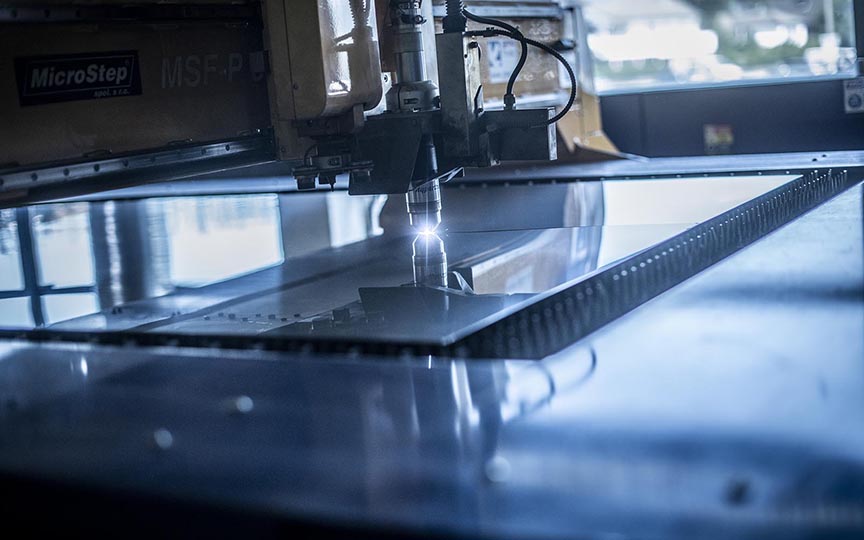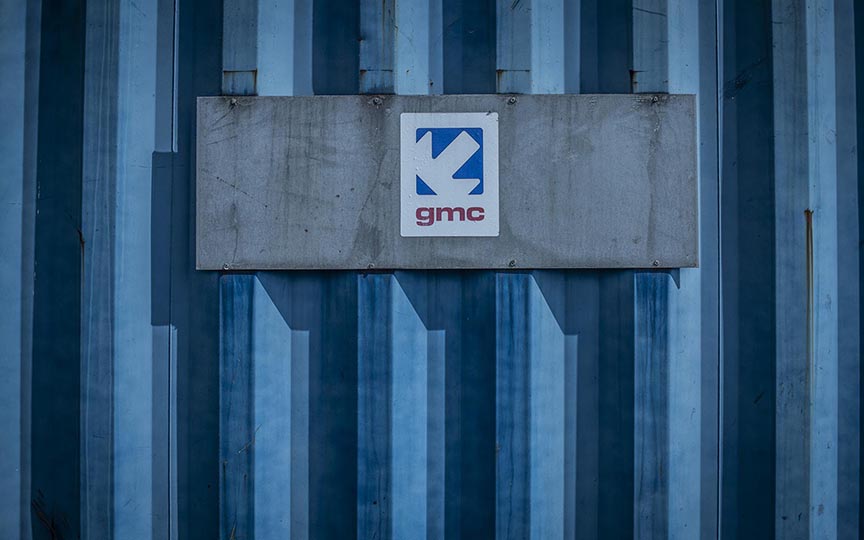 UNIQUE VENTILATION AND COOLING SOLUTIONS
As a wholesale supplier to some of the largest operators and contractors on the Norwegian Continental Shelf (NCS), GMC HVAC has developed cutting-edge expertise in meeting customer needs during planning, production and completion of projects.
Following input from our customers, we have developed our own ventilation and cooling solutions to suit drilling booths on exploration platforms (the SIMVENT system) as well as other confined environments.
SETTING THE STANDARD
Among our current efforts, we supply complete prefabricated ventilation with specialist installation assistance. The solutions are based on GMC HVAC's own SIMDUCT patented product classes, which are increasingly defined as standard in NCS-related tenders.
Our solutions are customized to qualify for larger projects. GMC HVAC offers cutting-edge expertise in air condition engineering, heating and cooling, engineering of materials, installation and completion. We arrange for complete documentation and certification.
Our HVAC expertise covers the entire lifecycle of installations, ships and platforms. We have service and maintenance agreements for HVAC solutions throughout the North Sea sector, including Equinor oil and gas installations and platforms.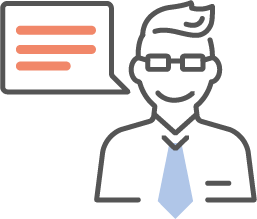 – GMC has the experience, and they are able to join in on our construction organization in a very demanding multidisciplinary project. GMC HVAC is among the best, that is our clear impression.
Mr. Jan Evald Kleppe, head of subcontracting for Johan Sverdrup ULQ/Kvaerner Stord.