Our brand promise:
Consider it done!
FLEXIBLE SOLUTIONS WHEN TIME IS CRUCIAL
GMC is a multidisciplinary contractor offering experienced professionals, dry docks and maritime bases in combination with a project model enabling us to deliver solutions on time.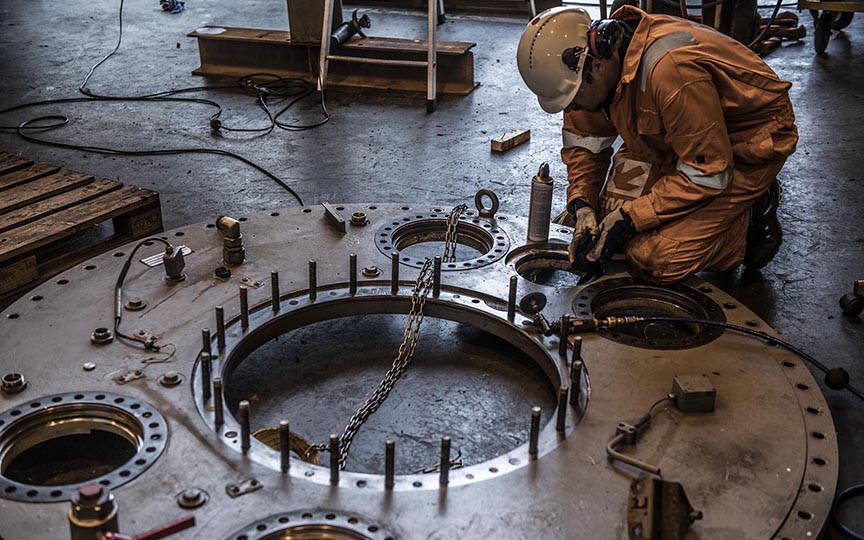 GMC Maritime
The first original GMC company holds a department for ship service providing steel/weld, machinery and mechanical services.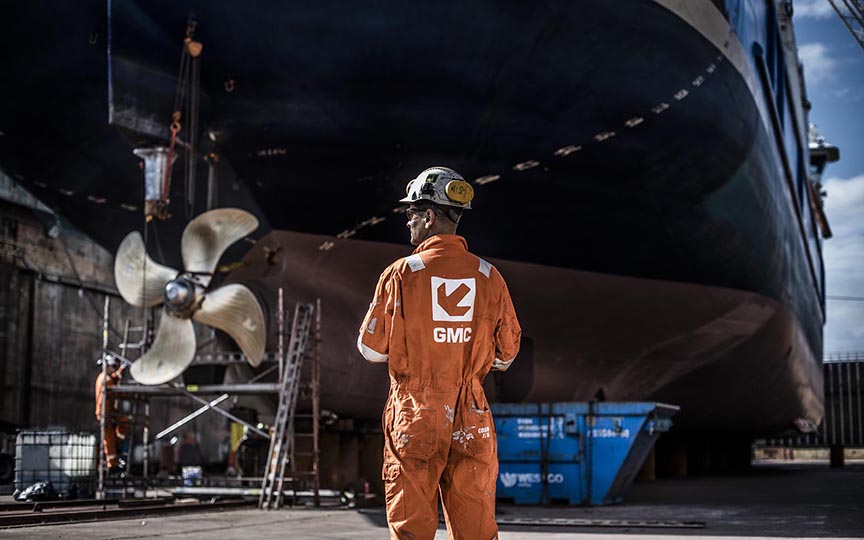 GMC Yard
Dry docks at 140 and 280 meter, situated in Buøy in Stavanger, specializing in classification and planned maintenance of several vessel classes.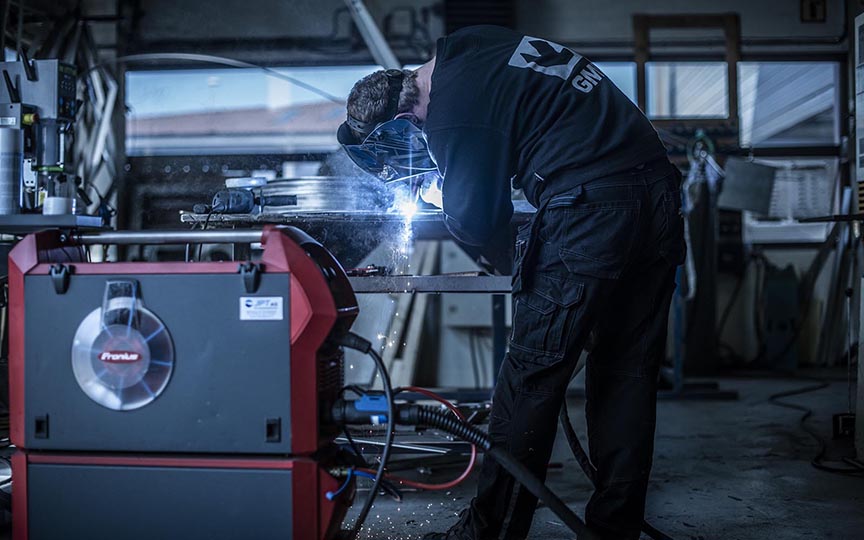 GMC HVAC
Integrated eco-friendly heat, ventilation and cooling solutions onshore, offshore and for maritime sector.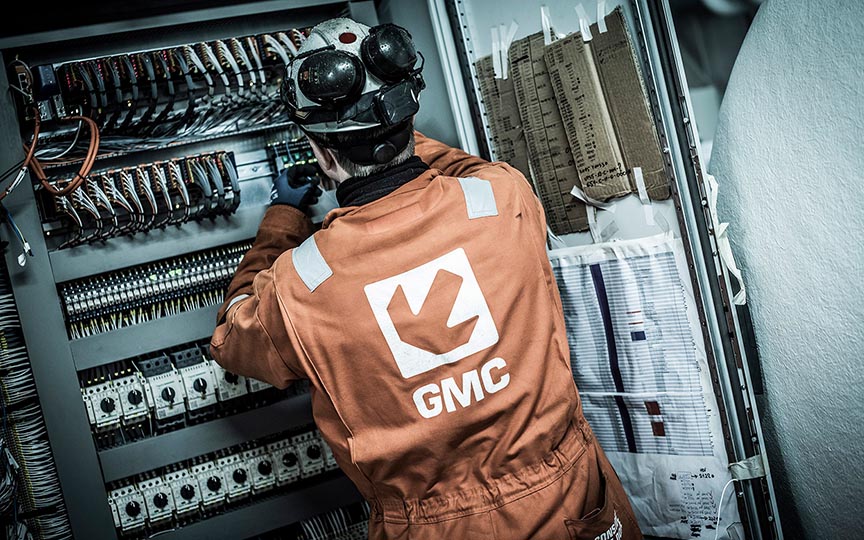 GMC Power & Automation
Service, maintenance and repair based on system skills and products covering all needs offshore and in the maritime sector.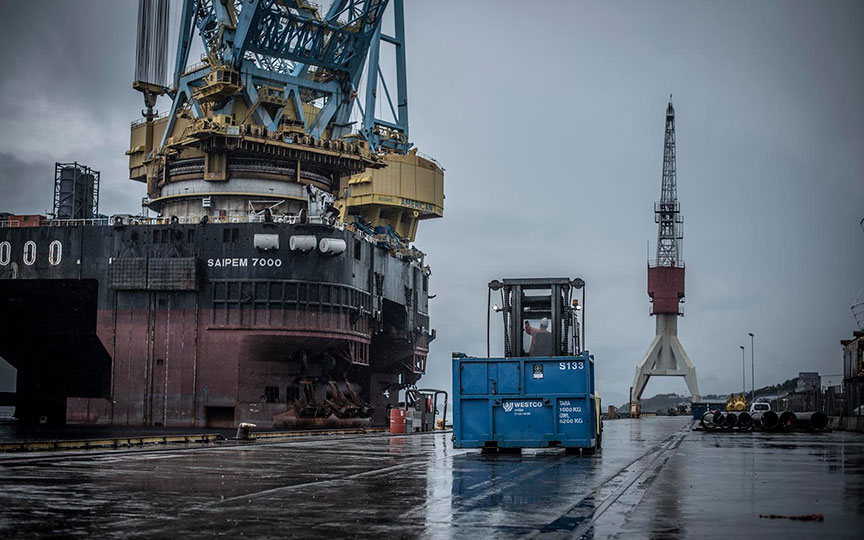 GMC Marine Partner
Mob/demob, products and services, as well as a full range support for marine operations.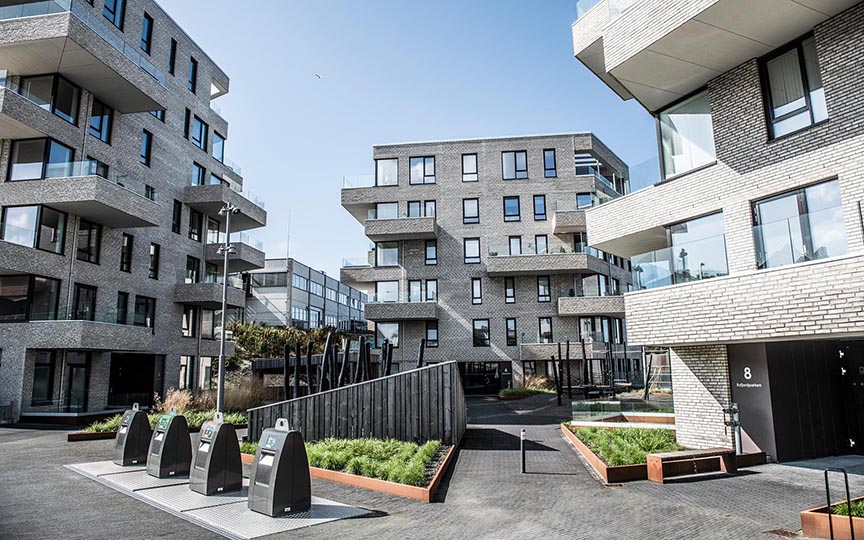 GMC Eiendom
The real estate company of GMC, creator of Byfjordparken with housing, offices and rental space for education, public services and fitness.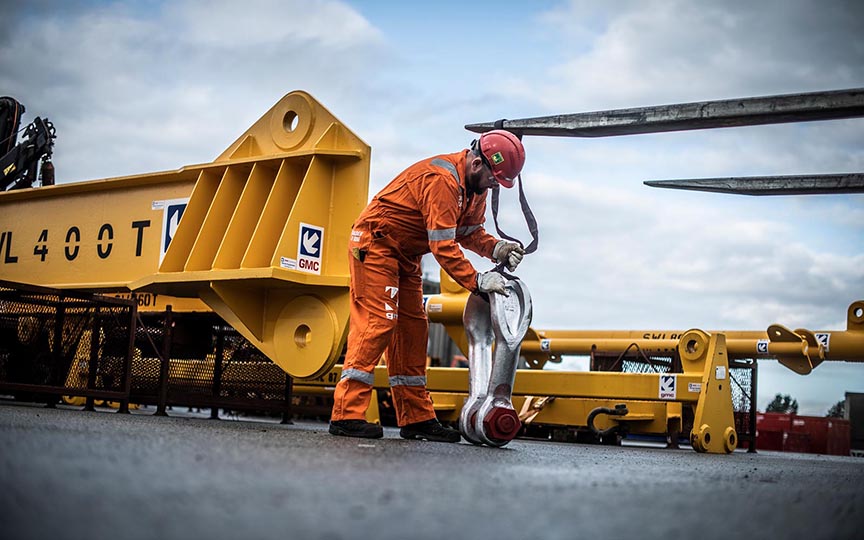 VISIONS, HSEQ AND ENVIRONMENT
GMC delivers on time, efficiently and correct. Our values trust, passion and courage are based on responsibility, cooperation and respect.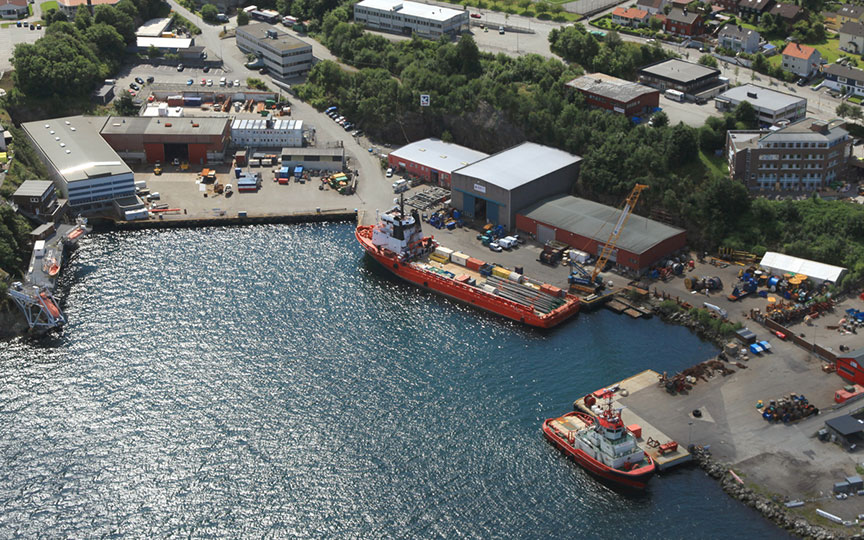 THE GMC HISTORY
GMC was established when the oil crisis arrived in 1973. Read more about the GMC spirit and our working methodology throughout the years.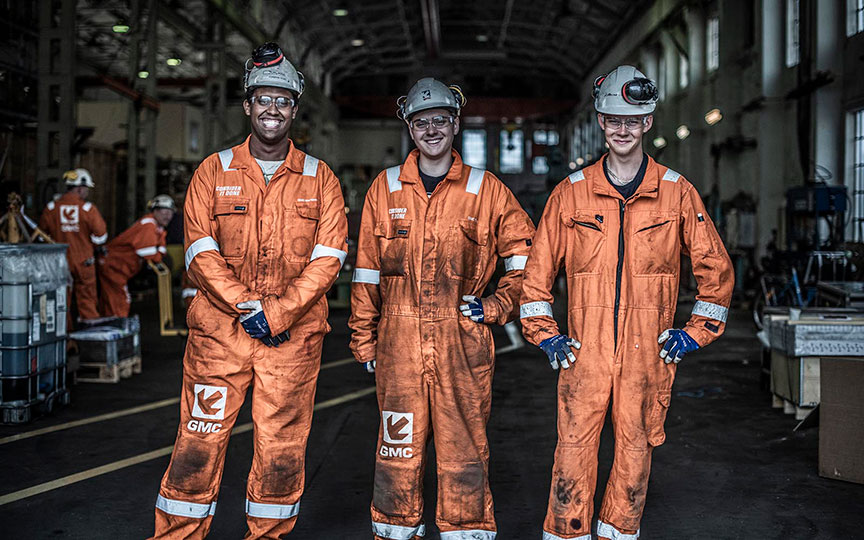 JOB AND CAREER
GMC is a major employer that values professional expertise and systematic work. We offer career opportunities and comprise a big apprenticeship environment.