A DIFFERENT REAL ESTATE COMPANY
GMC Eiendom has developed and built a brand new district in Stavanger. Discover your next home or business locations with us. Make an investment or let us develop your real estate.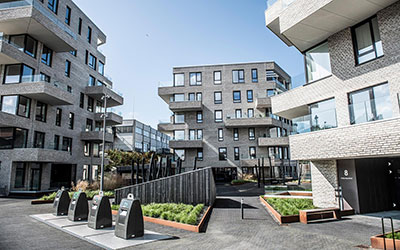 Apartments
In Byfjordparken you will find high quality apartments of all price ranges and sizes.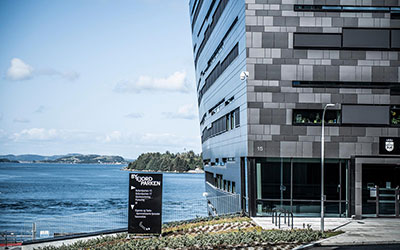 BUSINESS SPACE
Our properties serve the sectors of higher education, kindergartens, public services, businesses and industry.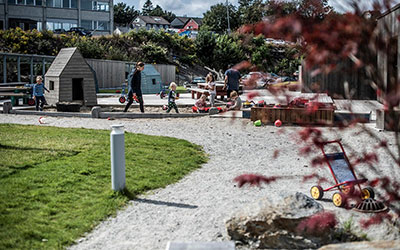 PROPERTY DEVELOPMENT
Are you a landowner, an heir, or do you have a single option? GMC Eiendom has the expertise and resources to develop your property.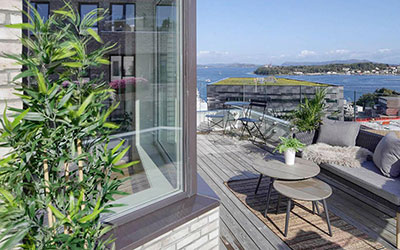 OUR PROJECTS
See our portfolio of industrial and commercial properties, homes and office space. If you need customizations, we can deliver.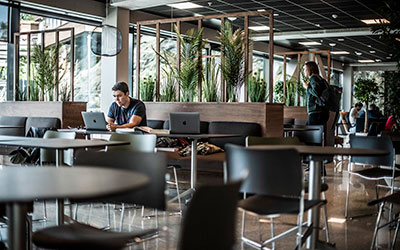 SUSTAINABILITY
From GMC Eiendom you buy and rent sustainably. Our green certifications are well above market requirements.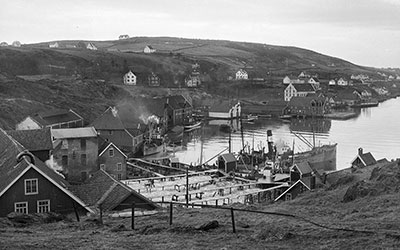 OUR HISTORY
Through the ups and downs since the 1970s, GMC Eiendom has built and developed real estate in Stavanger. Read more and see some pictures.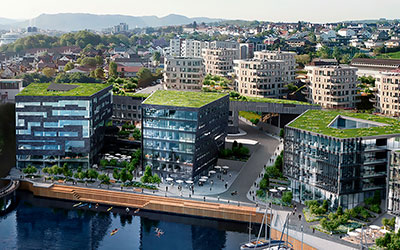 SOCIAL MEDIA
Check out more pictures and read more about GMC Eiendom's projects in social media channels.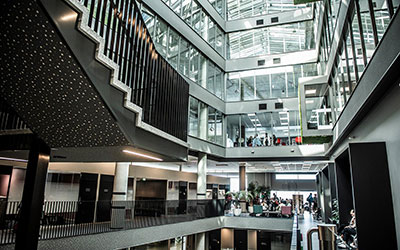 CONTACT US
GMC Eiendom is located in Byfjordparken. Visit us and see with your own eyes what Stavanger Nord can offer.