GMC Maritime
GMC Maritime provides multidiscipline services on hulls, machinery, cranes, propulsion and all other systems. We have personnel stand-by and expertise ready to mobilize at any time.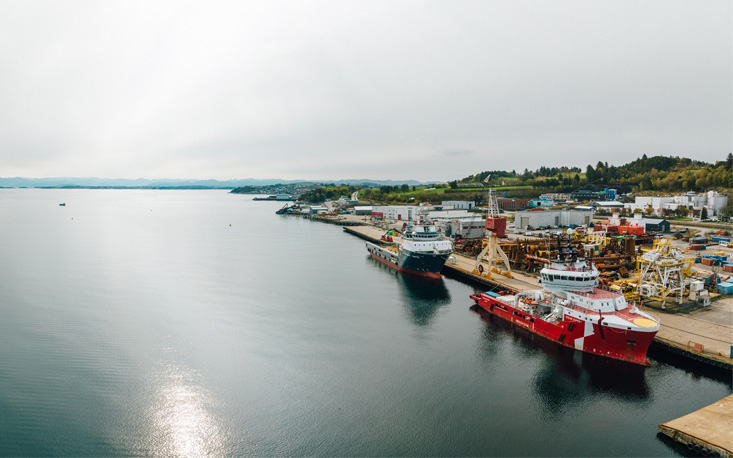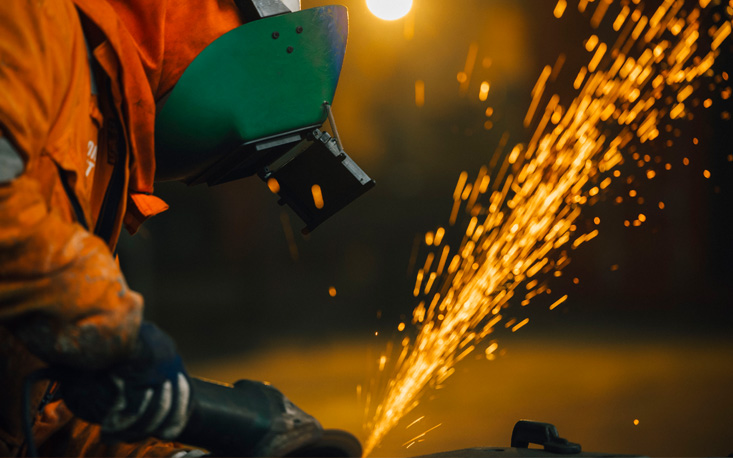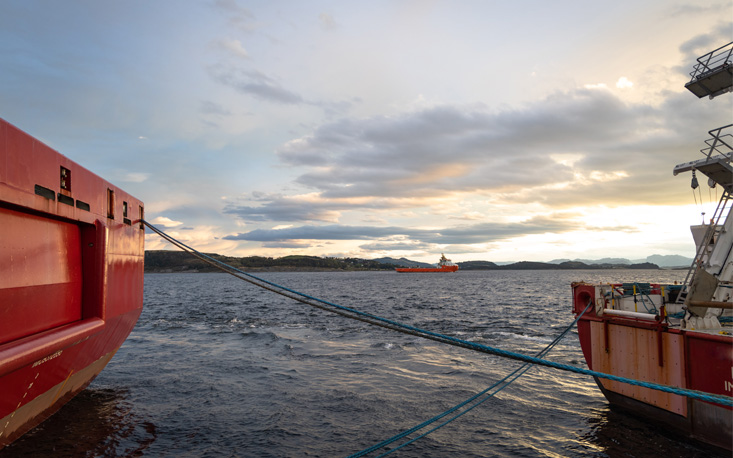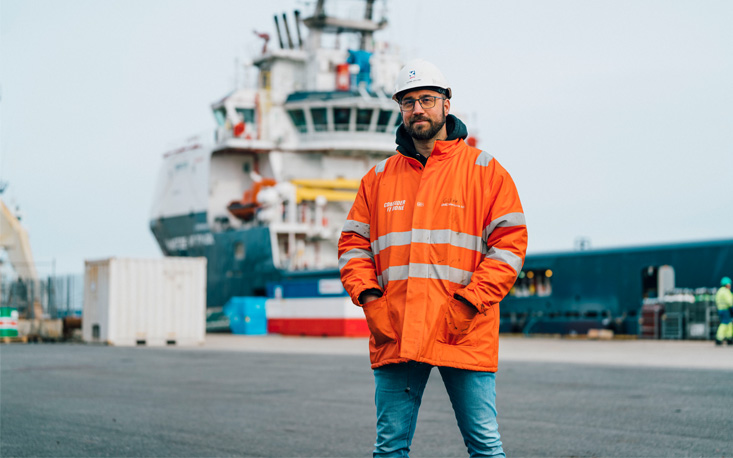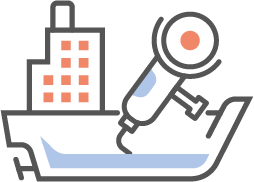 Our Company
GMC Maritime AS is located at GMC Mekjarvik Base. The company offers a range of services for ship repair and maintenance, rig servicing, and production for maritime industry. Operating both onshore and offshore. The company´s expertise lies in welding, mechanical work, steel, and piping systems – performing repairs and modifications of ships and rigs, prefabrication og steel structures, mobilization, demobilization, and base operations. 
We´re hiring! Looking for new opportunities, see available positions here.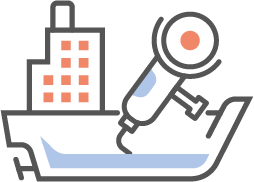 A wide range of welding procedures
We offer mechanical expertise and facilities for advanced steel construction. Our tailored solutions are customized for all types of mechanical work, and our certified welders and plate workers are ready to offer your project the best service.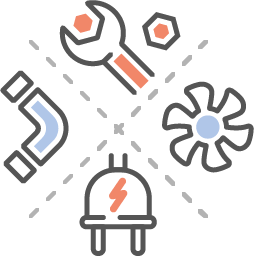 Multidisciplinary services
GMC boasts expertise in control systems, electrical, automated and hydraulic systems, and HVAC, in addition to steel/weld, machinery and mechanical services.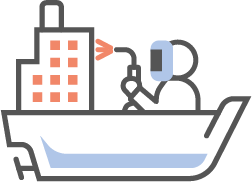 Modifications
GMC carries out a wide range of engine, exhaust, hull and propeller conversion.