Integrated HVAC solutions offshore
GMC HVAC supplies, installs and maintains heat, ventilation and cooling for the largest operators on the Norwegian Continental Shelf.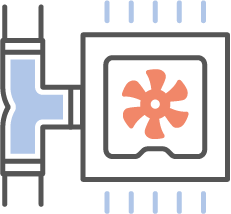 INTEGRATED CONTRACTOR
GMC HVAC is an integrated provider of customized HVAC solutions and components for new and existing vessels, rigs, modules and other offshore installations. The company provides full service EPCIC projects.
Starting from initial projecting of equipment and ducts, GMC HVAC follows the installation phase through completion, maintenance and modification.
Extensive experience, skilled workers and engineering expertise added to high quality products has made GMC a preferred provider to major operators and contractors on the Norwegian Continental Shelf.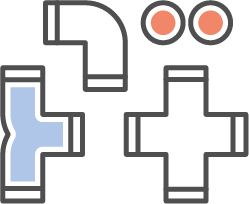 Develops unique technology
GMC HVAC is capable of providing ducts, dampers, air inlets, fans, air conditioning and cooling with short response time. This is due to a well-equipped workshop and a large inventory, as well as certified documentation.
GMC HVAC has a long history of developing its own product series of acid-resistant ducts, dampers and other components.
The independent development efforts have resulted in a number of unique solutions and concepts, including the ventilation system Simvent, which creates a safe air-conditioned environment in drilling booths.
Cooling technology is a new venture enabling GMC HVAC to offer a professional environment for complete cooling solutions.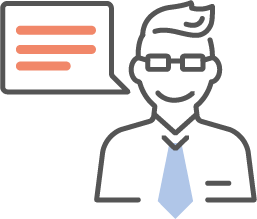 Aker Solutions about GMC HVAC:
– I know GMC HVAC very well through a good exchange since the early 90's. They always provide good people with experience.
Senior HVAC engineer at Aker Solutions Mr. Øyvind Levik, responsible for equipment on many of the platforms contracted by Aker Solutions, on several occasions with GMC HVAC as a subcontractor.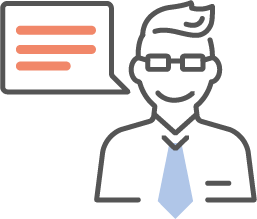 Kvaerner Stord about GMC HVAC:
In connection with the construction of the Johan Sverdrup ULQ (Utility and Living Quarters) platform, GMC HVAC has been awarded the HVAC contract by Kvaerner Stord. Responsible for subcontractors on the project is Jan Evald Kleppe.
– GMC has the experience, and they are able to join in on our construction organization in a very demanding multidisciplinary project. GMC HVAC is among the best, that is our clear impression.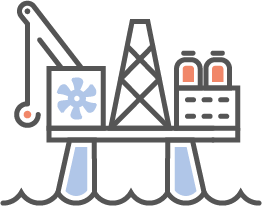 Service and Maintenance for Equinor
In addition to serving large contractors such as Aker Solutions, Kvaerner Stord and Aibel, GMC HVAC holds a framework contract with Equinor on service and maintenance of HVAC installations at the company's established offshore locations in the North Sea. It includes onshore process plants and facilities at Kårstø, Mongstad, Kollsnes, Sture, and Melkøya.
– One of the factors explaining our reference list is that we deliver quality in a cost-effective way, says CEO of GMC HVAC Mr. Egil Sunde.