HVAC SOLUTIONS OFFSHORE AND ONSHORE
GMC HVAC delivers complete environmentally friendly solutions for heating, ventilation, air conditioning and refrigeration onshore, offshore and to the maritime sector.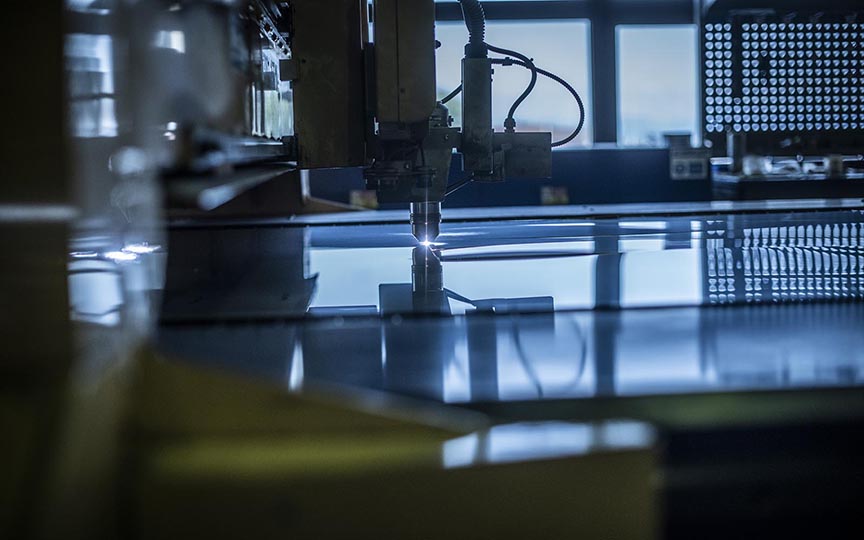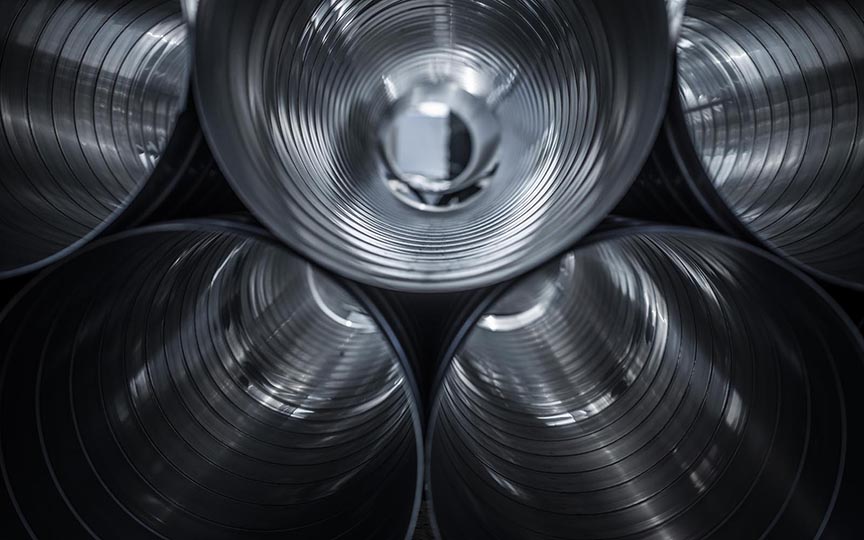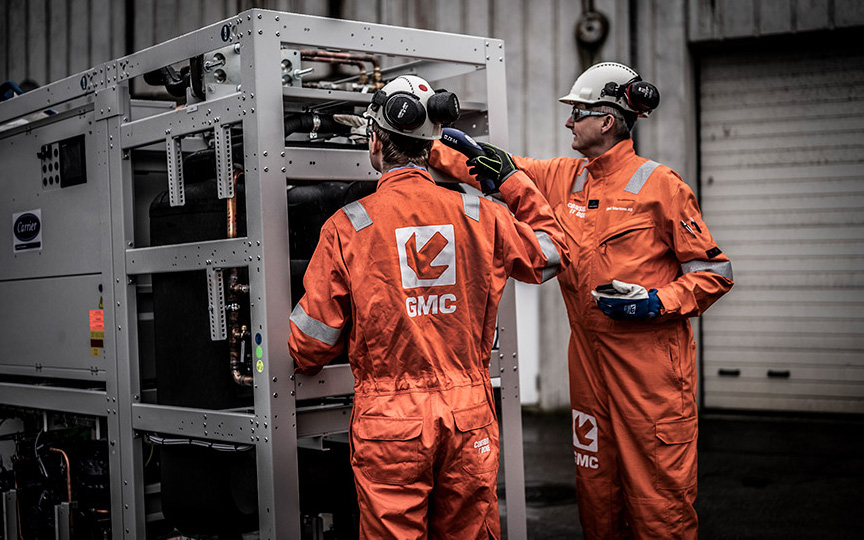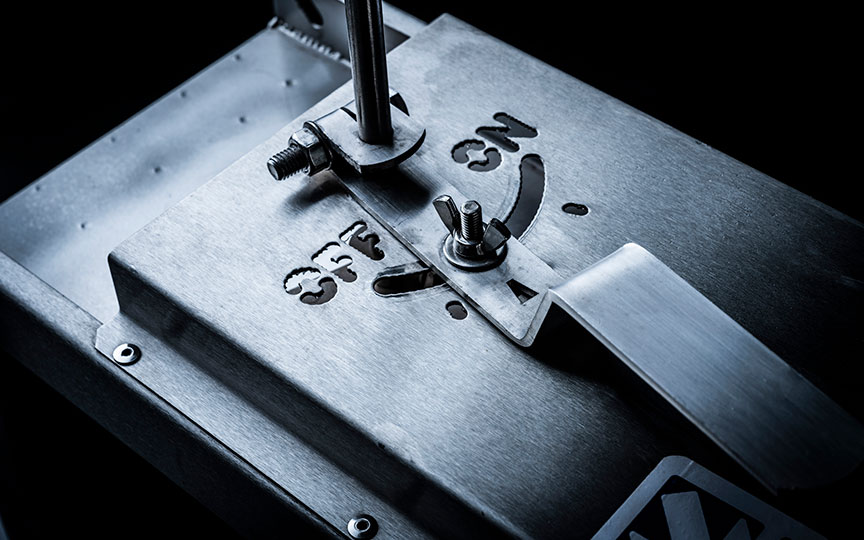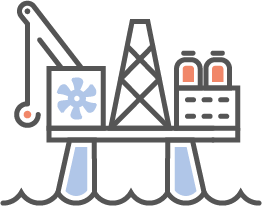 HVAC THROUGHOUT THE LIFE CYCLE
GMC HVAC delivers products and installation services throughout the life cycle from engineering, equipment, installation and commissioning to service, repair, maintenance and decommissioning.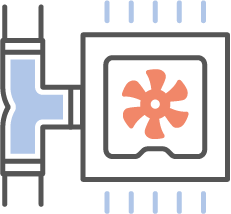 GREEN REFRIGERATION SYSTEMS
GMC HVAC is a leader in the North Sea development of refrigeration and cooling systems focused on reduced energy consumption and increased profitability. We deliver a full range of services and products from design and engineering to construction and installation.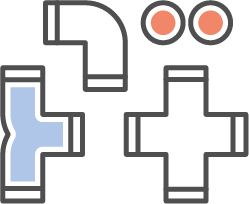 HVAC FOR HEAVY INDUSTRY
GMC HVAC provides ventilation and cooling to the heavy industry, ranging from design to installation and commissioning. GMC HVAC is ISO certified and holds a national approval to the right to accept responsibility.