A key player in Stavanger
GMC has played an important role in Stavanger city for more than 40 years. Today we realize Byfjordparken, a green district expanding the city center of the future.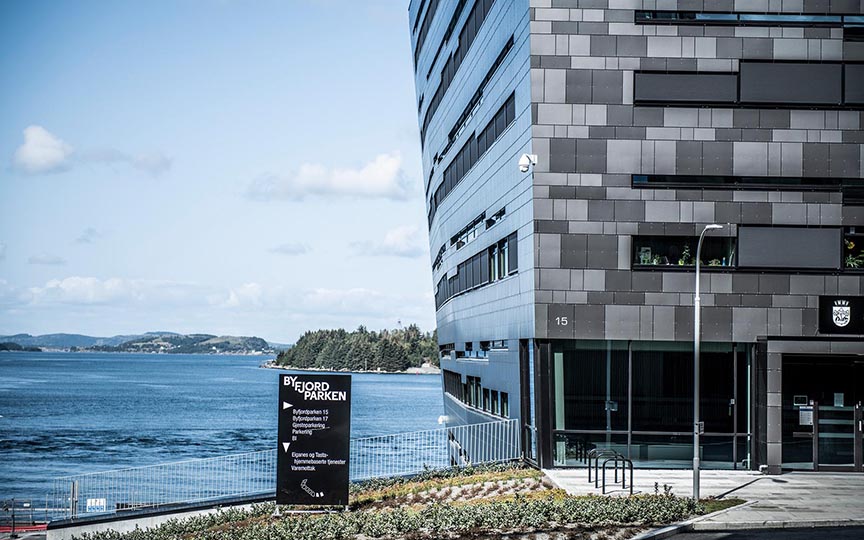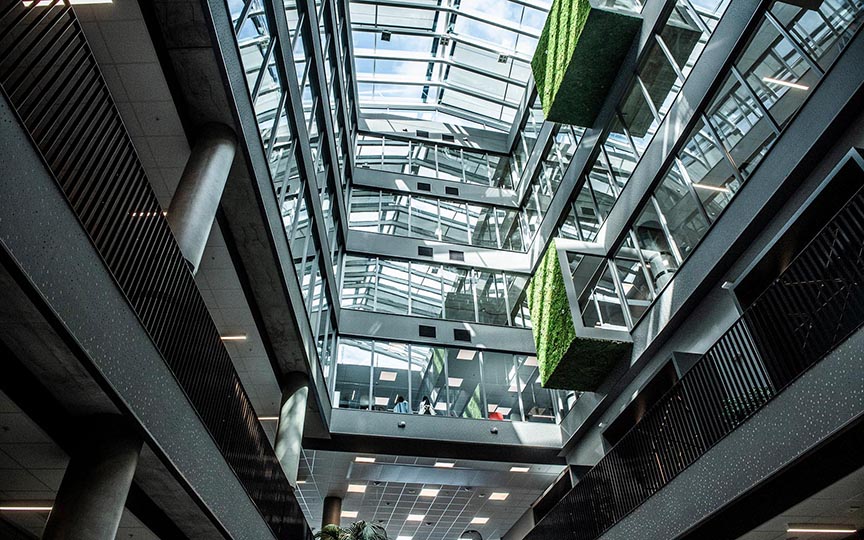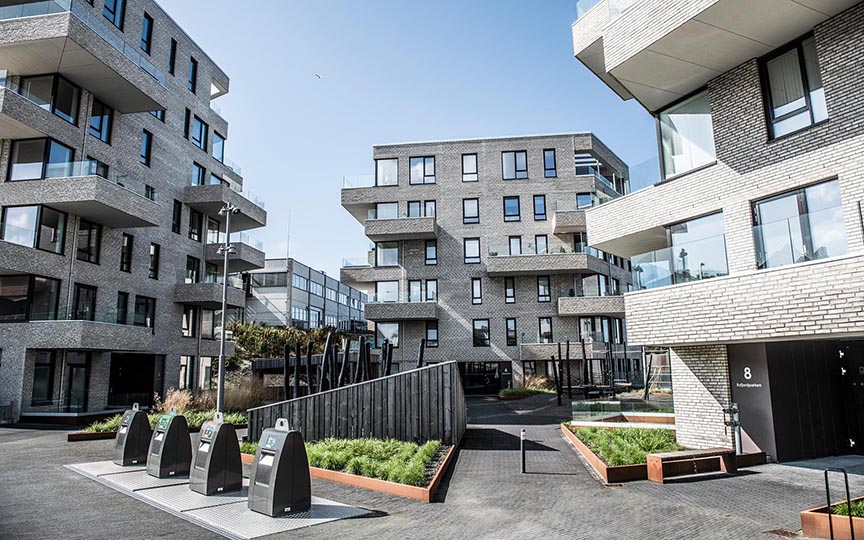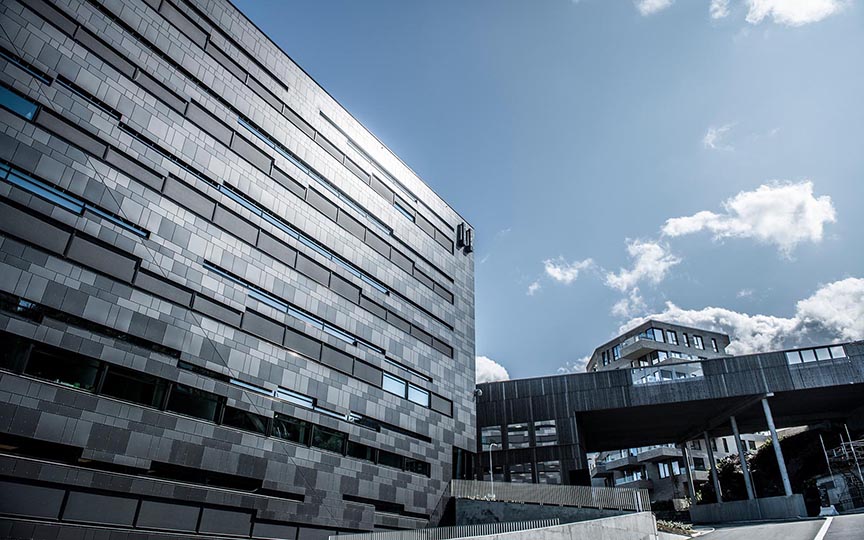 Five minutes from the city center
Five minutes by bicycle from the central square in Stavanger, GMC has built urban residential buildings with several hundred apartments. In addition, we installed office and business premises, a college center, business center, public services and kindergartens, a café and common areas on the pier. Everything is situated in a green environment with parks and direct access to the water's edge.
Byfjordparken is the opposite of Forus. Instead of being stuck in it, you drive towards the rush hour traffic morning and evening, and you can walk or use a bicycle to the city center in a matter of minutes. The architecture merges the urban with the mountain and the fjord, the buildings have an environmental profile with close to zero emissions, and the district has an active waterfront.
The GMC history
Byfjordparken is at the heart of GMC's vision to expand our city with Stavanger Nord. The immediate proximity to Vågen and the waterfront make Byfjordparken a hub for the development of Stavanger city center along the northern axis from the town square.
The project directly extends a long history that began with the founding of GMC in Verksgata in Stavanger in 1973. Six years later, GMC acquired parts of the 60-acre plot in Kalhammaren, where the company kept headquarters ever since the beginning.
Throughout the years, GMC Eiendom has owned and operated Stavanger Freight Terminal at Sola, and we has been co-owners in Risavika Harbor and Forus Atrium. In addition, we own and operate the Skansen meeting and banqueting premises in the heart of Stavanger. We also control a number of industrial buildings and properties from north to south in Rogaland, including Gismarvik Bygg/ Haugalandsparken, which later was sold to new owners.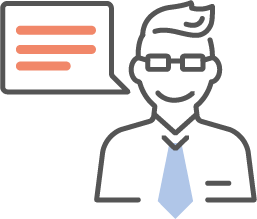 – We have taken inspiration from the concrete surroundings – from the mountain and the fjord. The industrial buildings are like rocks which have tumbled down from the mountain […] situated towards an active waterfront where life opens to the fjord between the buildings and from between the buildings
Architect Hans Olav Hansen, RAMP
Our environmental profile
GMC Eiendom's collaboration with the municipality of Stavanger, Rogaland county and national environmental authorities has strengthened our environmental profile. The Byfjordparken project is supported by ENOVA. The outdoor areas and the playing areas for kids are being developed through a pilot project in collaboration with Stavanger municipality Green City and Rogaland county municipality. In addition, we have our own initiatives, such as green roofs, passive houses and plus houses (classes of net energy consumption), or a sharing scheme for cars and bicycles.
Commercial tenants in Byfjordparken can opt for a green attachment to the contract, ensuring future focus on climate and the environment.