GMC Yard in Stavanger
GMC Yard operates two dry docks, one at 280 meters and one at 140 meters, both with an azimuth pit. We are equipped with professionals and workshops for classification, modification and repair.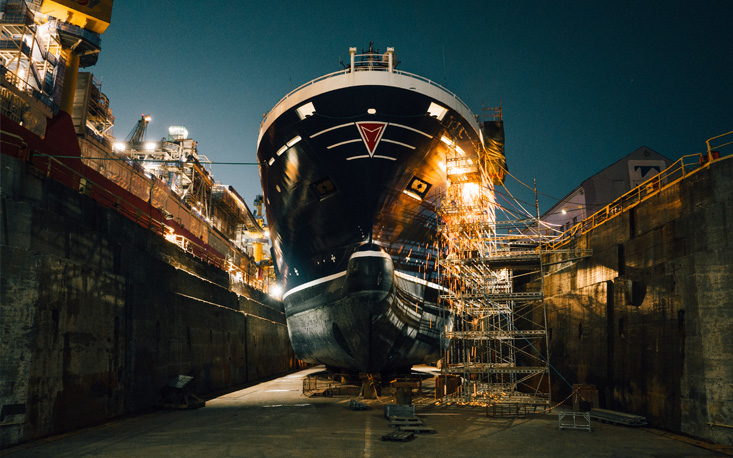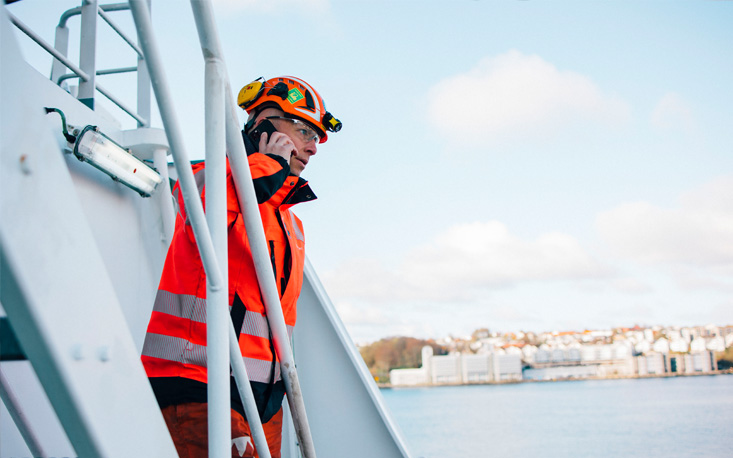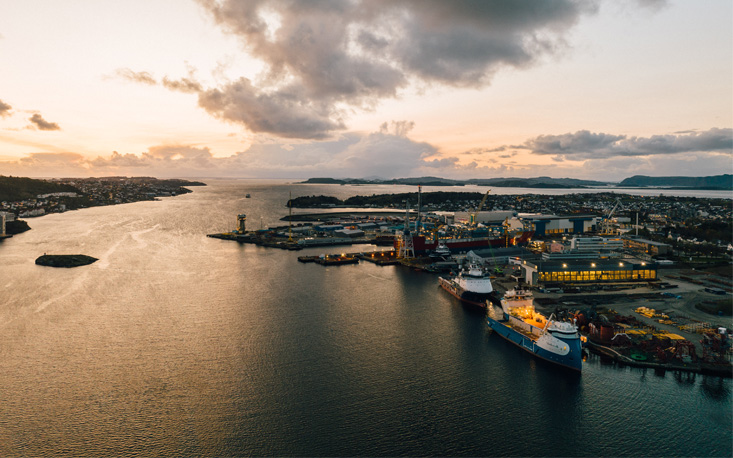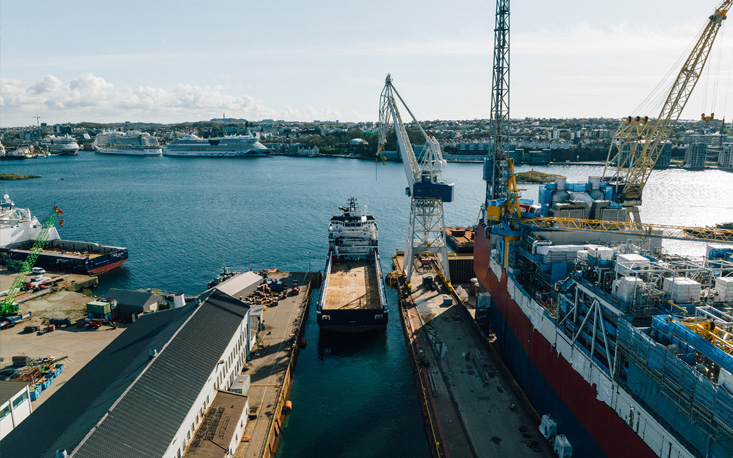 GOOD LOCATION
GMC Yard is located on the old industrial site of the Rosenberg shipyard in Stavanger. The massive dry docks once used to fit out the ships of Sigvald Bergesen and other large Stavanger shipowners today provide the right flexibility and working conditions to benefit GMC's customers.
GMC Yard docks all kinds of vessels for classification, modification, scheduled maintenance and repair. Along the sides of the docks, our cranes come with a lifting capacity of 330 tonnes.
Strong references
On the pier next to the docks, GMC has several machinery and welding halls, production halls for prefabrication, as well as workshops.
All our specialist environments can turn around quickly to deliver steel, welding and mechanical, electrical and automation, prefabrication and remodeling jobs. We have good references for surface and propeller assignments.
multidisciplinary model
GMC Yard offers a single project management point for assignments with several elements and disciplines. Customers are welcome to request additional jobs in connection with planned classification in the dry dock.
For vessels which don't need docking, we offer berths at GMC Yard at Buøy, at our marine bases in Mekjarvik, Gismarvik and at Hinnabasen in Jåttå.