dry docking for classification and repairs
GMC Yard in Stavanger remains a preferred choice to our customers, thanks to our dry docks and qualifications.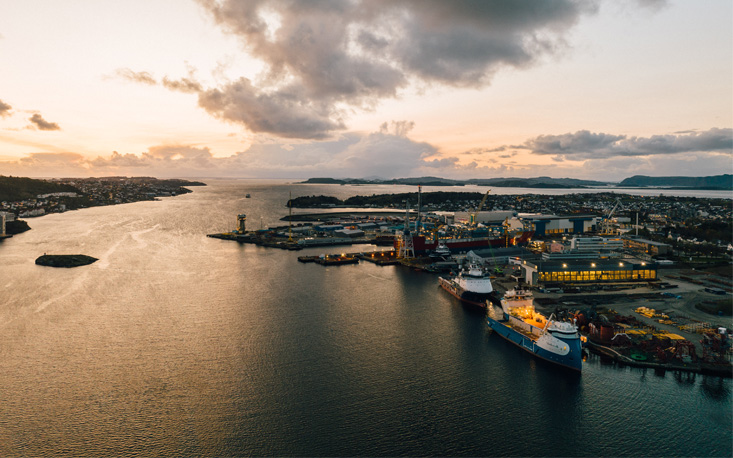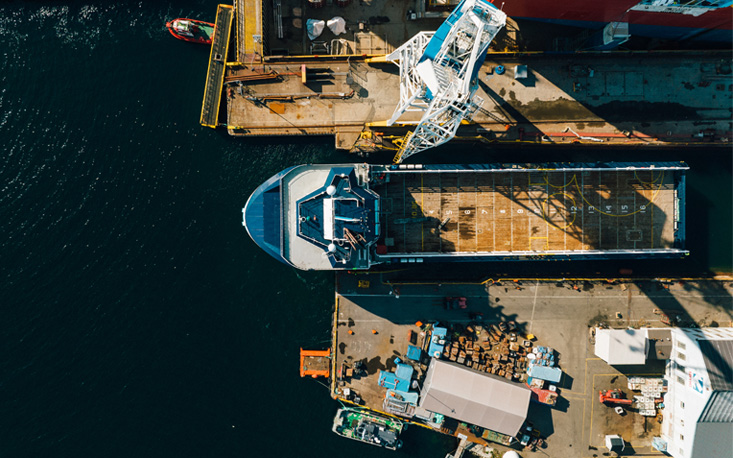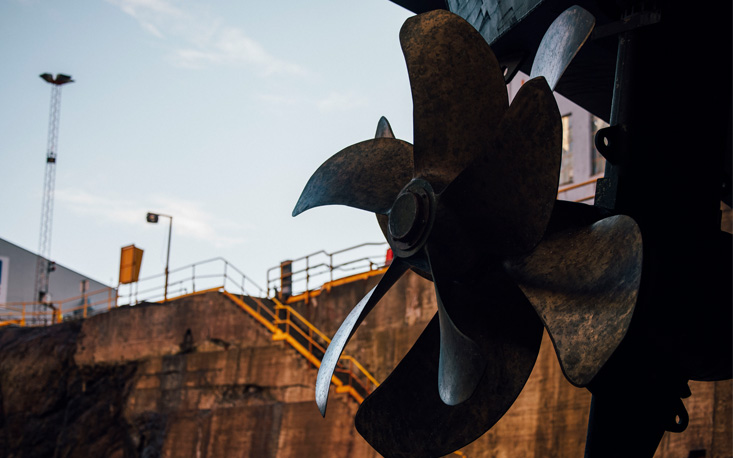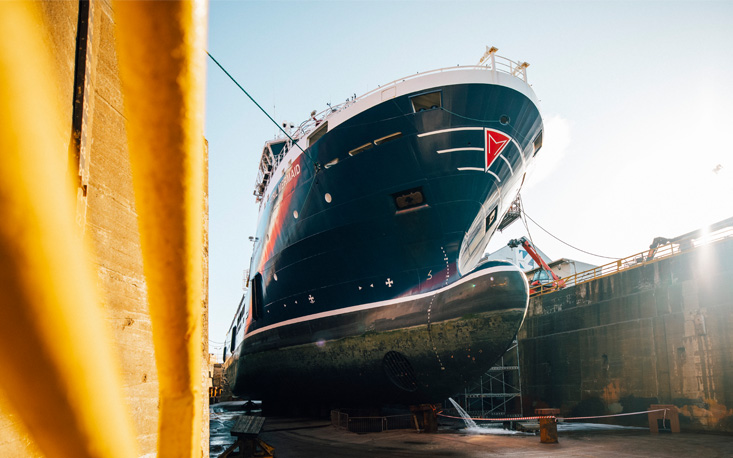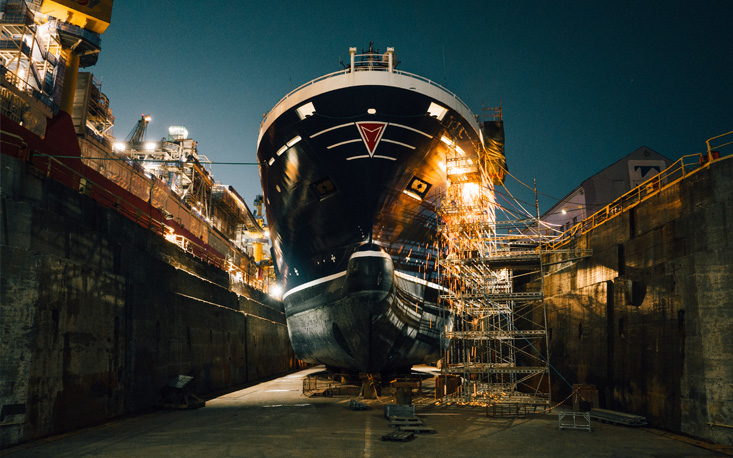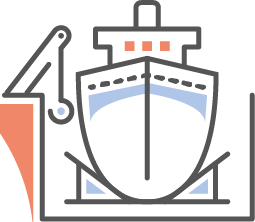 Dock 1
Measures: 140 x 22.5 meters
Azimuth pit: 6 x 6 x 2.40 meters
Dock 2
Measures: 280 x 42.5 meters
Azimuth pit: 16.5 x 8.5 x 2.70 meters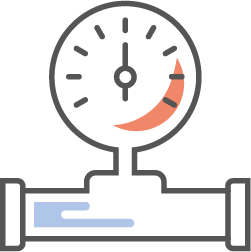 DRY DOCK FACILITIES:
Freshwater
Compressed air
Power:
400 V 50 Hz 250 A
690 V 60 Hz 200 A
440 V 60 Hz 380 A
Ballast water
Slope
Cranes: 3 shipyard cranes of 90 tonnes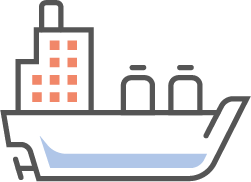 EFFICIENT SKILLS
GMC Yard in Stavanger provides services and expertise for repair, modification and classification. Our organization turns around quickly to ensure quality and delivery on time.
We maintain focus on the project from the announcement of an arrival until the vessel leaves the dock in Stavanger. We work in a multidisciplinary manner with a single project manager being the point of contact between GMC and the customer.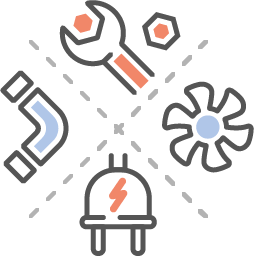 A RANGE OF EXPERTISE
GMC has its own expertise and good references within steel, welding, mechanical, surface and propeller. We carry out the tasks in parallel on hulls, inside vessels and on deck.
GMC Yard is part of the GMC Group, which in addition to Yard's services, provides electrical and automation, prefabrication, marine services, agency and support services.