FINANCE, IT, QHSE, AND HR SERVICES IN GMC
GMC Holding supports, reinforces and provides a wide range of administrative services to the specialist entities Maritime, Yards, Power & Automation, Marine Partner, and HVAC.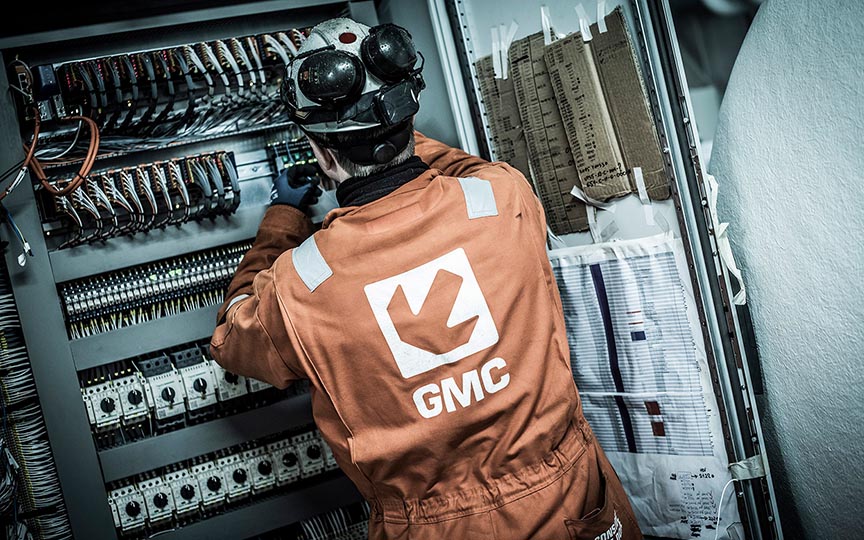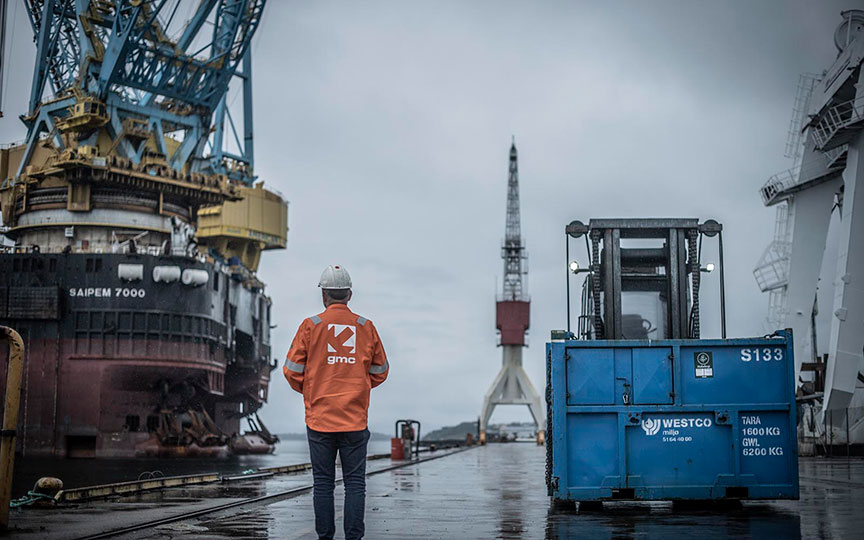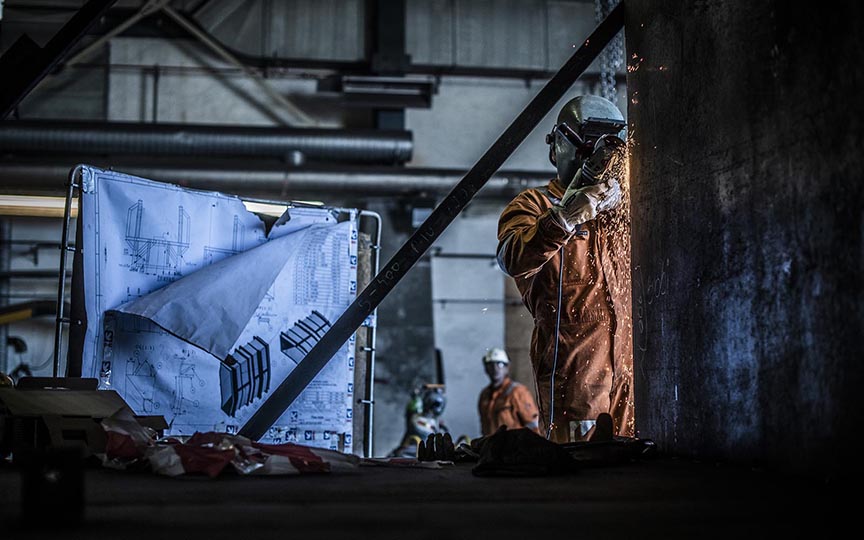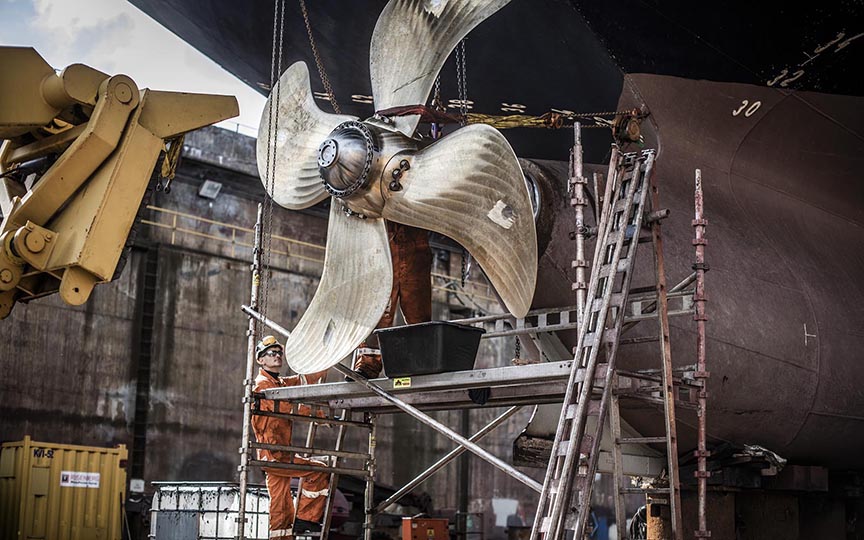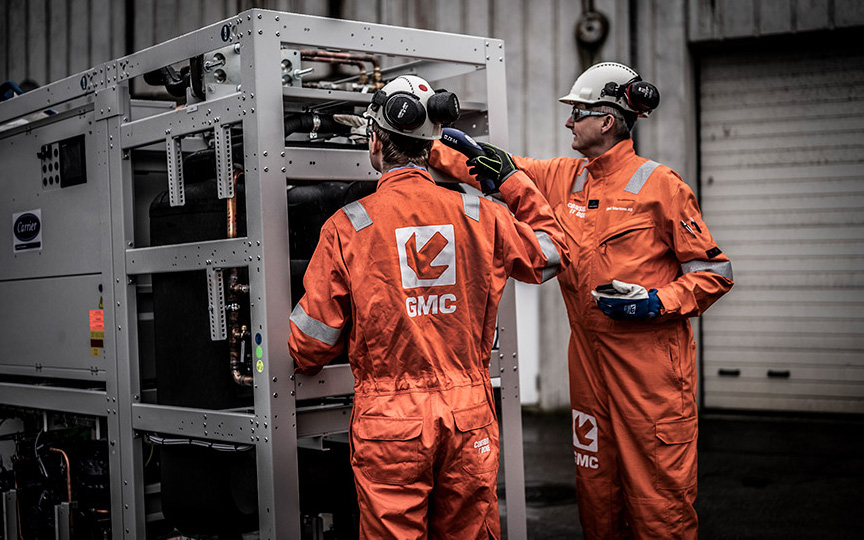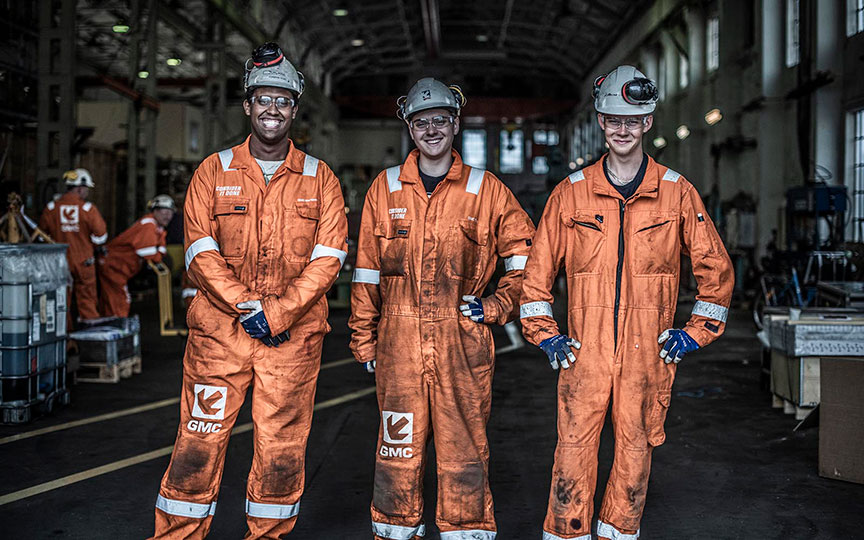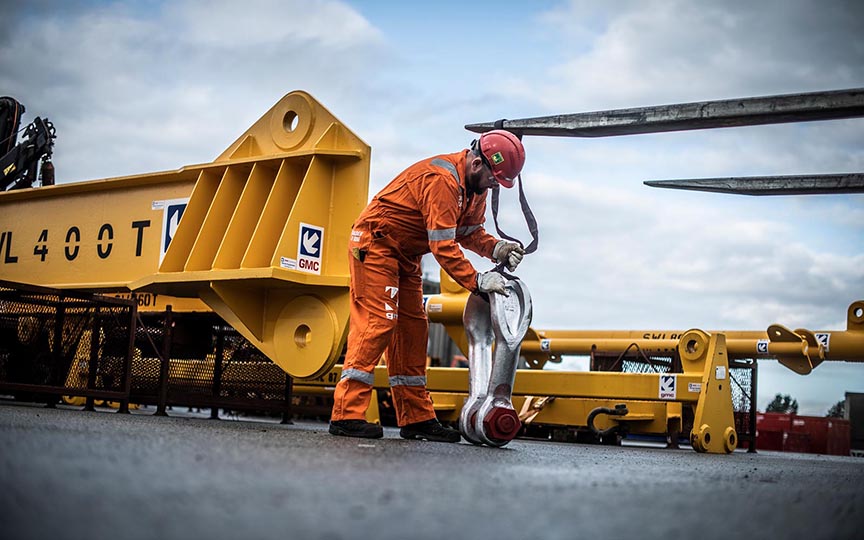 HEALTH, SECURITY, ENVIRONMENT AND QUALITY
The GMC quality concept is to carry out the job on deadline, effectively and correct the first time. Our vision that all incidents and accidents can be avoided, wherever we operate. We always provide a safe and secure working environment for all personnel. GMC is committed to ensure that our activities have a minimal impact upon the environment.
FINANCE AND IT SERVICES
GMC Holding organizes the staff for finance, accounting, IT development and IT operations for all GMC entities across our locations in Stavanger, Mekjarvik and Gismarvik. Our employees provide reports and consultation in the collaboration between GMC, our customers and third parties.
PERSONNEL AND RECRUITMENT
GMC provides great opportunities for individual and professional development for our employees. Our work environment is marked by employees taking pride in staying with GMC. In our experience, many skilled professionals become competent managers when given the right resources to develop and fulfill leadership training.