Support services for vessels and rigs
A single point of contact administering a wide range of services makes GMC an ideal base service contractor for vessels in the North Sea basin.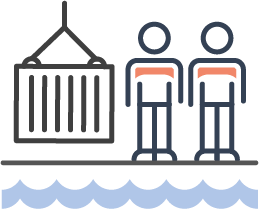 SUPPLIES, MANPOWER AND SYSTEMS
GMC´s dock station in Mekjarvik near Stavanger is among the best around the North Sea basin. We handle supplies and equipment, manpower and systems for ships, rigs and specialized vessels. Through a single point of contact, we deliver a full range of services.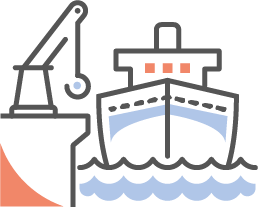 OUR DOCKS IN MEKJARVIK AND GISMARVIK
The base in Mekjarvik has 500 meters of deep water quay and extra space for loading, crane operation and truck services. We supply connection to electricity, fresh water and drainage. GMC has another base in Gismarvik nearby Karmøy/Haugesund.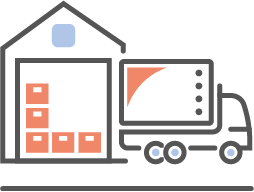 STORAGE AND SHIPPING
GMC´s customized supply-chain services:
Warehousing
Transport by car, boat or airplane
Purchase and sale of goods and services
Import/export
Freight brokering
Packaging and clearance
Inspection and control upon reception and delivery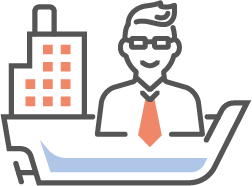 SHIP AGENCY
GMC delivers hands-on services during landcall, landing and departure:
Clearance
Crew exchange
Purchasing
Bunkering
Chandlers
Tug and mooring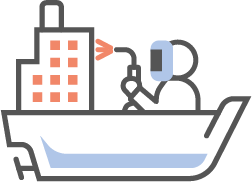 MARINE SERVICES AT DOCK
Available services at the Mekjarvik base (24/7):
Steel and welding
Machinery services
Marine electrical/automation
Hydraulics
HVAC
Dry dock assignments are referred to GMC Yard at Buøy in Stavanger.