SUPPORT SERVICES FOR VESSELS AND RIGS
A single point of contact for a wide range of services makes GMC an ideal base service contractor for vessels in the North Sea basin.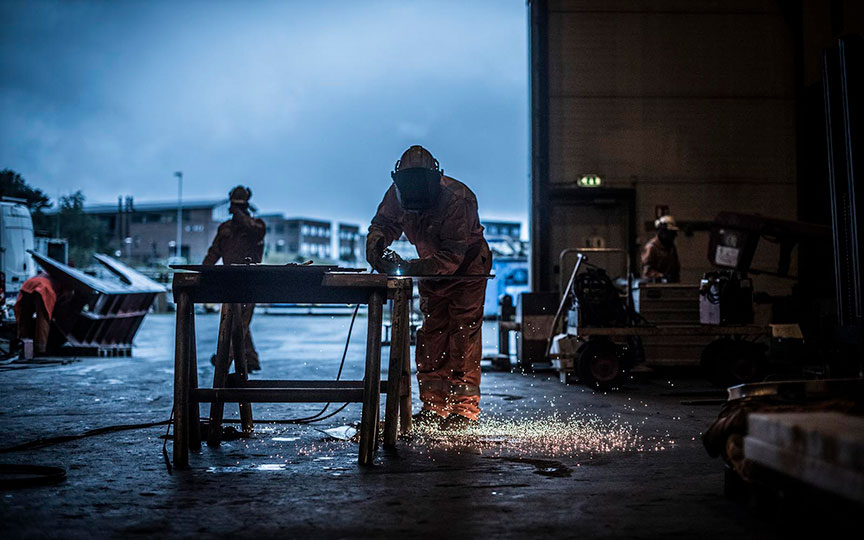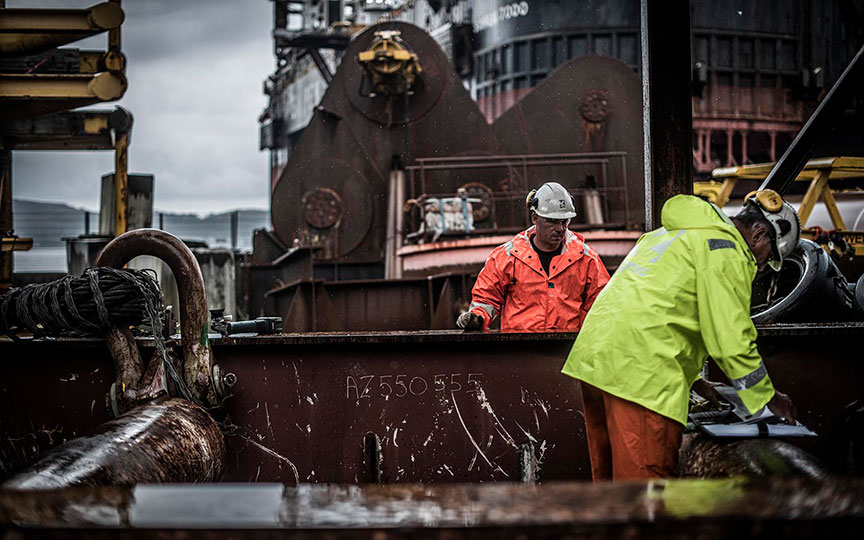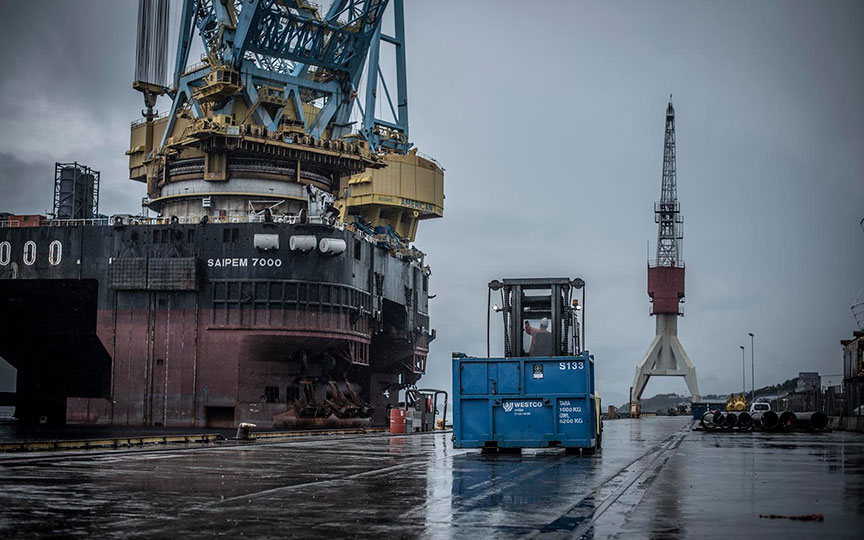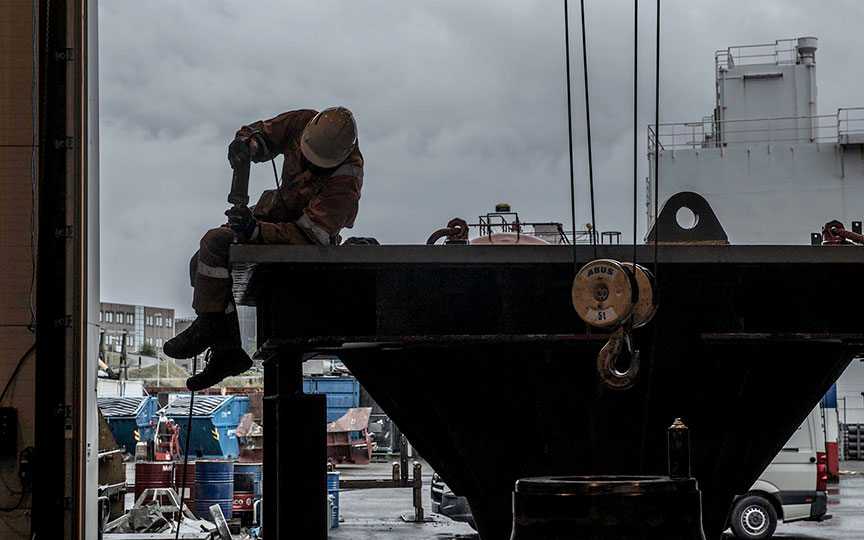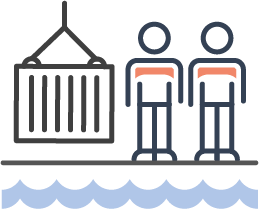 BASE SERVICES FROM GMC MARINE PARTNER
Installations and modifications
Repairs
Crew exchange
Ship agency services
Storage
Customs clearance
Purchasing and procurement
Equipment calibration and re-certification
Wire spooling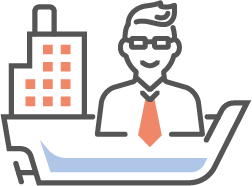 SHIP AGENCY
Our project leaders deliver hands-on services during landcall, landing and departure. We offer a hassle-free relationship between vessels/crew, shipowners and authorities:
Clearance
Crew exchange
Purchasing
Bunkering
Chandlers
Tug and mooring
Statutory permits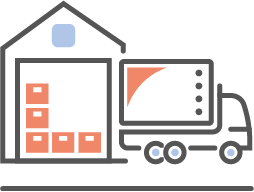 SUPPLY-CHAIN SERVICES
The base in Mekjarvik has 500 meters of deep water quay with excellent mooring facilities, extra space for loading, crane operation and truck services, and connection to electricity, fresh water and drainage.
Close proximity to the airport as well as ground transport make the Mekjarvik base an ideal point of base services to vessels and rigs in the North Sea basin. Many vessels have their main base and supply-chain needs covered at the Mekjarvik base.