GMC Power & Automation
GMC Power & Automation is present anytime and anywhere for our customers. We perform high-quality electrical and automation assignments within modification, ad hoc, maintenance, instrumentation and control systems on ships and rigs.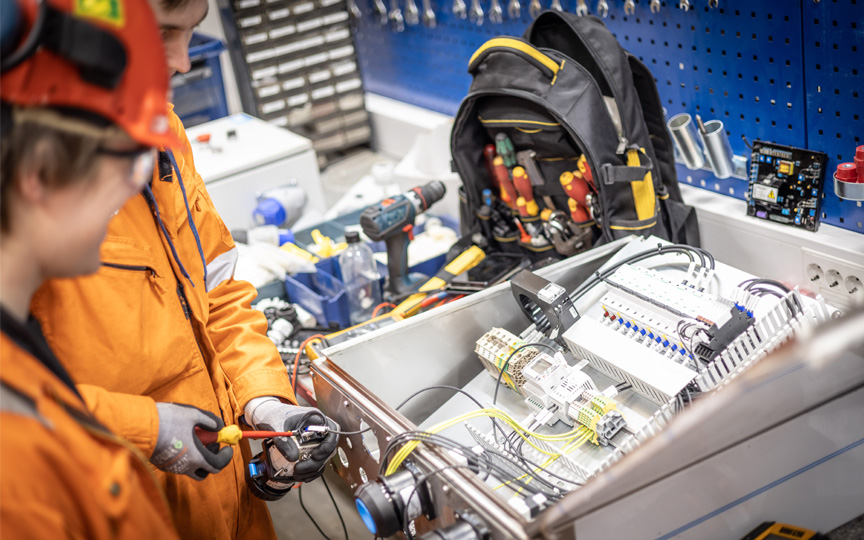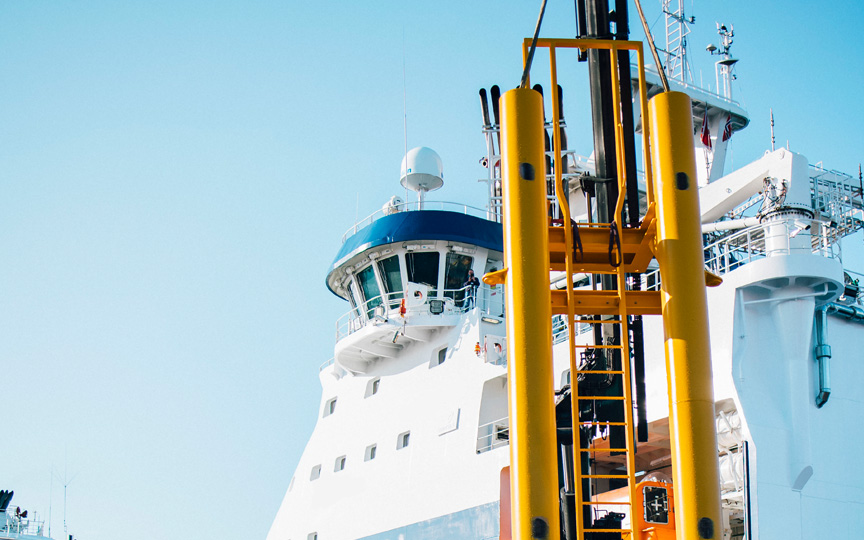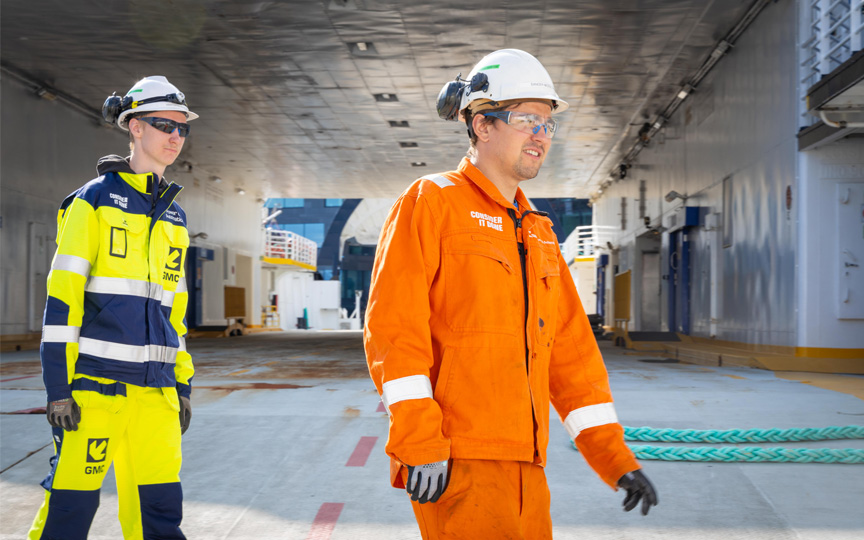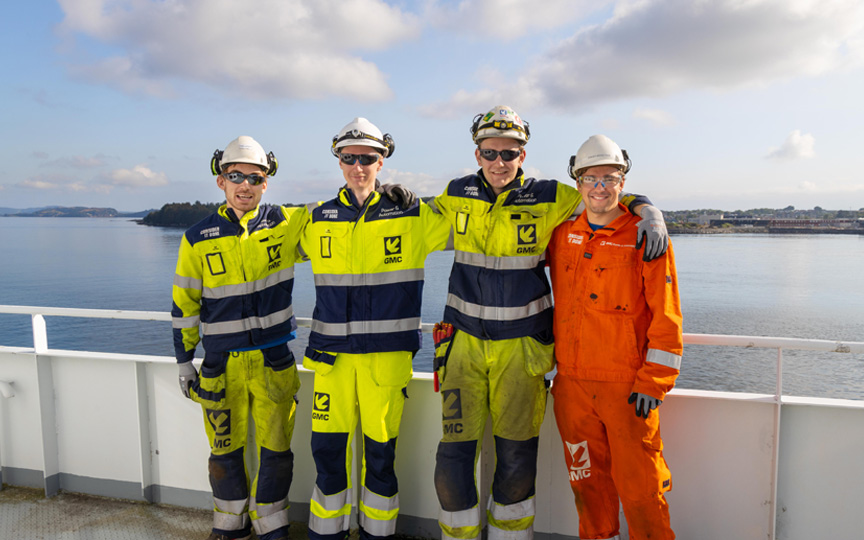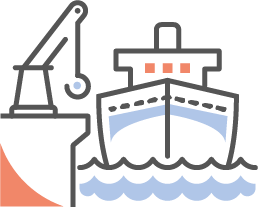 About the Company
GMC Power & Automation AS provides services within the maritime and offshore industries. The company is a part of the GMC group, and has its headquarters and electrical workshop in Stavanger. Additionally, they have project offices in Haugalandet, Kårstø, and Husøy.
The company specializes in service, maintenance, and repair of electrical solutions for ships, rigs, offshore installations, and onshore facilities.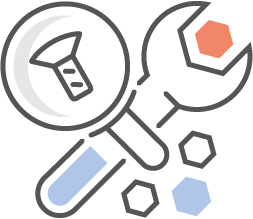 Service and maintenance
GMC Power & Automation offers service, maintenance and repair to extend and enhance the operation of systems and equipment on board ships, rigs and offshore installations.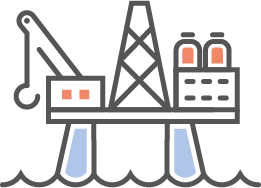 Rig/offshore
GMC Power & Automation delivers installation, service, modification and classification within the electrical and automation scope on offshore installations and rigs.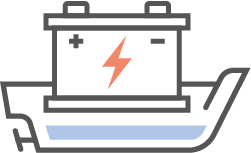 Hybridization
GMC Power & Automation rebuilds and installs propulsion, control and automation systems for hybrid or battery-based operation on all types of vessels and rigs.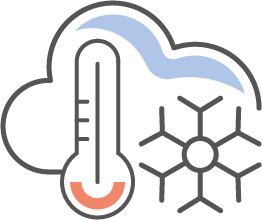 Winterization
We provide studies and complete solutions with systems, products and documentation for winterizing ships, rigs and installations.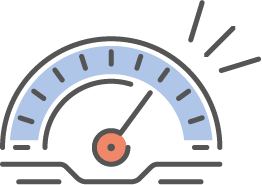 Instrumentation and automation
GMC Power & Automation is a one-stop-shop which covers all your instrumentation and automation needs. Our expertise extends to control systems, generators and electric motors. Upon request, we design, engineer and fabricate systems according to the customer's specifications. Our references include ships, rigs and offshore, and we are always ready to deliver against challenges from our customers and project managers.


Contacts

Power & Automation