BASE SERVICES, PRODUCTS AND MARINE OPERATIONS
For 50 years, GMC Marine Partner has supported marine assignments. Our bases, support services and products cover the needs for offshore installations and specialized vessels.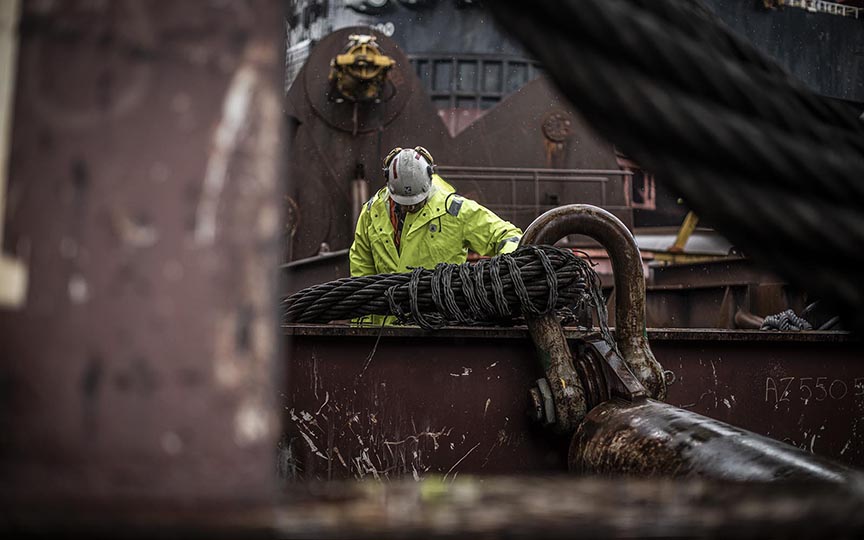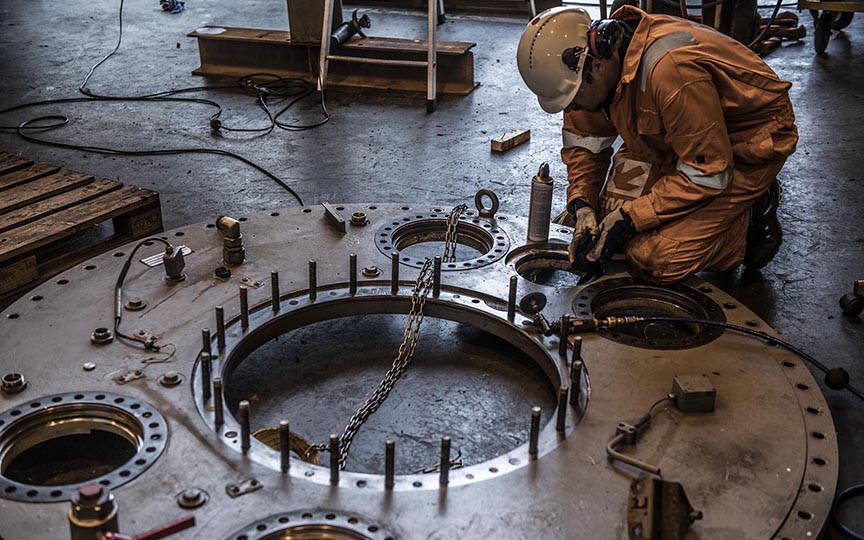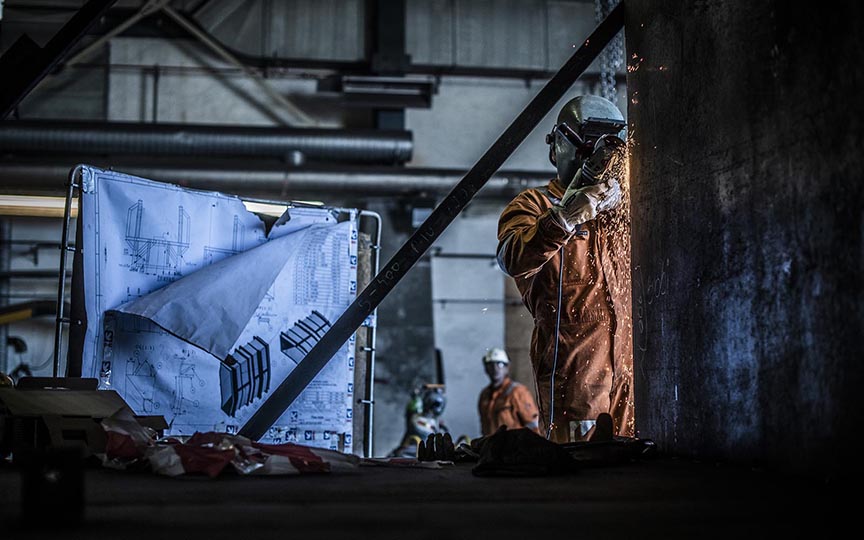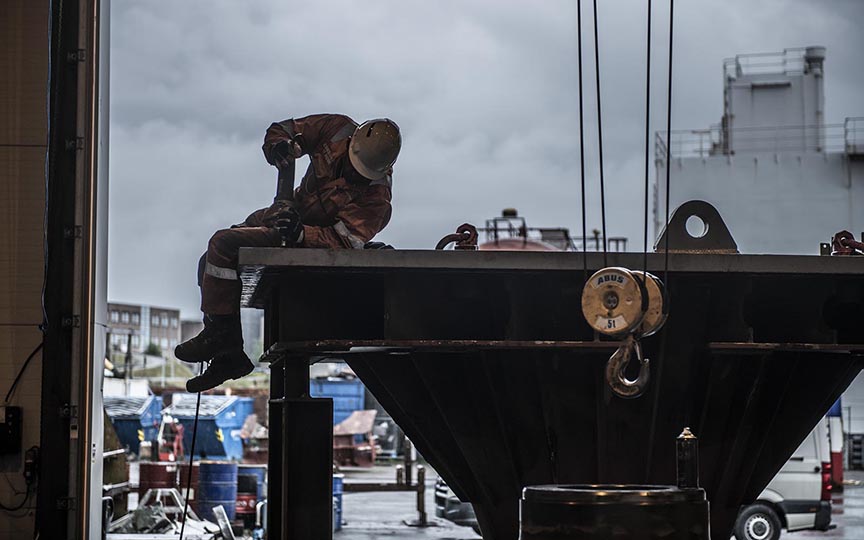 BASE SERVICES FOR SHIPS, RIGS AND SPECIALIZED VESSELS
Through a single point of contact we deliver supplies and equipment, manpower and systems at our bases in Mekjarvik, Gismarvik and Jåttå. We deliver supply-chain services for mob/demob, logistics, storage and shipping, ship agency and crew exchange services.
SOLUTIONS, EQUIPMENT, RENTAL AND SALE
GMC has the products and equipment that enable our customers to deliver, whether the need is lift and transportation, anchoring and mooring, exhaust cleaning or ballast water. We provide annual inspection and certification, maintenance, and installation on vessels. Ask us about manpower and expertise, sales and rentals.
MULTIDISCIPLINARY OPERATIONS OFFSHORE AND ONSHORE
GMC Marine Partner supply operations with project management, equipment and as a professional consultant. With one of Europe's best warehouses for heavy duty equipment, we can customize outfit, anchoring and sea fastening. Read more about our projects at Aasta Hansteen Spar, Hywind and Google Makani in the North Sea.