​AD HOC REPAIRS 24/7-365
GMC Maritime provides multidiscipline services on hulls, machinery, cranes, propulsion and all other systems. We have personnel stand-by and expertise ready to mobilize at any time.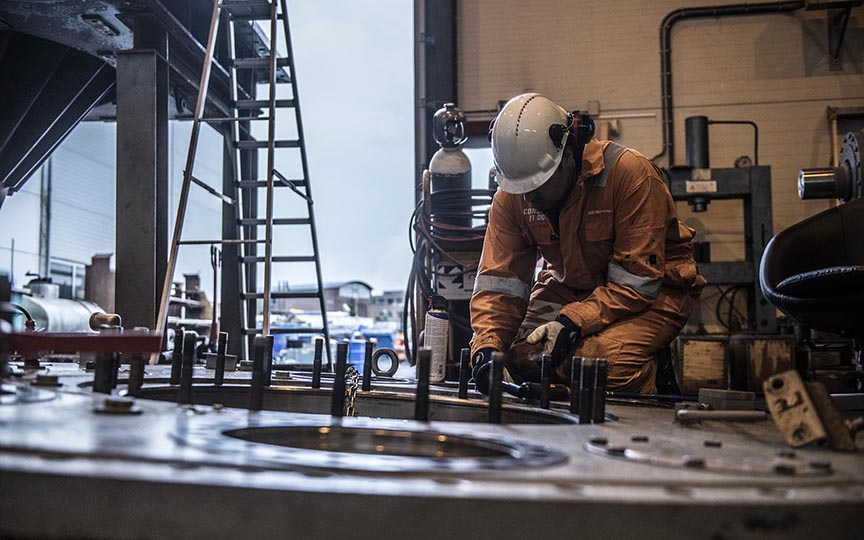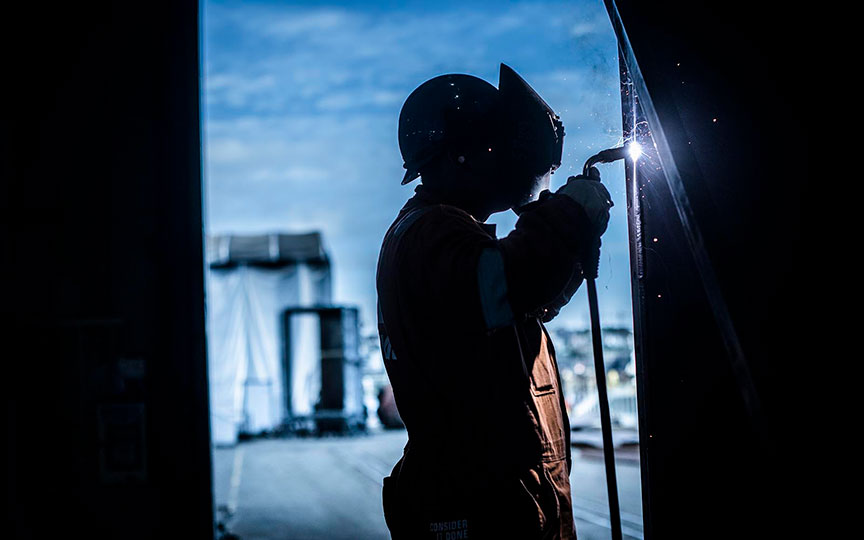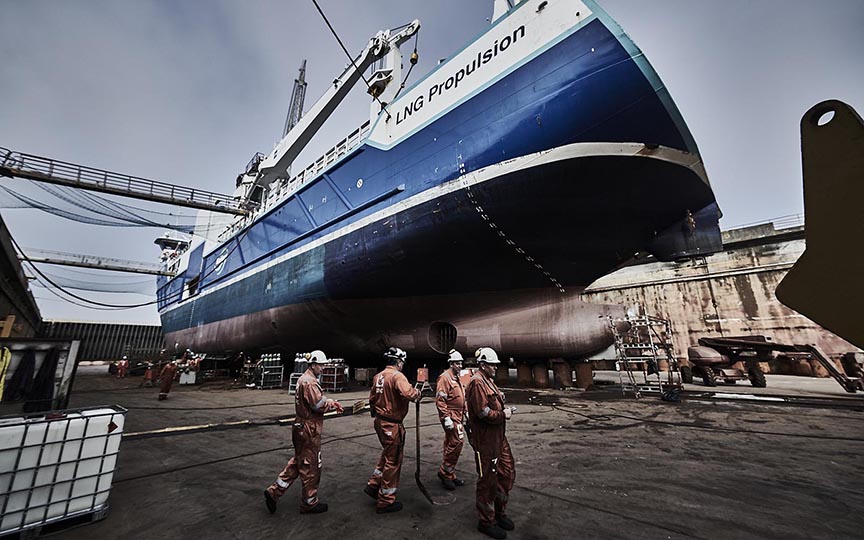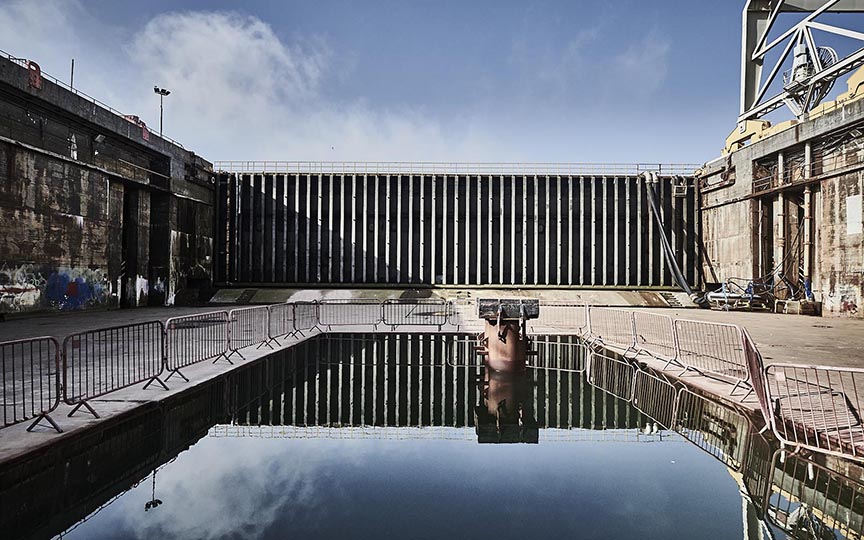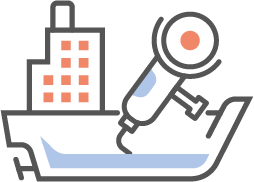 Ad hoc repairs
All types of mechanical work upon request. Our experienced workers talk to the customer and repair hulls, machinery, propulsion systems, cranes and lifting equipment, gangways and all other systems on board ships, rigs and other vessels.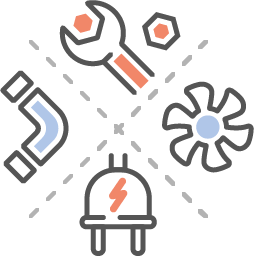 Multidisciplinary services
GMC boasts expertise in control systems, electrical, automated and hydraulic systems, and HVAC (heat, ventilation and air conditioning), in addition to steel/weld, machinery and mechanical services.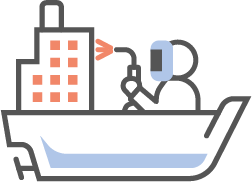 Modifications
GMC carries out a wide range of engine, exhaust, hull and propeller conversion. Dock at the GMC base in Mekjarvik or opt for dry docking in one of our dry docks in Stavanger.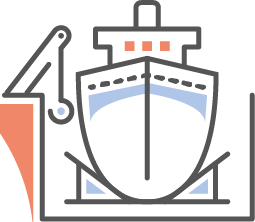 Classification or other dry docking
GMC conducts classification and all types of scheduled maintenance and repair, surface work, and engineering and fabrication.