RENTAL AND SALE OF PRODUCTS WITH CERTIFICATION
Our products enable you to deliver efficiently and in eco compliance. Our rental and sales cover lifting and transportation, anchoring and mooring, exhaust cleaning, ballast water and more.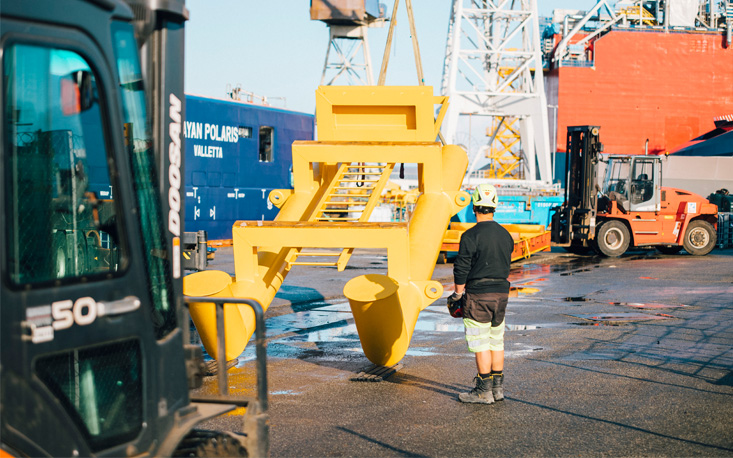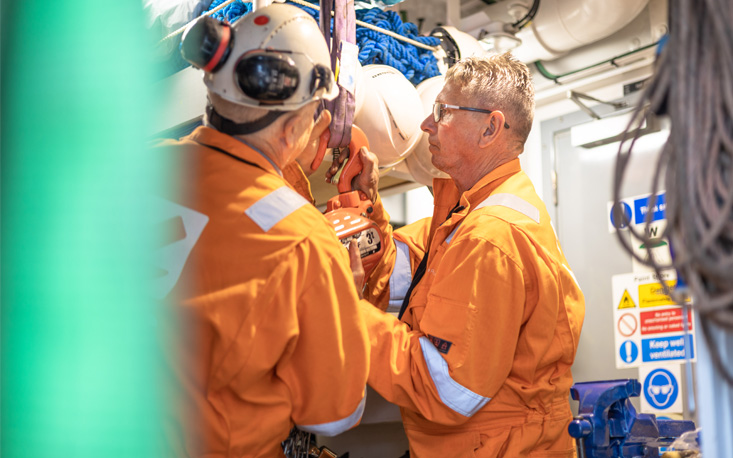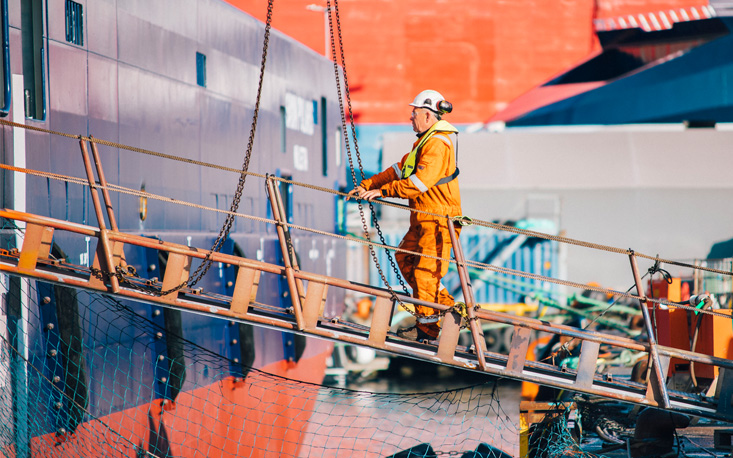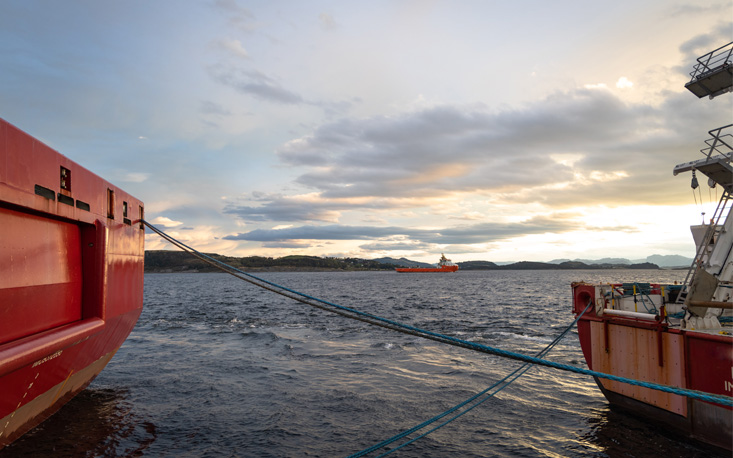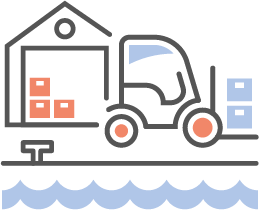 PRODUCTS BASE IN JÅTTÅVÅGEN
The GMC Marine Partners Products department has its own base in Jåttåvågen in Stavanger. Our 95,000 square meter area includes 240 meters of quay, 20,000 square meters of workshops, offices and warehouses for rent, 50,000 square meters of outdoor storage space, as well as depots of marine rental equipment, a crane and lift workshop and a 3,000 square meter warehouse.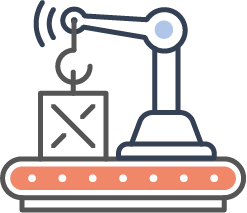 EQUIPMENT AND ENGINEERING
All our equipment can be delivered with annual certification and maintenance, ready mounted on the vessel. We cover all professional manpower needs.
For more than 40 years, GMC has commissioned lifting and transport equipment, mostly to offshore installations and vessels, as well as the onshore industry. We offer a unique and wide range of products spanning cranes, winches, hoists, lifts, trolleys, lifting tools and special equipment. We also offer used surplus equipment with short delivery time and high quality at favorable conditions.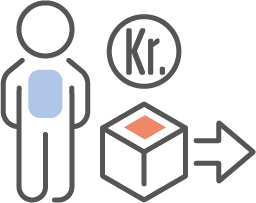 RENTAL AND SALE
GMC boasts Europe's largest selection of rental equipment for anchoring and mooring, maritime lifting and transportation. We are the Norwegian distributor of measuring and control systems for ballast water, counting successful installations on more than 1400 vessels.
GMC Marine Partners Products department supply exhaust cleaning technology as integrated systems in compliance with IMO's requirements for NOx, SOx, heavy metals and carbon capture & storage.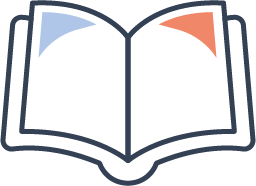 Product catalogs
Here we have collected our product catalogs for products for sale and hire: