CUSTOMIZED HVAC SOLUTIONS FOR THE INDUSTRIAL SECTOR
GMC HVAC provides a full range of services from planning and design to installation, service and maintenance on HVAC and refrigeration systems to the heavy industry and other onshore needs.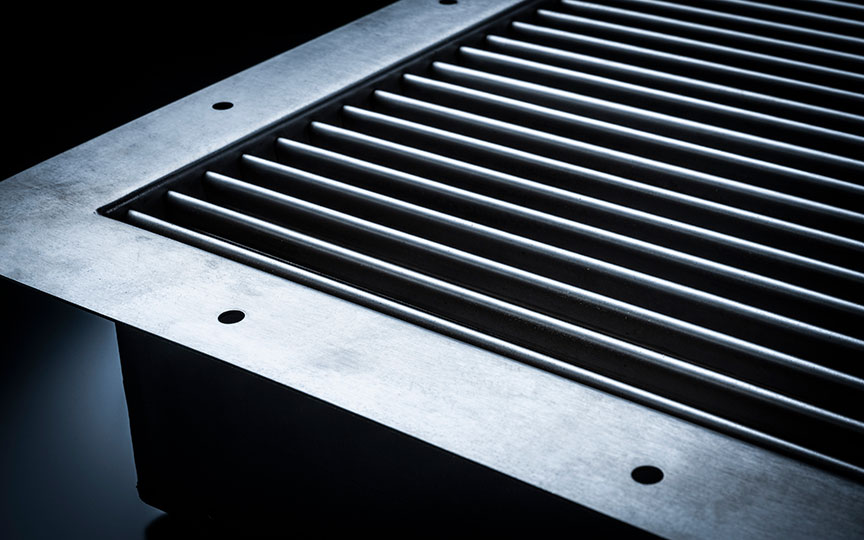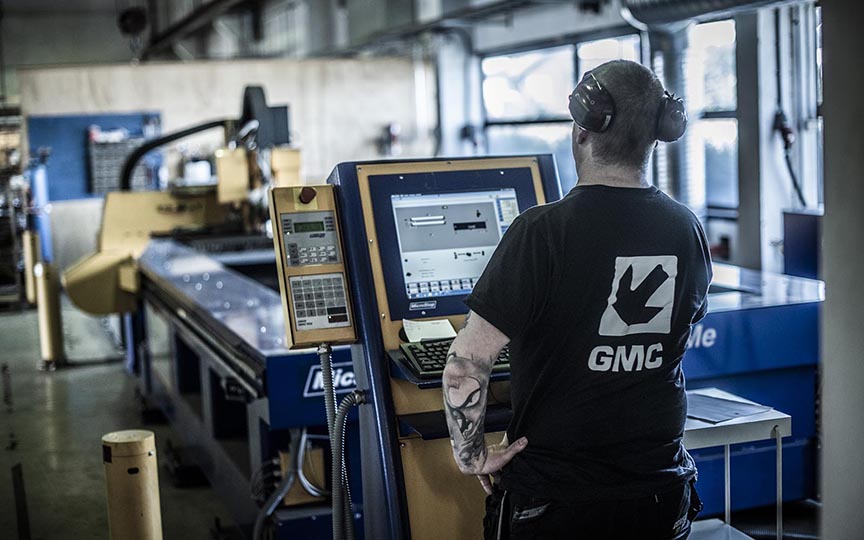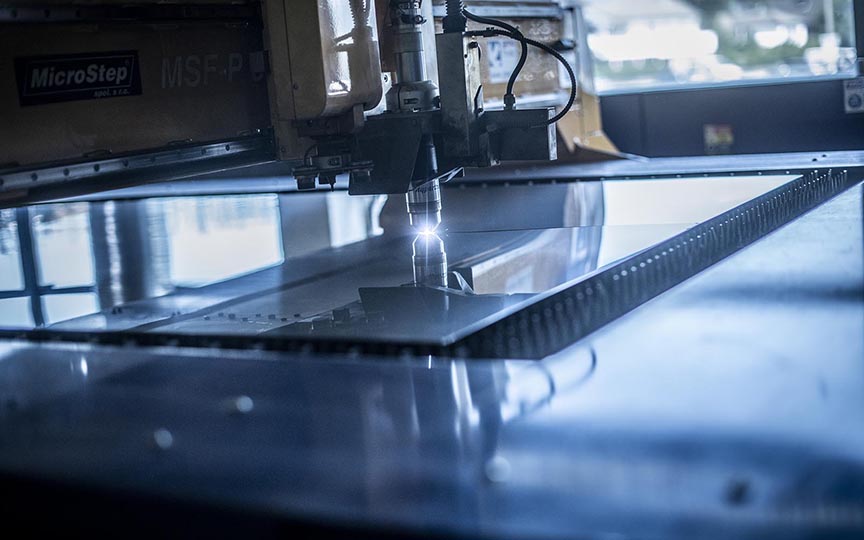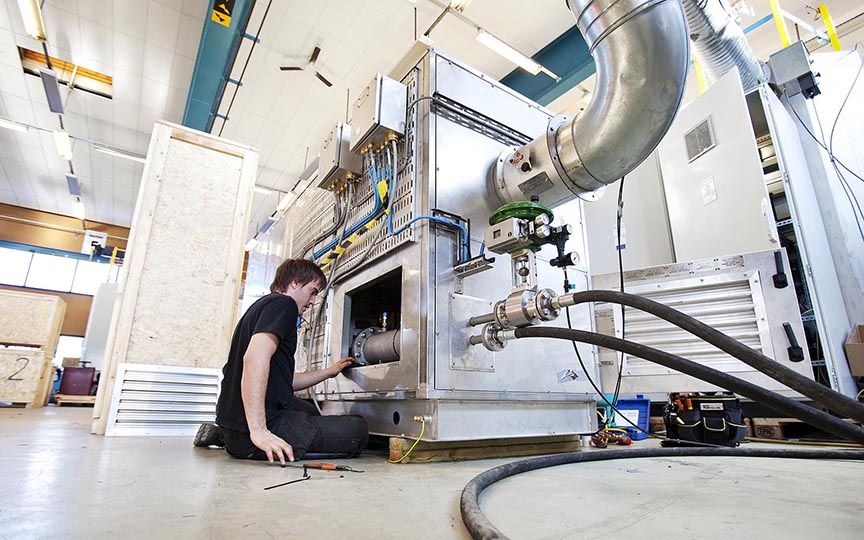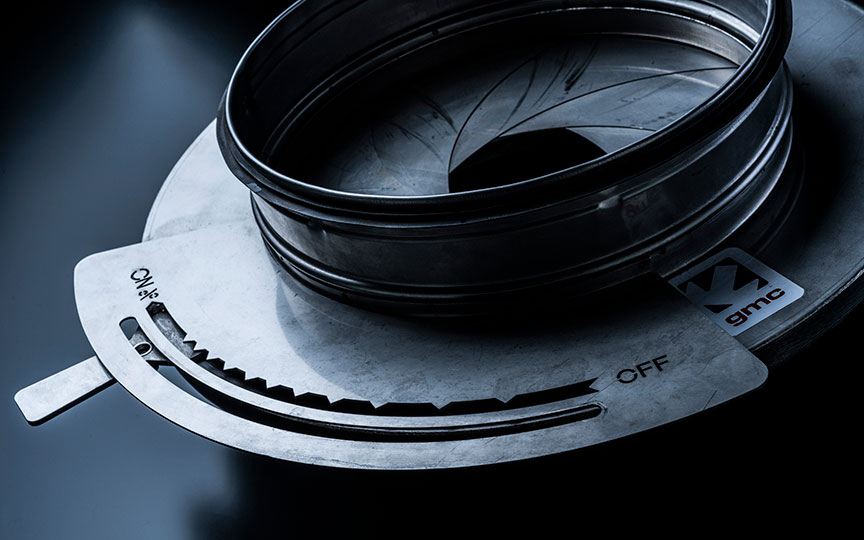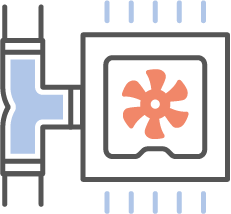 SERVICES FROM GMC HVAC
Custom fitting, precision and quality characterize all services from GMC HVAC. Our expertise from 40 years of deliveries on the Norwegian Continental Shelf​ grants us competitive advantages towards customers in the heavy industry and other sectors onshore.
Engineering and documentation:
Pre-engineering studies
Offshore and site surveys
Scope of work descriptions and cost estimates
Detailed HVAC design
Commissioning procedures
Operation and maintenance
Document control and documentation
FEED and LCC input to clients
Ductwork and equipment:
Rectangular and circular ductwork, stainless and galvanized steel
Air handling units
Fans
Air intakes
Shut off / fire and control dampers
Refrigeration and air conditioning
Complete refrigeration system
CO2 refrigeration systems
Installation:
Ductwork
In-line equipment
Mechanical equipment
Commissioning and adjustment
Cooling and refrigeration:
Service, repairs and maintenance on all types of installations
Adoption and replacement of older plants to environmentally friendly cooling media
Planning, installation and commissioning of new refrigeration plants
Maintenance and modifications:
Operational status
Troubleshooting
Repairs and replacements
Maintenance programs
Modifications