A LEADING SUPPLIER OF HVAC PROJECTS
GMC HVAC designs, installs and maintains heating, ventilation, ari conditioning and refrigeration for operators and contractors in the offshore and maritime sectors.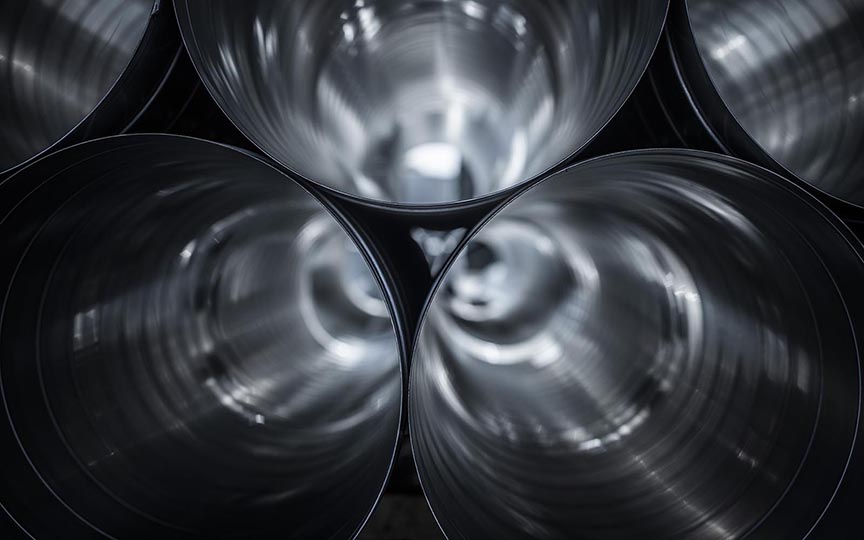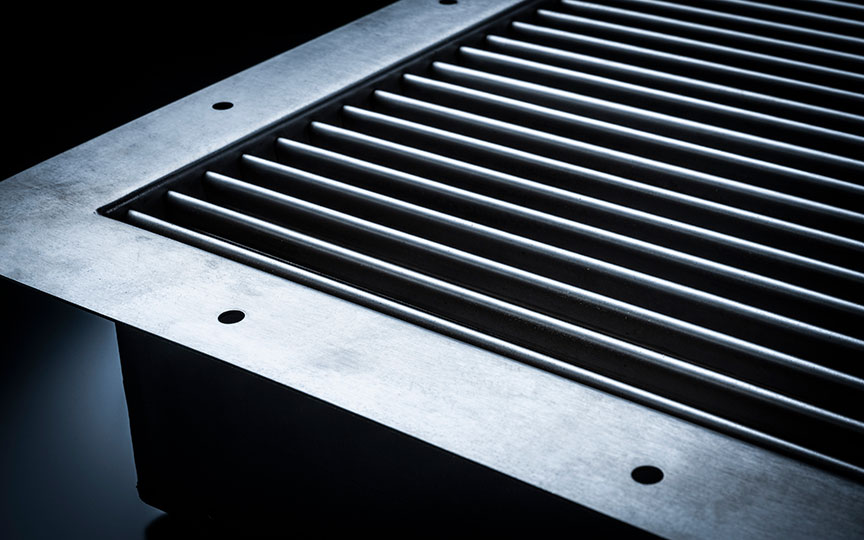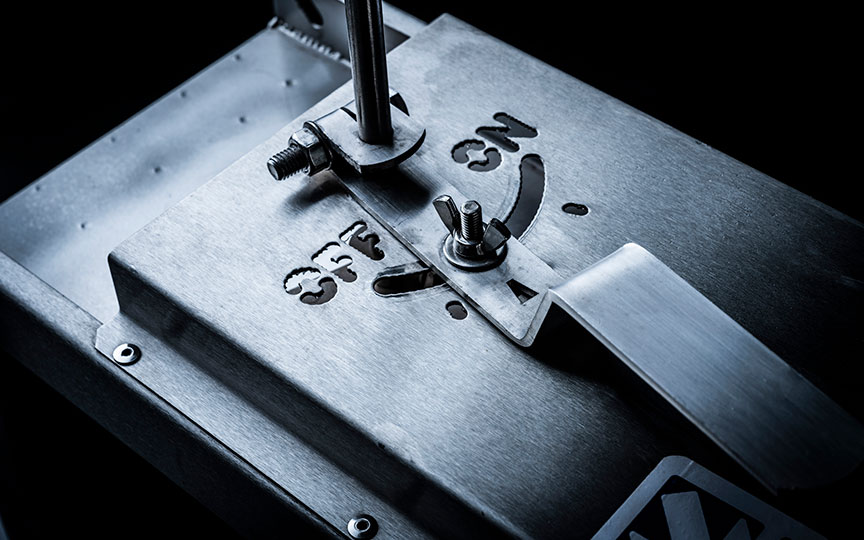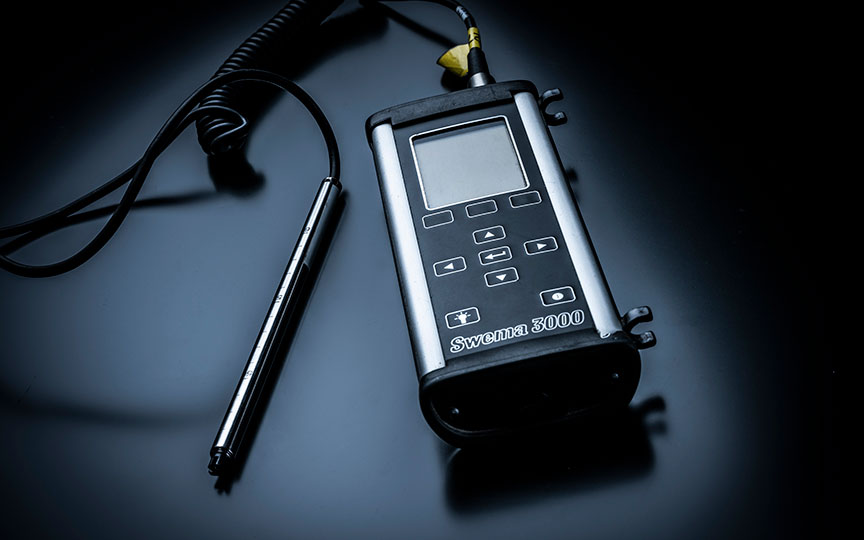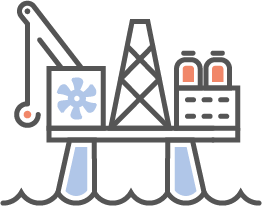 ON-TIME DELIVERY, PRECISION AND QUALITY
As a full-range supplier of HVAC solutions, GMC HVAC has since the 90s built cutting-edge expertise in meeting customers' needs during planning, production, completion and maintenance in projects. Customization of systems, a high level of service and quality are our competitive advantages.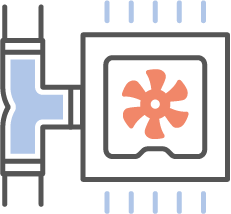 SERVICES AND PRODUCTS FROM GMC HVAC
GMC HVAC offers custom fitting of dynamic and flexible systems to our clients' needs. Precision and quality characterize all parts of our range of services and products.
Engineering and documentation:
Pre-engineering studies
Offshore and site surveys
Scope of work descriptions and cost estimates
Detailed HVAC design
Commissioning procedures
Operation and maintenance
Document control and documentation
FEED and LCC input to clients
Ductwork and equipment:
Rectangular and circular ductwork, stainless and galvanized steel
Air handling units
Fans
Air intakes
Shut off / fire and control dampers
Refrigeration and air conditioning
Complete refrigeration system
CO2 refrigeration systems
Installation:
Ductwork
In-line equipment
Mechanical equipment
Commissioning and adjustment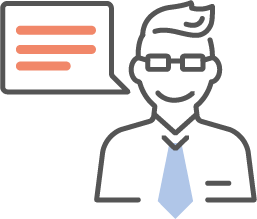 – I know GMC HVAC very well since the early 90's. They always provide good people with experience.
Øyvind Levik, Aker Solutions.
– It is our clear impression that GMC HVAC is among the best.
Jan Evald Kleppe, Kvaerner Stord.