Developing HVAC on the Norwegian Continental Shelf
GMC HVAC continuously pursues professional and product development to increase the profitability of the hydrocarbon projects on the Norwegian Continental Shelf.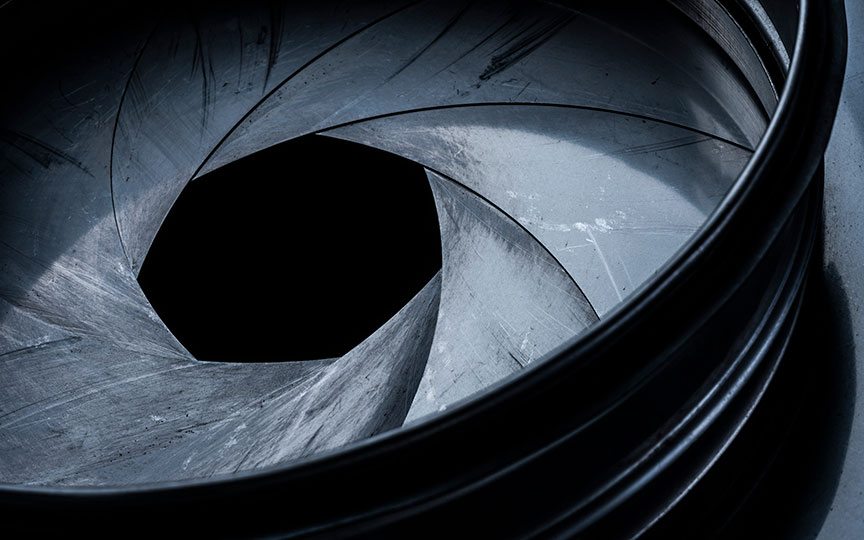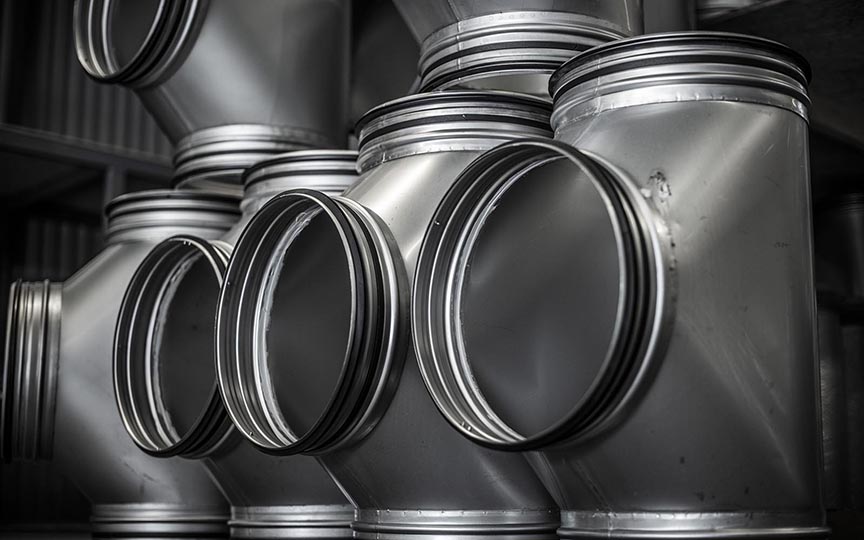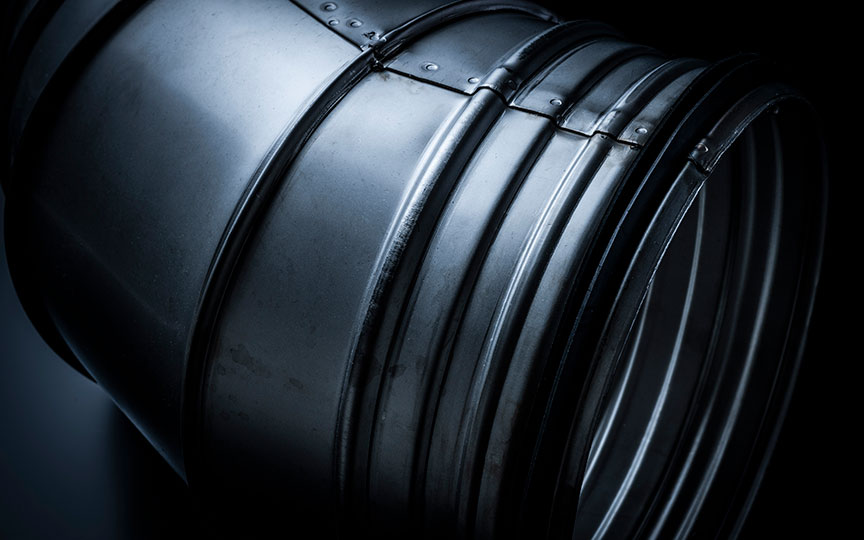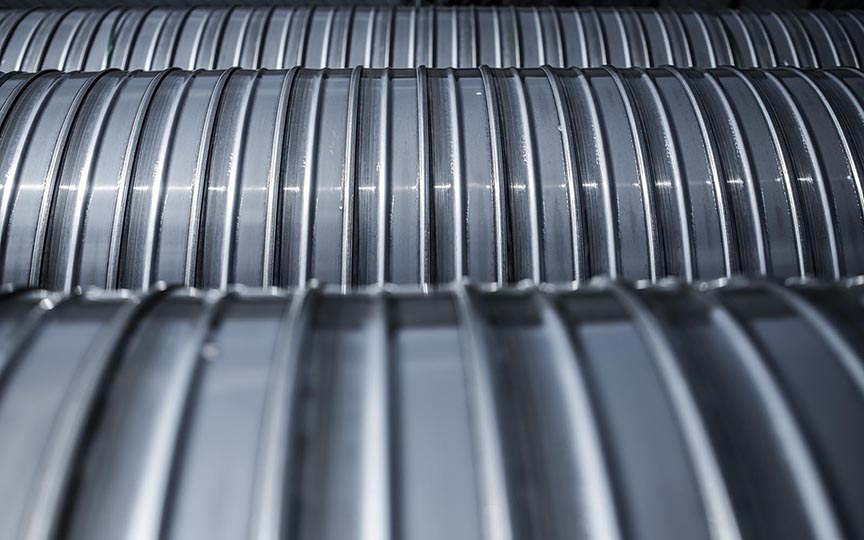 SETTING THE HVAC STANDARDS
For many years, GMC HVAC has been involved in the most challenging development projects in the Norwegian oil and gas business and the maritime sector. Cooling, heating and ventilation are essential factors in the evolution of the sector. GMC HVAC contributes to the competitiveness of the Norwegian Continental Shelf by optimizing products and processes – often developing new standards helping to increase efficiency and profitability in the offshore sector.
SIMDUCT CLASS
Among our successful development projects are SIMDUCT, a series of acid-resistant dampers and ducts that provide significant benefits to our customers both during their construction steps, in terms of further operational efficiency and in terms of easier maintenance and service demands. The SIMDUCT classes A, C, E and F are manufactured at GMC HVAC's plant in Dusavika in Stavanger for delivery around the country and abroad.
COOLING AND VENTILATING DRILLING CABINS
SIMVENT is another standard that GMC HVAC has developed specifically for drilling booths and small control rooms in the oil and gas industry and onshore industries. The concept was adapted for National Oilwell Varco and its integrated drilling booths.
GMC HVAC works closely with the GMC Maritime department, which has expertise in ship electronics and automation, steel and mechanical work, maritime engineering and marine operations.
If you have a special need for customized HVAC solutions, we are happy to provide experience-based advice and solutions.