BRIEFER DOCKINGS, improved results
Alignment of mechanical, welding/steel, pipe and electrical work allows GMC to save time for our customers without losing any quality.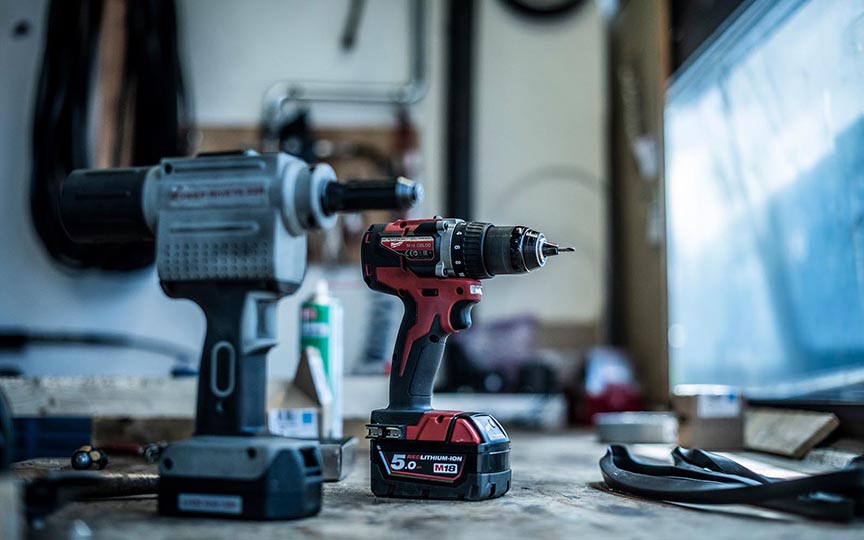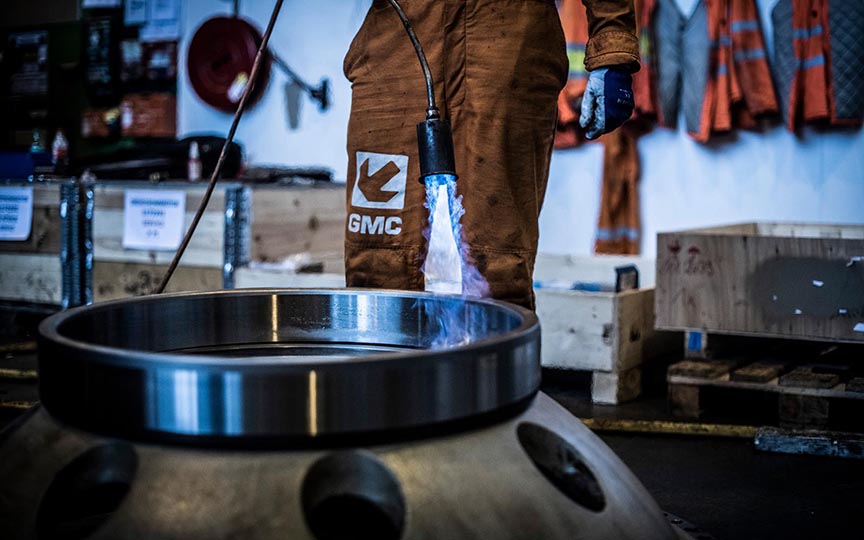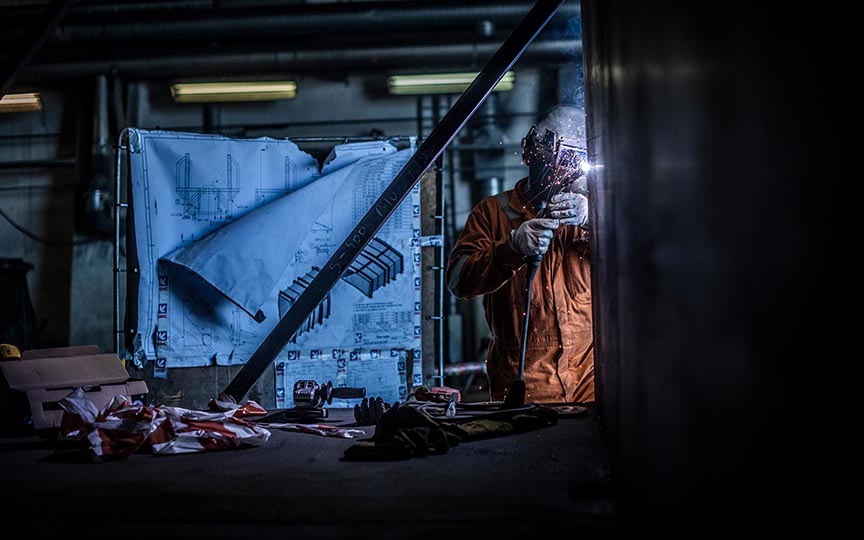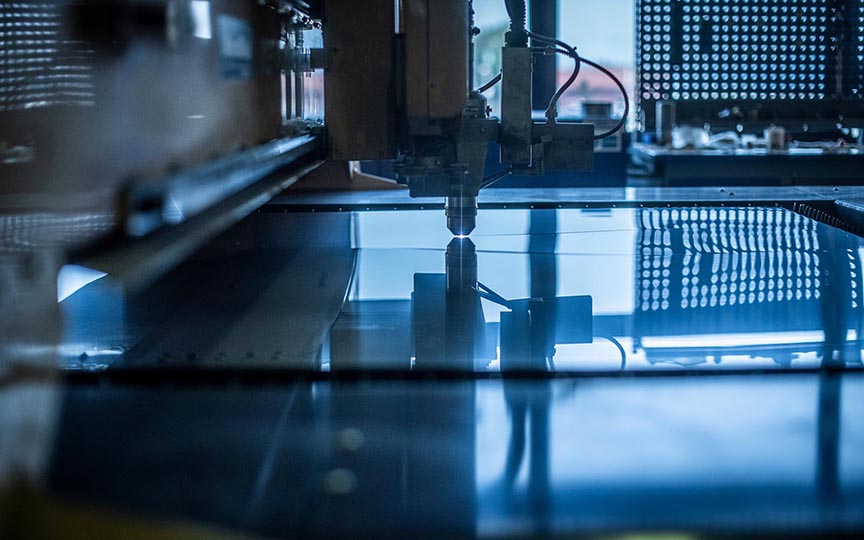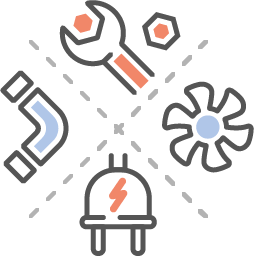 MULTIDISCIPLINARY SERVICES
Since the 1970s, GMC has followed the principle of mobilizing several disciplines simultaneously in multidisciplinary services.
Our maritime professional groups offer cutting-edge expertise in mechanical, welding and steel work, engine, thrusters and electrical/automation. GMC is a market leader in maritime HVAC (heat, ventilation and air conditioning), and our support services and product department have good references.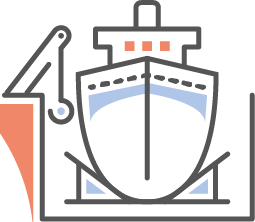 Docking and dry docking
GMC controls of one of the North Sea basin's largest bases for vessels and rigs, with a 500 meter deep water quay. We have two dry docks supplied with welding and fabrication halls, supported by well-stocked product inventories. A seasoned staff of electrical, automation and hydraulic professionals underpin our claim to be a multidisciplinary subcontractor with the right conditions for delivering high quality and effective standards.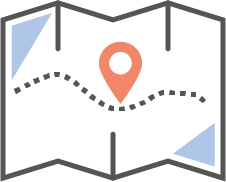 Single point of contact
GMC´s customers have a dedicated project manager who assumes responsibility for deploying the right professionals and equipment, and delivering the job on time.
When overhauling and repairing engines, thrusters or other systems with special requirements, we obtain a supervisor from the manufacturer to ensure compliance.
GMC guarantees that our operations comply with the classification rules, and we follow up on DNV GL and other certification authorities.

Contacts

multidisciplinary services