Instrumentation and automation
GMC Power & Automation provides services and products within instrumentation and automation.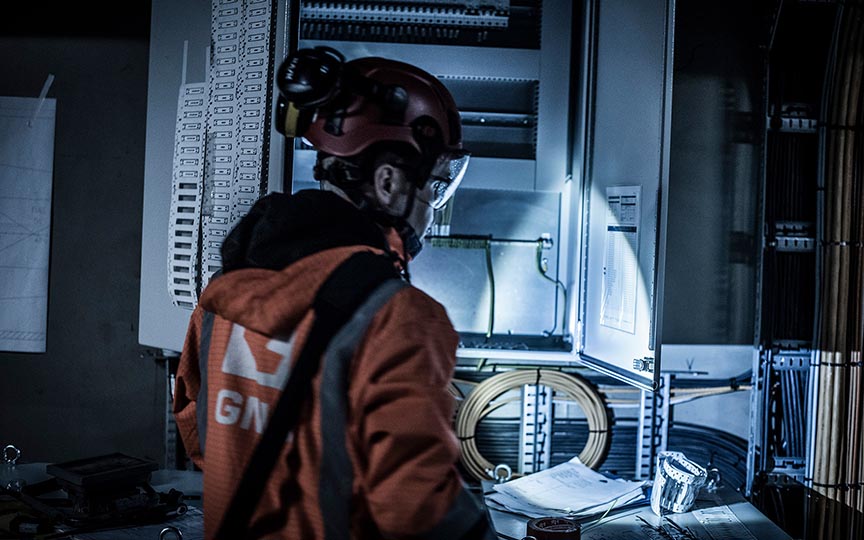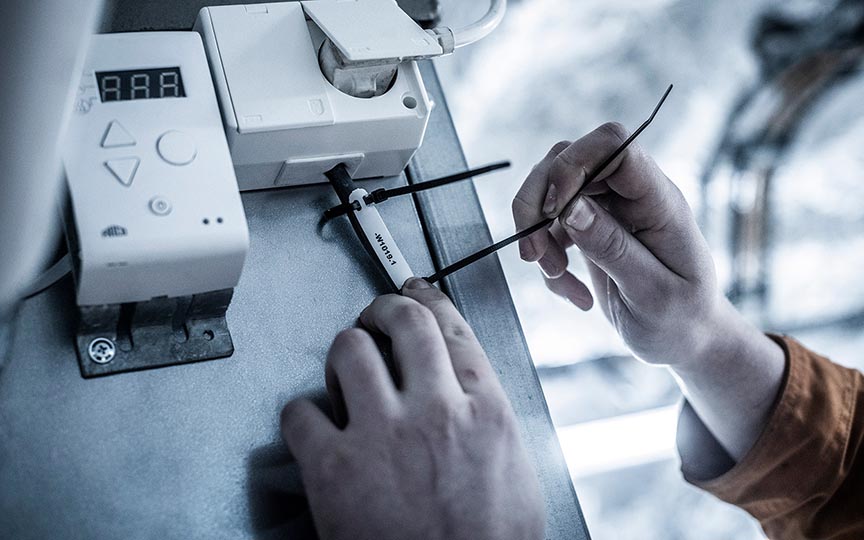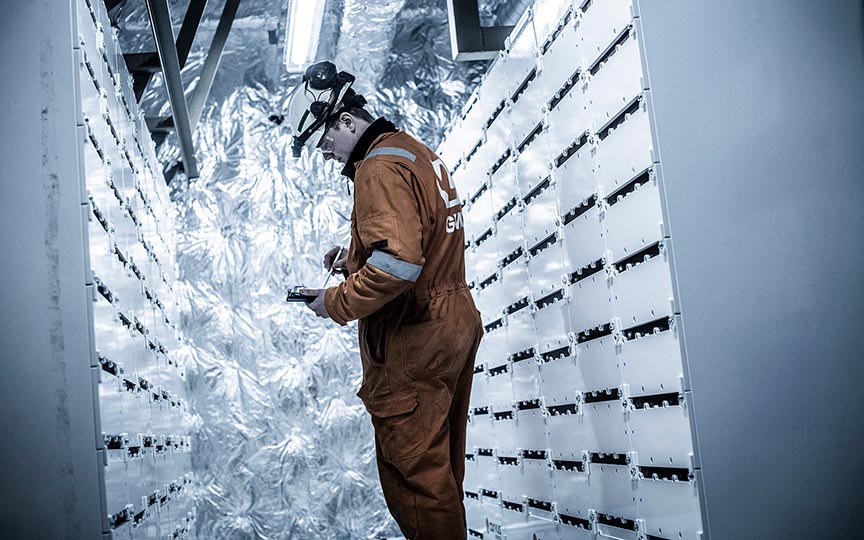 DESIGN, FABRICATION AND COMMISSIONING
We have in-depth knowledge of various power and propulsion control systems, dynamic positioning and hybrid control systems.
We design, fabricate and commission typical systems such as chemical injection, HPUs, valve control, as well as general instrumentation in pressure, flow and temperature. We deliver from request to completion and documentation.

Contacts

Instrumentation and automation