Service and maintenance
GMC Power & Automation offers service, maintenance and repair in order to extend and enhance the operation of systems and equipment on board ships, rigs and offshore installations.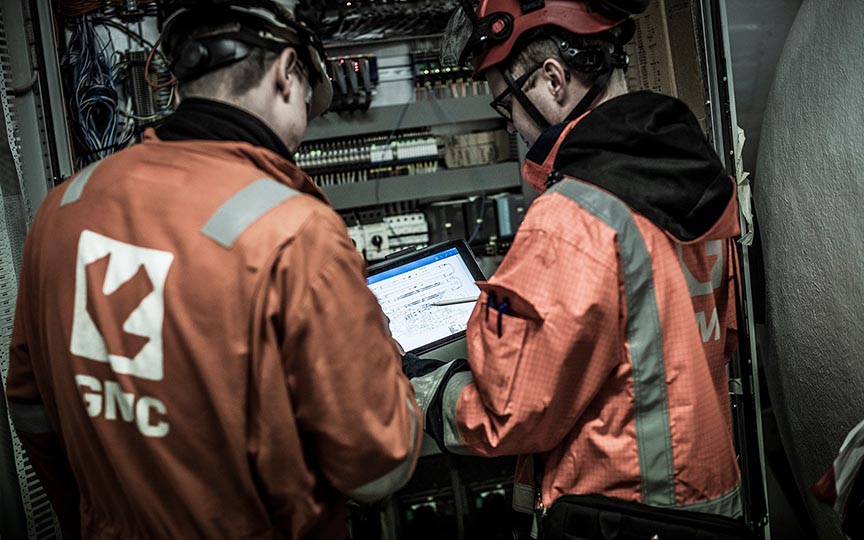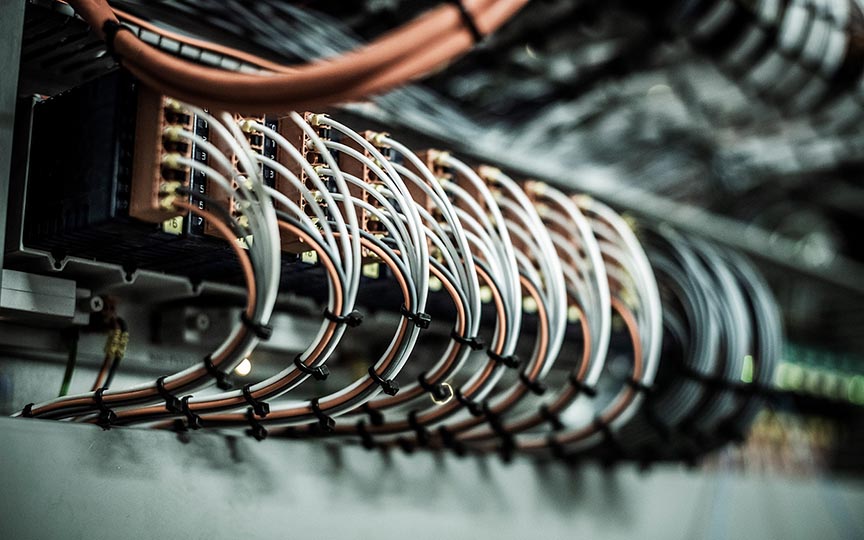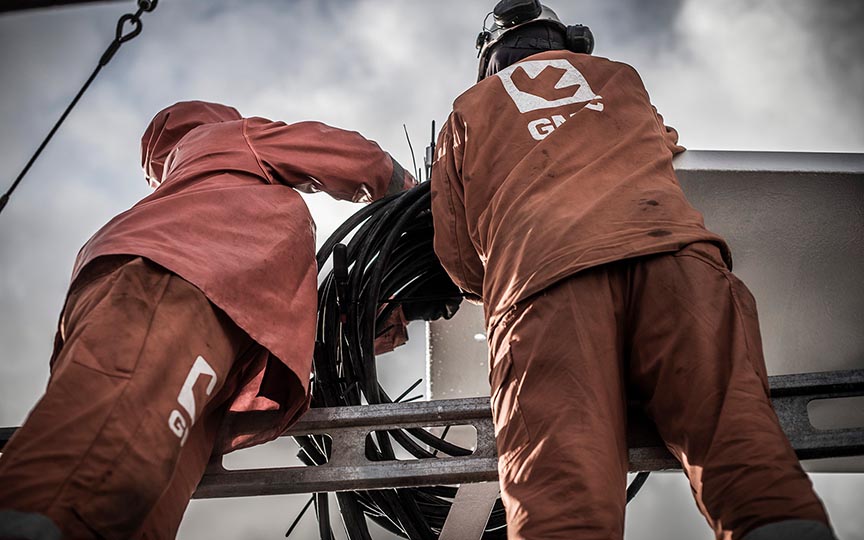 A WIDE RANGE OF SOLUTIONS
GMC Power & Automation has long experience from service and maintenance work on a number of vessels. We offer effective solutions for the customer. Our solution-minded staff repairs and provides any requested equipment, either from our warehouse or from our wide network of suppliers.
Our service engineers perform troubleshooting, maintenance and testing of circuit breakers and switchboards.
We deliver temporary power supply by deploying an aggregate, transformer and switchboard container. We provide quick assistance whenever the need arises, whether in electrical, automation, pneumatics or hydraulics fields.

Contacts

Service and maintenance