ECO-FRIENDLY AND EASY-TO-USE BALLAST WATER SYSTEMS
We deliver and install IMO and USCG certified ballast water handling systems to all vessel classes, based on concrete need assessments.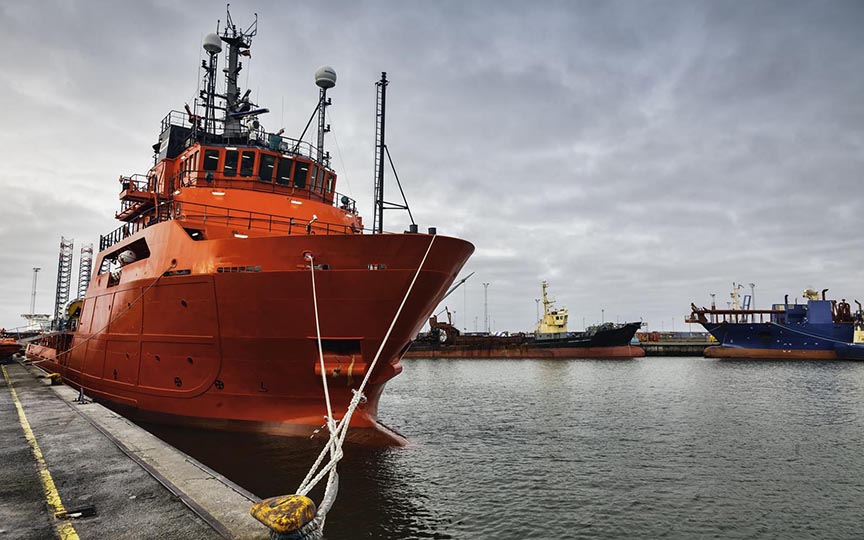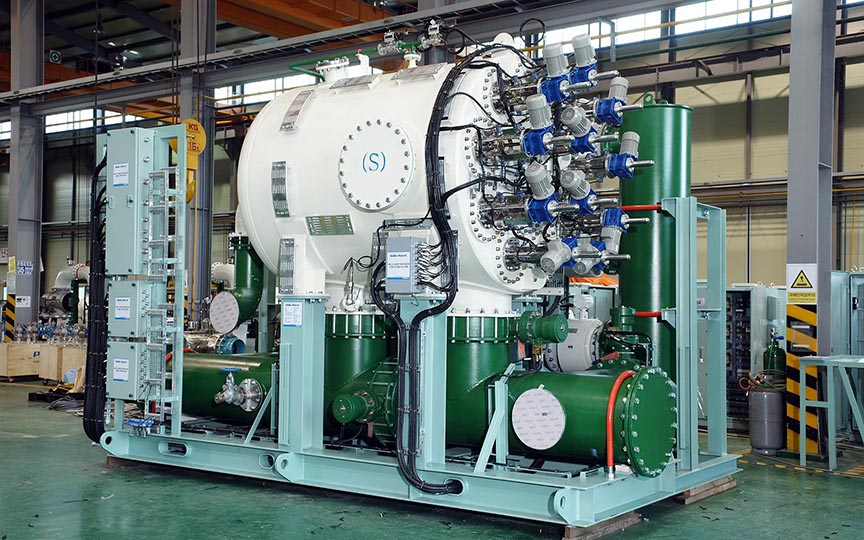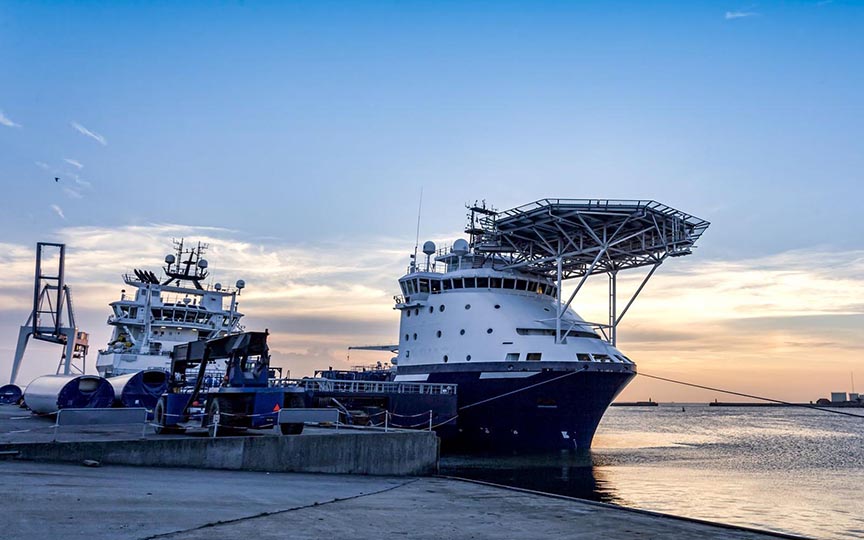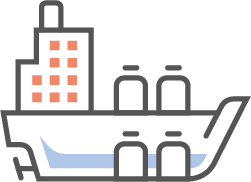 INSTALLATION ON OR BELOW DECK
GMC is the Norwegian distributor of the Panasia GloEn-Patrol™ ballast water cleaning system. We have installed the system on board more than 1400 vessels.
The Panasia system either fits the machine/pump room or can be installed as a container on deck. The solution requires no chemical agents and consists of a combination of filtration and UV technology with low energy consumption.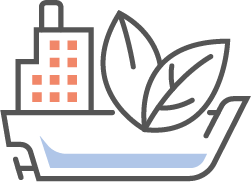 Best on the environment
The ballast water system delivered by GMC combines filtration of microorganisms larger than 50 micron with UV radiation which eliminates smaller particles. The result is a 100 percent physical cleaning technology that produces no toxic substances in connection with ballasting or de-ballasting.
The system also slows down sediment deposition on the inside of the ballast tanks, thereby limiting the need for maintenance.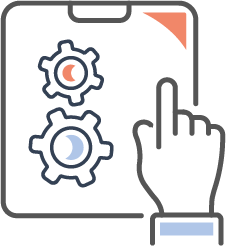 Easy to use system
When installing GloEn-Patrol, GMC pre-configures the PLC (Programmable Logic Controller) to enable and disable UV lamps via its own power supply, thereby securing a sufficient UV dose at all times.
The control panel features a user-friendly touch screen, and it logs 24 months' of data, alarm, main water and tank indicators.

Contacts

ballast water systems