The ferry will be repaired for Christmas
Last week, MF Boknafjord collided in the quay in Mortavika. The ferry was damaged at the front and is now in the GMC workshop in Mekjarvik.
– The extent of the damage is not that big, the ferry is docked at the workshop now and will be ready for Christmas, said Tor Kristoffersen, Manager at Fjord 1, to Aftenbladet on Friday 9 December.
At 19.30 on Thursday last week, the ferry crashed into the quay in Mortavika when it was due to dock.
– The collision caused some minor damages to some of the cars on board. Incidents like these are extremely rare. We have gone through our routines to make sure this won´t happen again, says Kristoffersen.
En route before Christmas
– We are repairing the damage to the bow, there is no doubt that the ferry will be ready for Christmas, says Bjørnar Rosenkilde Knutsen, CEO at GMC Maritime and responsible for the repair.
– The situation will not affect the Christmas traffic, we have a reserve ferry that travels until MF Boknafjord is ready – and it doesn´t look like that will take long, says Kristoffersen in Fjord 1.
Published by: Marianne Helgesen
More news: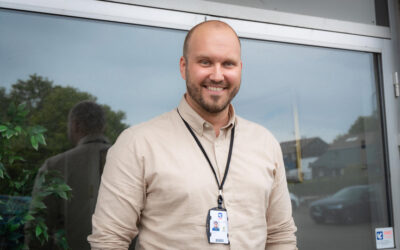 01.11.2023
GMC er tildelt rammeavtale med Forsvaret om klassing og vedlikehold av KNM "Maud"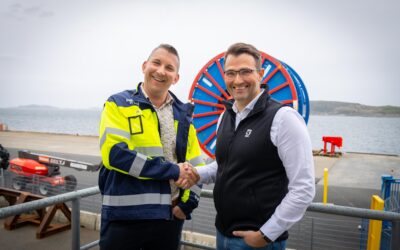 29.08.2023
Kenneth Eichner is the new CEO of GMC Power & Automation. Now he is ready to build a winning team.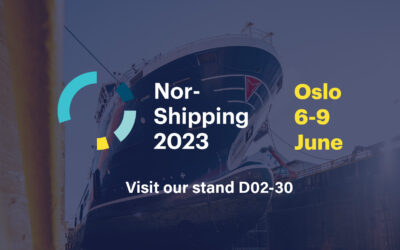 02.06.2023
A global gathering for maritime industry players. From June 6th to 9th, you can visit our booth in Oslo.