Welcome, Thomas!
We welcome Thomas A. Vang as CEO. Vang comes from a position as CEO of NorSea Logistics AS, which consists of nine bases and companies across the nation.
From 1. September Vang is to be found at his office in Mekjarvik. But at day three he was going outside wearing a new helmet and safety shoes. Ready for departure.
– I am going to spend my first time getting to know GMC well, and all the people who work here, says Vang.
Originally from Bodø, but many years living in both Oslo and Stavanger. The man with roots from the north appreciates a light atmosphere, good humour, honest feedback – and everything on wheels. 
Ambitions of growth
Furthermore, Vang is responsible for ensuring that the group and the companies achieve their goals.
– I strongly believe that we will create value for the owners, and us as employees of GMC, says Vang.
The GMC group wants to grow further and develop in new and sustainable areas. The strategy to achieves such goals requires a willingness to invest – in people, equipment, technology, and facilities.
– We are pleased to finally get Thomas on board here at GMC, a process which took us a year, says Gunnar Magne Christensen Jr.
Writer and photo credit: Marianne Helgesen
More news:
More News: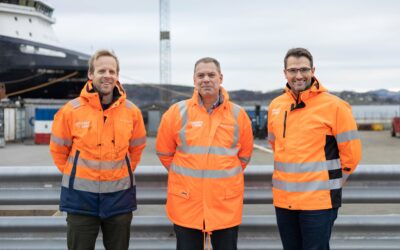 17.01.2023
Gismarvik Base will be an important place for the green shift in industry. We are now strengthening our presence there.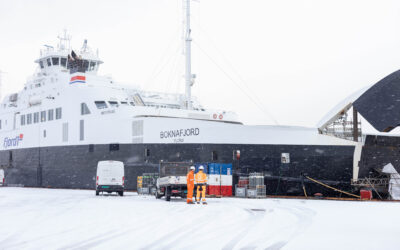 11.12.2022
Last week, MF Boknafjord collided in the quay in Mortavika. The ferry is now in the workshop at GMC in Mekjarvik - and will be ready for Christmas.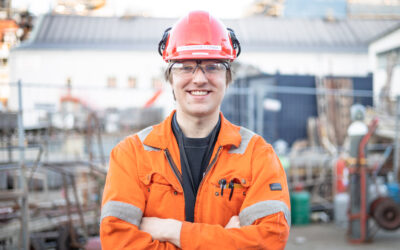 01.12.2022
Erik Pedersen is foreman in GMC Power & Automation, and works with electrical solutions for ships, rigs and offshore installations.