Jobs and career in GMC
Challenging and varied work tasks enable GMC to offer attractive working environments, extra pay opportunities and plentiful opportunities for professional development. The result is long-term jobs and high customer satisfaction.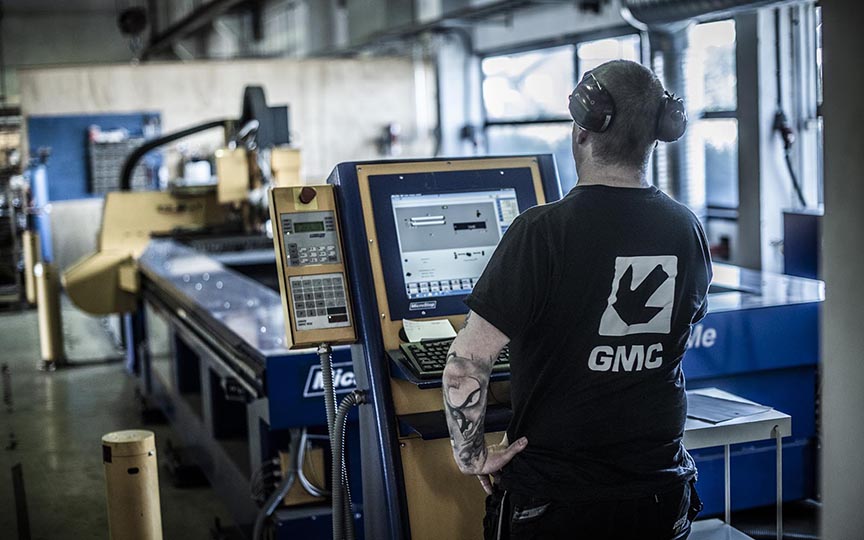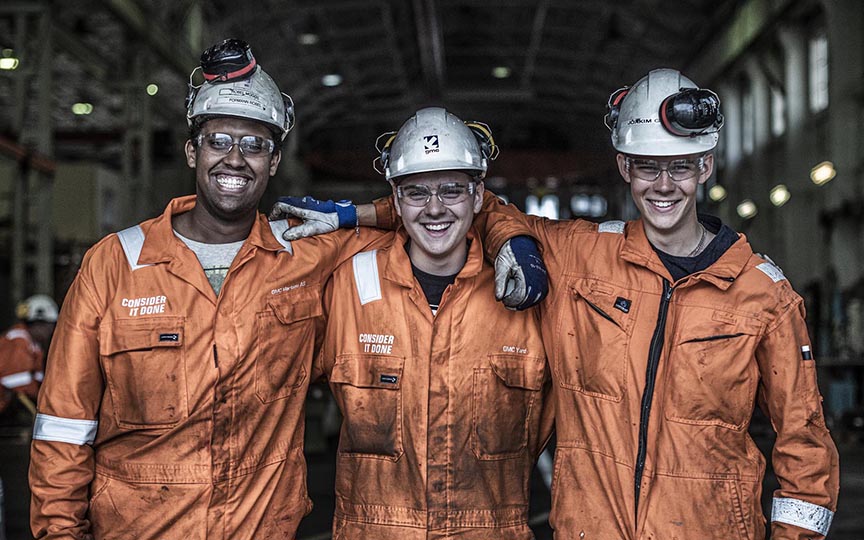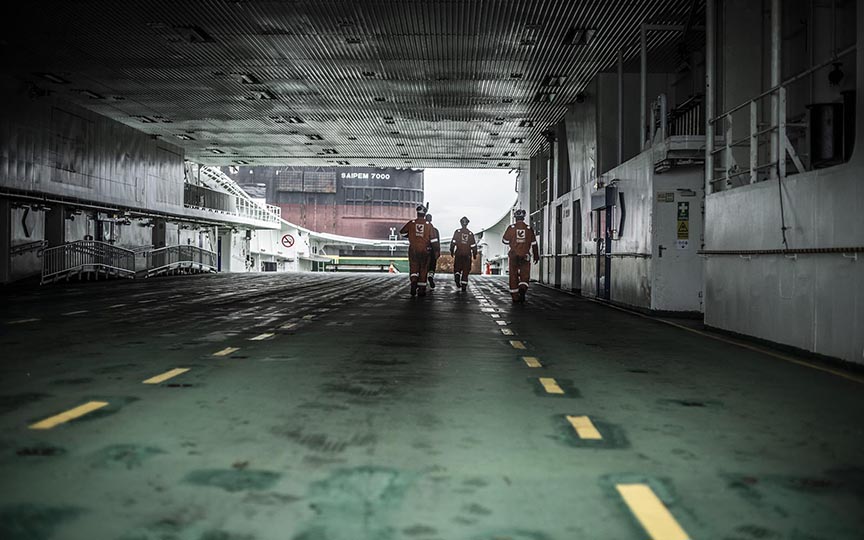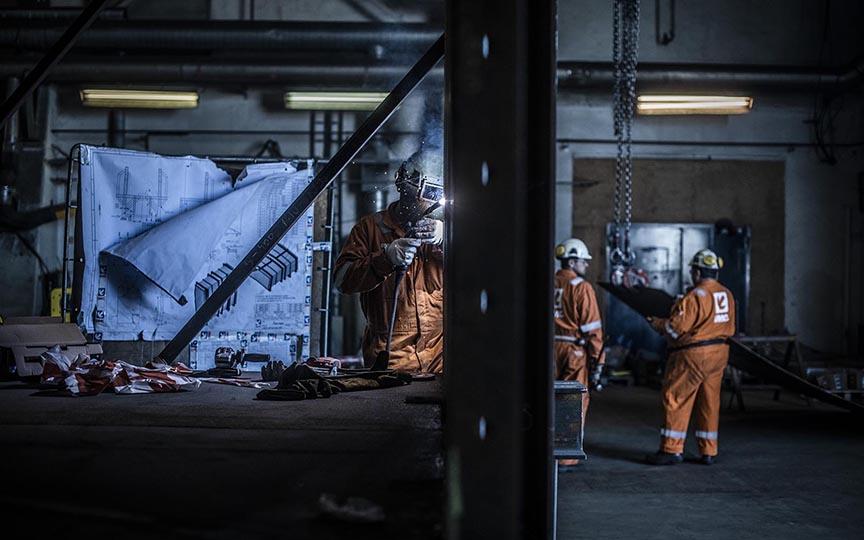 Our personnel policy
GMC bases its personnel policy on the fact that people enjoy their job best when they receive new challenges and proper supervising. The company has a long tradition of recruiting supervisors and project managers from our own ranks, giving our own employees good career opportunities in the company. We also have a long tradition of offering opportunities in other GMC companies and departments.
GMC's experience is that good professionals can develop into good leaders if they are offered the right training and opportunities.
Big machines and heavy lifting
Many of the employees who fit well into the GMC companies are people who like varied tasks, with a proportion of creativity and mastering of machines and heavy duty work operations. The working environment is characterized by great pride in working for GMC. If you first fit into GMC, you often stay there for a long time.
GMC has a history of satisfied customers since the inception of the company in 1973. For a highly cyclical business, the company has always focused on taking care of employees even in tight times, in order to maintain an intact workforce when the market turns back up.
Open to apprentices
GMC is an established apprenticeship supplier which recruits young workers and apprentices in a variety of disciplines. Industrial mechanics, metal workers, industrial plumbers and welders are always in demand, as are various operators and electricians.
Young people who get a contract after their apprenticeship access good opportunities to thrive and face exciting challenges from day one.