Our brand promise:
Consider it done!
Multidisciplinary services when time counts
GMC offers flexible solutions to minimize downtime for vessels, rigs and installations. We provide services, systems and products through a single point of contact. In this way, we save time for the customer, whether the job is done in our dry dock, at quay or field location.
Two new GMC companies
Due to strong market development, the GMC Group 1 January 2021 renewed our organization to adjust services and products to client needs.
Our business areas of ship agency/logistics, products and equipment, as well as marine operations, are organized into the new company GMC Marine Partner AS. Read more
Our business area power and automation is now represented by the new GMC Power & Automation AS. Read more
Our personnel, services and expertise will remain the same, and everyone at GMC looks forward to continuing our good cooperation with customers and connections.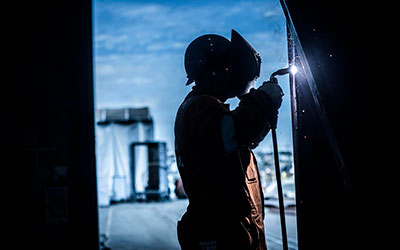 MARINE SERVICES
Multidisciplinary ad hoc repairs in steel/welding, hull, machine, mechanical and electrical professions.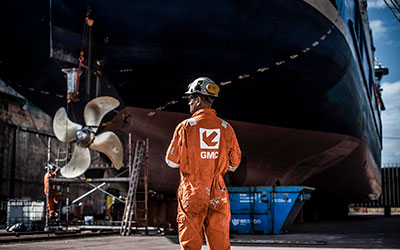 DRY DOCKING
Modification/conversion, classification, surface and propeller. Two dry docks with azimuth pits.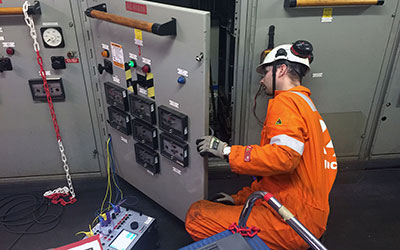 POWER & AUTOMATION
Instrumentation, control systems, hydraulics and products. Emergency service 24/7/365.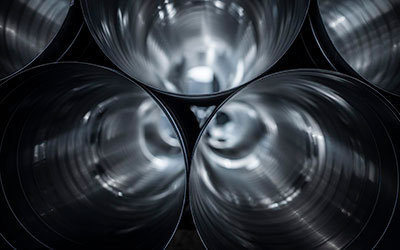 HVAC
Leading in the North Sea on products, engineering, fabrication, service and installation.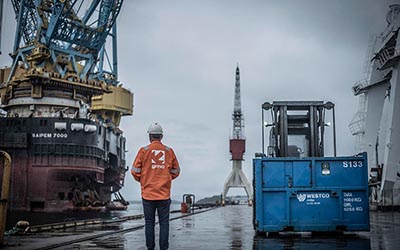 BASE SERVICES
Management and preparation of materials, crew and systems during landstay in Norway.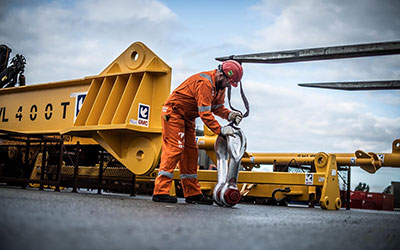 PRODUCTS – RENTAL AND SALE
Rental and sale of equipment for crane and lifting, mooring, ballast water treatment and exhaust cleaning.
MARINE OPERATIONS
Equipment and crew for mooring, lifting and installation in marine operations of all dimensions.