WE KNOW YOUR MISSIONS
As a seasoned shipping agent, GMC offers personal follow-up and a wide range of customized services.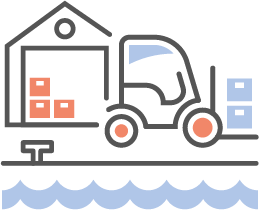 A FULL SERVICE SHIPPING AGENT
GMC offers a hassle-free relationship between vessels/crew and authorities in connection with landcall:
Crew clearance (several nationalities)
Communication with charter parties
Statutory permits
Supplies and service
"Open book" customer dialogue
24/7/365 availability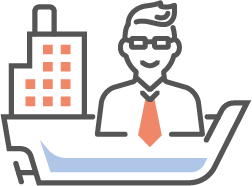 Personal attendance
GMC offers a dedicated contact person to all vessels, offering direct talks to the vessels/shipowners throughout the mission. This is according to our policy of providing a single point of contact.
Our longstanding principle of "best with the client" has secured trust and stable contact in our customer relationships.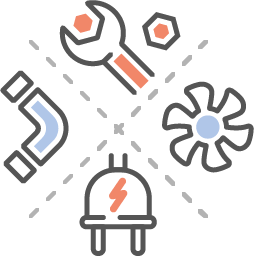 Several professional environments
Upon landfall, GMC offers purchasing services, bunkering and provisioning, and tugboat/mooring services to vessels and rigs.
Mekjarvik boasts dock facilities alongside a 500 meters deep water pier. Delivered through the GMC Group in Stavanger, we offer steel/welding, mechanical and electrical/automation services.