COOLING SYSTEMS ONSHORE, OFFSHORE AND IN THE MARITIME SECTOR
GMC HVAC is a leading provider of energy-saving solutions in the North Sea. We have broad expertise in cooling and refrigeration for offshore installations, ships and onshore-based industries.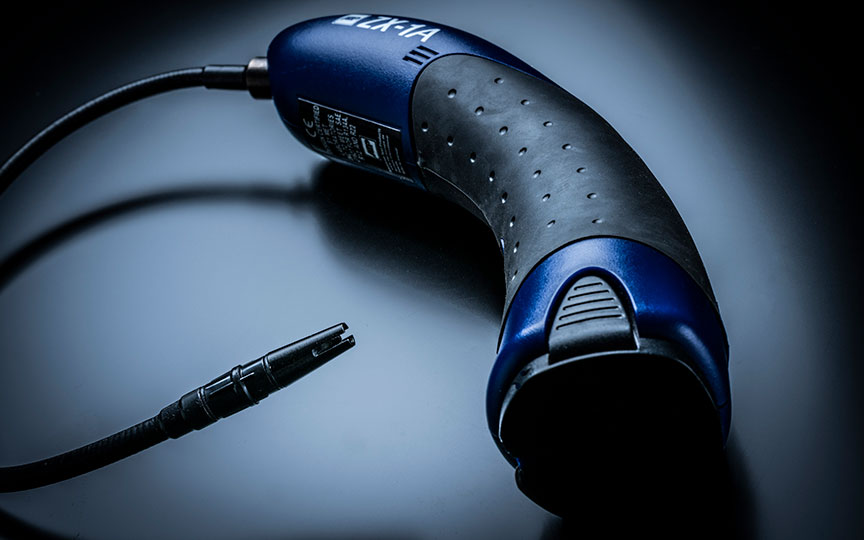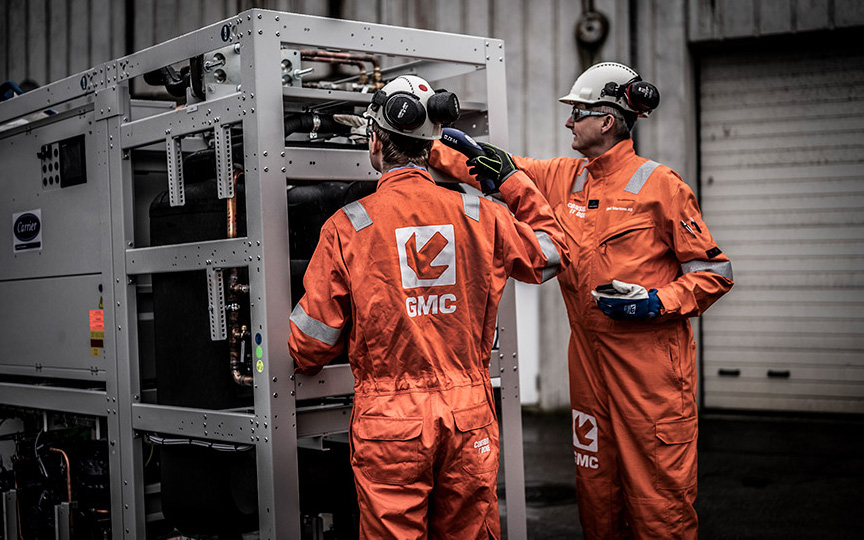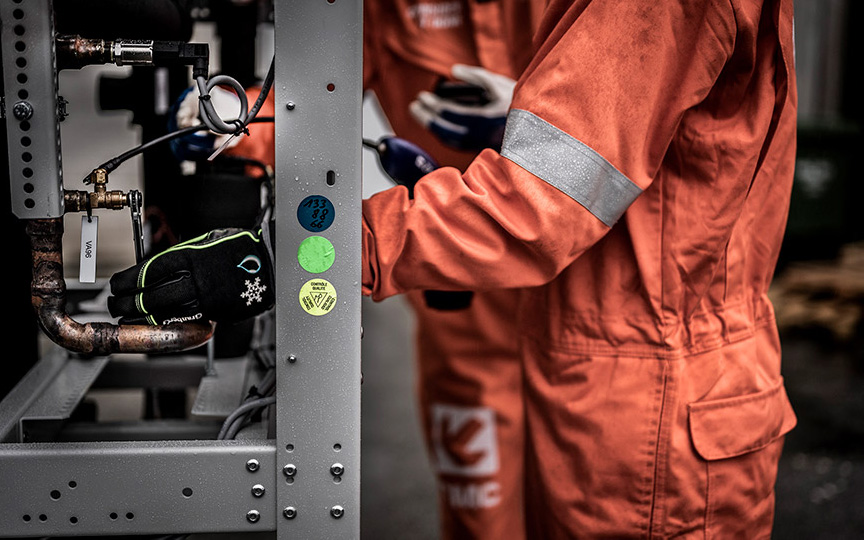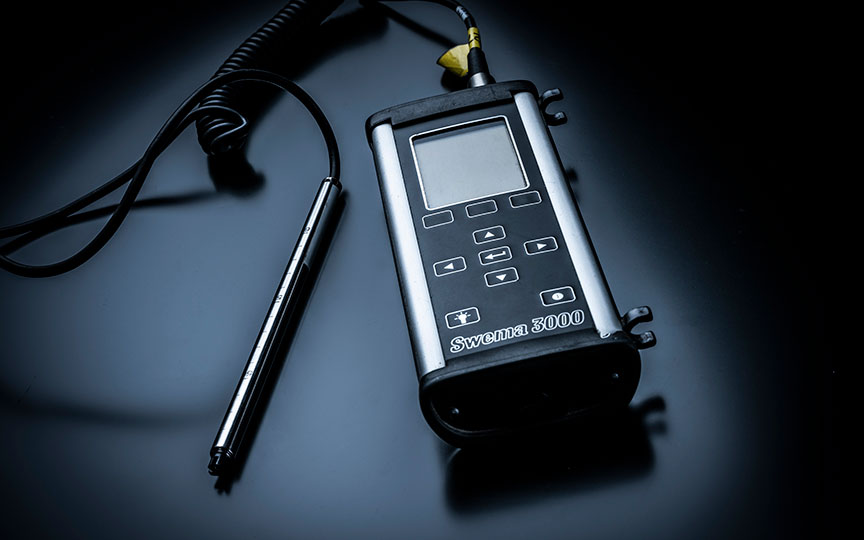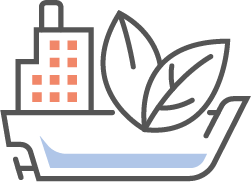 ADDITIONAL VALUE FOR CUSTOMERS AND THE ENVIRONMENT
GMC HVAC's vision is to remain the leading provider of green refrigeration systems to the offshore and maritime sectors in Norway. Our environmentally friendly solutions and services contribute to reduced energy consumption and increased profitability, in line with our customer's values and the environment. Our engineers and technicians deliver projects custom fitted to each customer's needs.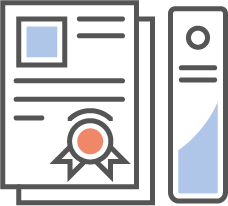 OUR CERTIFICATIONS AND ACCREDITATIONS
GMC HVAC is certified and approved for most industry plants, regardless of size, type and scope. This includes a full range of services from studies and design to construction and installation.
Our certifications:
ISO 9001:2008
Approved right to accept responsibility
F-gas regulation (EF) 3032008
ISO 45001
ISO 14001
Technicians and HVAC fitters are approved for offshore travel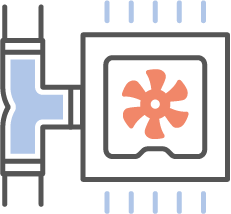 COOLING AND REFRIGERATION SYSTEMS
Chillers and heat pumps: Air and water cooled chillers in all sizes.
IT coolers: Cooling solutions for all types of rooms with cooling requirements: LER, LIR, crane cabins, drilling cabins ao.​
Heat recovery ventilation: Design and construction of systems that recover lost heat by use of CO2-technology and water. Service and optimization of refrigeration system.
Refrigeration and freezing plants: Delivery of complete refrigeration systems for maritime installations and onshore plants.
Spare parts for most refrigeration units, at competitive prices.
Planning and installation, mechanical completion and commissioning.
Green CO2-systems
Engineering and installation complete for all applications.
Service and maintenance of all types of refrigeration systems.