Call GMC for project support
GMC offers management, manpower and infrastructure to carry through successful offshore and inshore marine operations.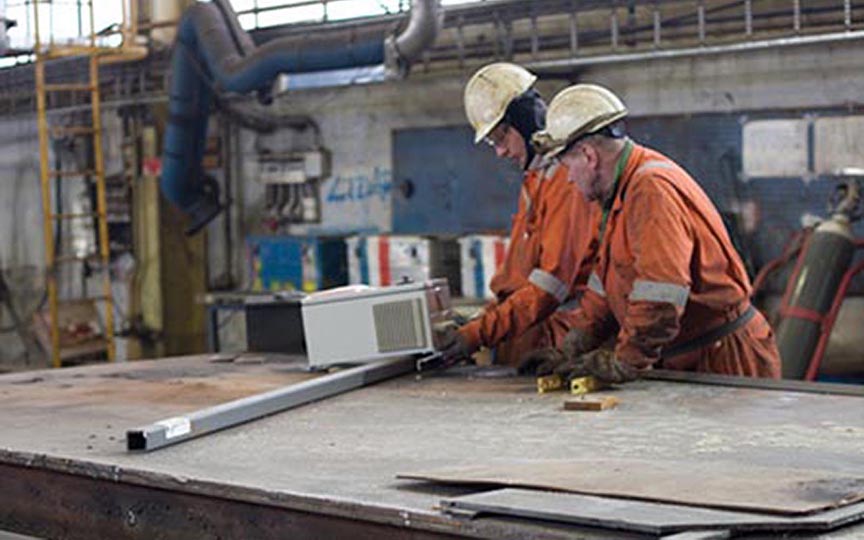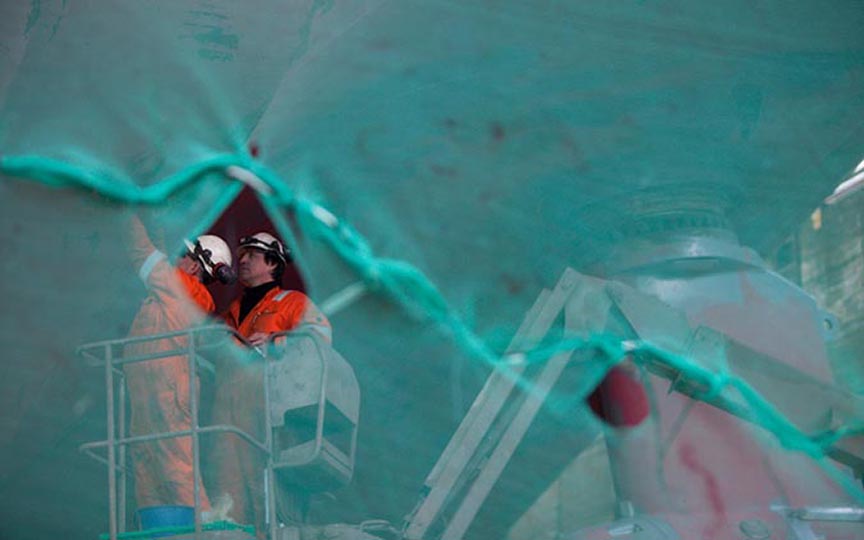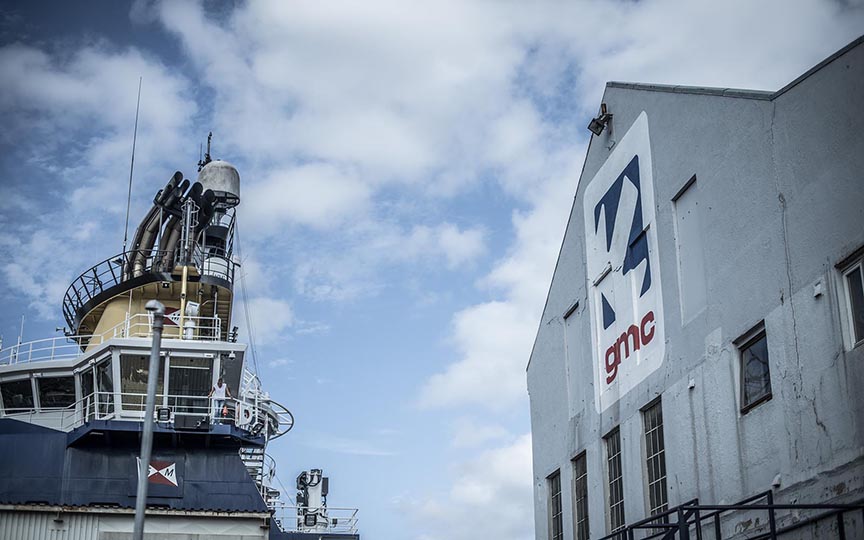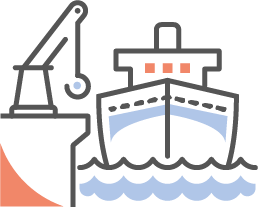 PREPARATION AND IMPLEMENTATION
In addition to a wide range of base services and facilities, GMC offers project support for marine operations, aimed at vessels and operators.
Our project support means assuming responsibility on behalf of shipowners, as we provide for all needs represented by vessels and crew from plan to implementation.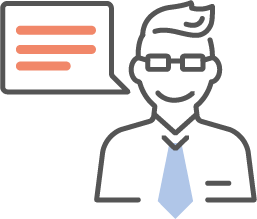 REFERENCES
Several decades of experience and the fact that GMC Marine Partner has its own Products department, allows us to offer better mobilization of equipment than our competitors. We assist shipowners in serving supply boats, seismic vessels, anchor handling vessels, crane vessels and various pipe vessels. We have assisted in Equinor's Hywind project, as well as during the Aasta Hansteen Spar ship-off from Digernessundet near Stord.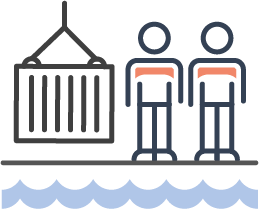 Services
Support services:
Catering
Offices
Flow of equipment and personnel
Administration and systems
Operational services:
Crane and lift
Transport and fastening
Mooring and anchoring
We organize practical tasks when making landfall, during landstay and departure. Our specialist departments cover professions from design, engineering and prefabrication to steel/welding, mechanical, electrical and automation.