Marine engineering by GMC
GMC delivers from design to installation and commissioning of integrated solutions for ships, rigs and installations, customized to fit customer needs.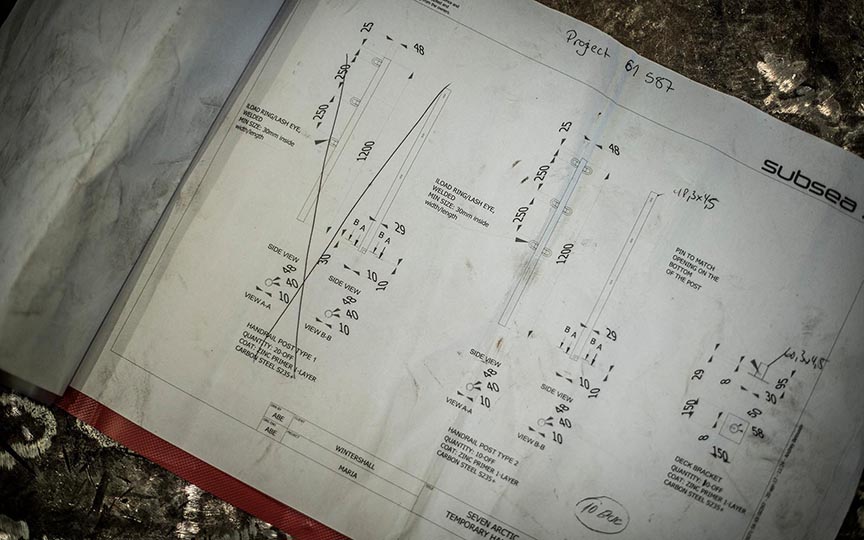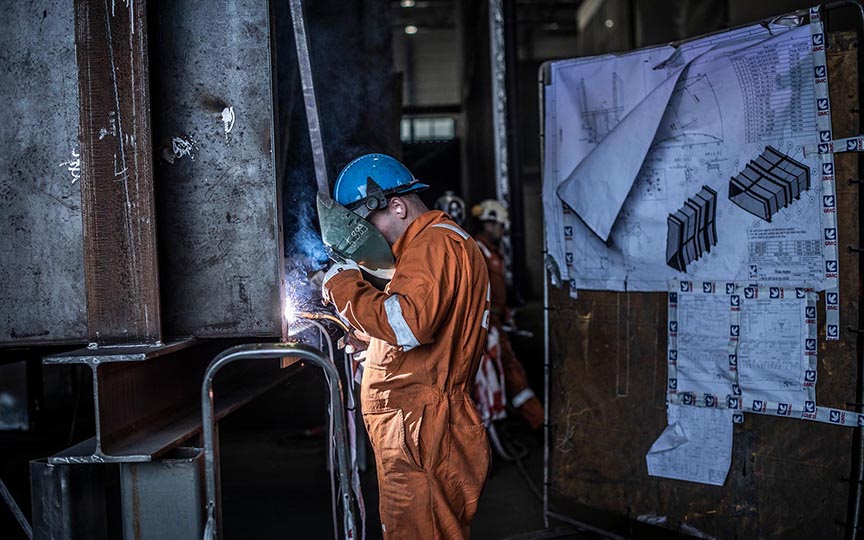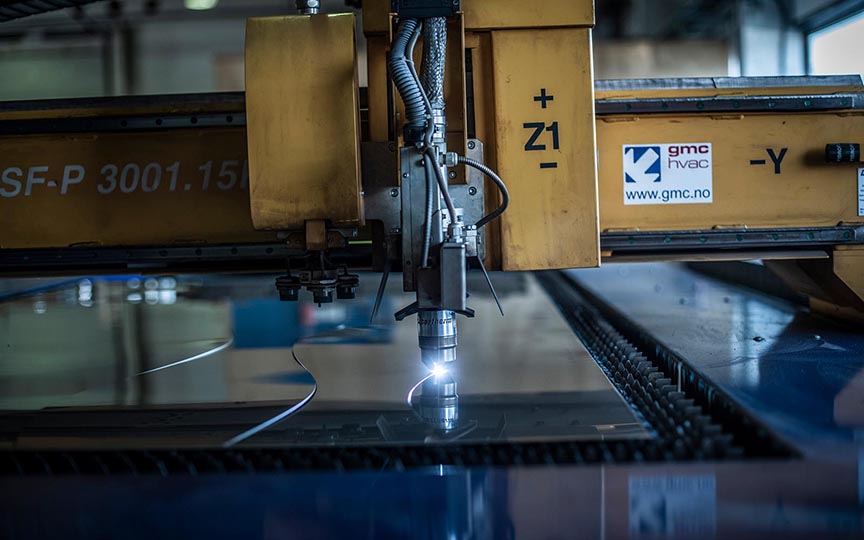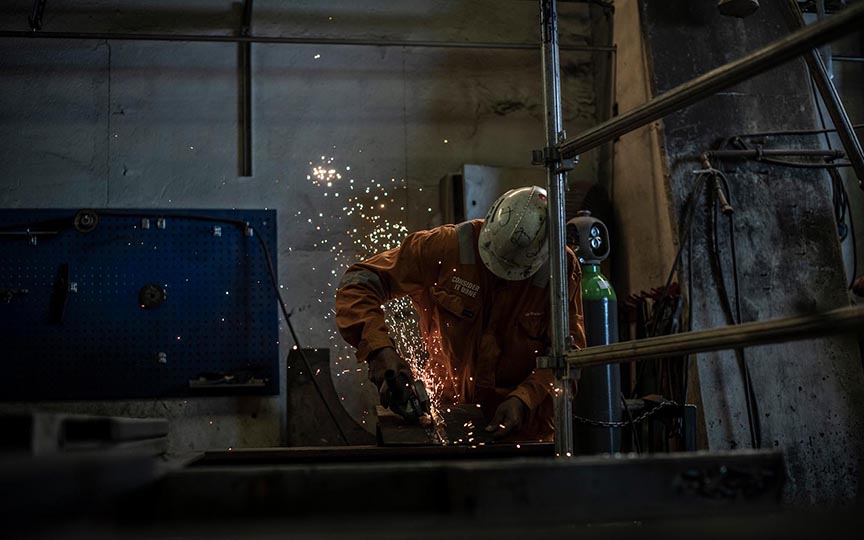 STEEL, STAINLESS AND ALUMINUM
The marine technical environment at GMC includes our own engineering department in addition to specialist departments for steel, mechanical and prefabrication. Our engineering capacity allows GMC to offer optimized solutions through customized delivery.
We carry out everything from studies and concept evaluation to the design, installation and commissioning of integrated steel, stainless and aluminum solutions. GMC's harbor area with dry docks and workshops gives us the flexibility to service vessels of all scales.
Consider it done
GMC's project model facilitates end-to-end deliveries throughout the EPCIC range, including documentation and preparation for DNV GL certification. For 40 years, we have been building our expertise in practical problem solving for vessels, rigs and offshore installations.
Together with GMC Maritime's departments Products and Marine Operations, the engineering department helps fulfill GMC's customer promise: Consider it done.