Welding and mechanical services at short notice
Welding and ship mechanics make up the bedrock of GMC. Our welders and mechanics are ready to deliver 24/7.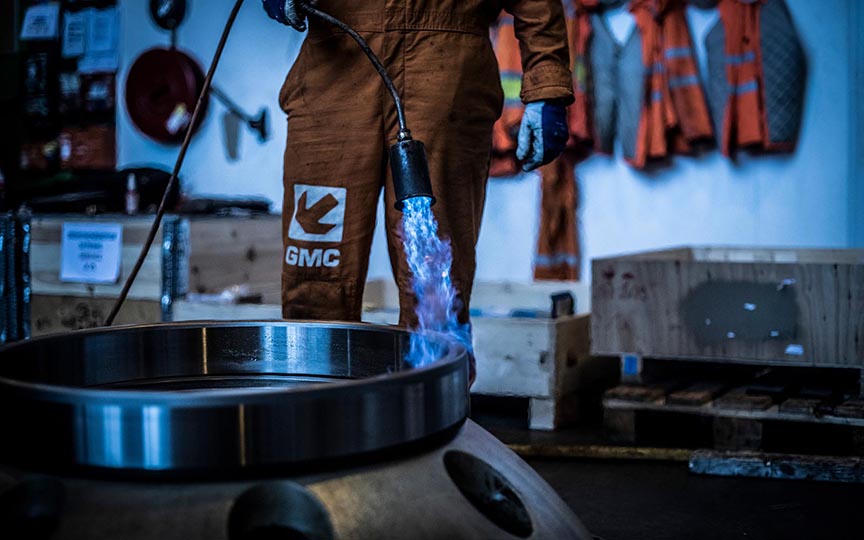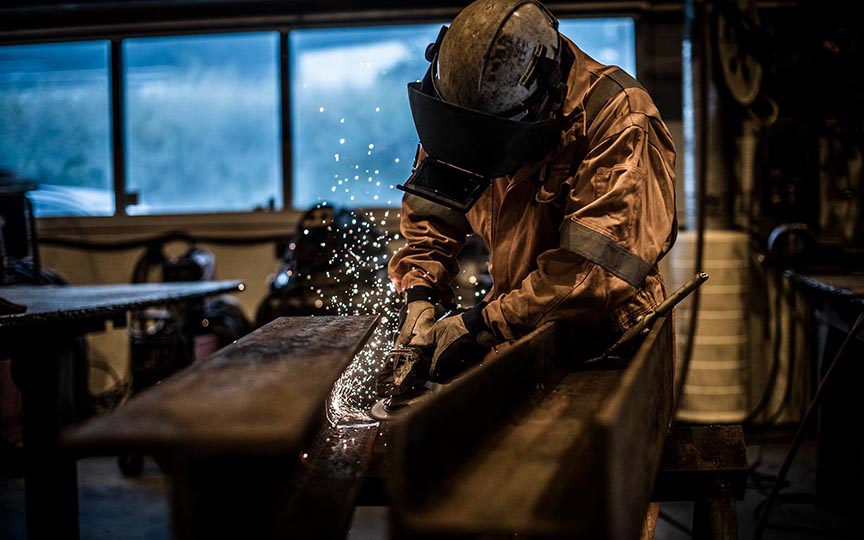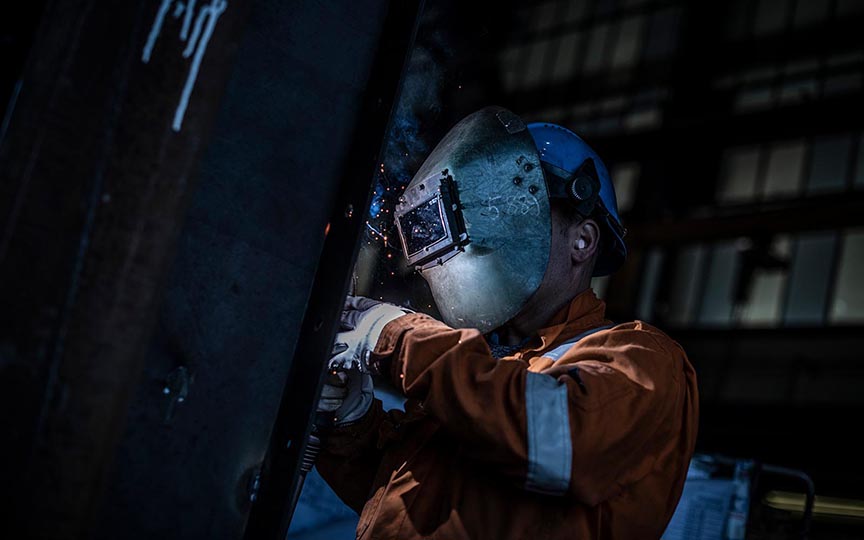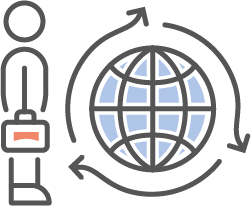 EMERGENCY SERVICE
GMC's mechanical services include engine and propulsion systems, thrusters, gears, generators, shaft and propeller, as well as systems on board specialized vessels.
The response notice is GMC's greatest strength, in addition to our welding and mechanical expertise. We provide emergency services 24/7/365, which includes the multidisciplinary model for mobilizing multiple disciplines simultaneously.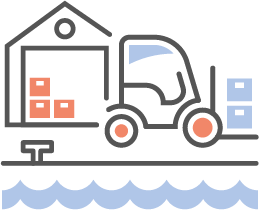 The Mekjarvik base
GMC has one of the North Sea's largest bases in Mekjarvik, close to Stavanger, boasting 500 meters of deep water quay and excellent mooring and support facilities for vessels and rigs.
Our Marine Services department has two large welding and fabrication halls at the base.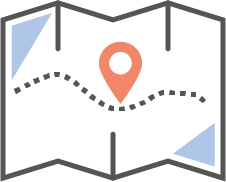 Single point of contact
GMC´s customers have a dedicated project manager who assumes responsibility for delivering the job on time, deploying the right professionals and equipment.
When overhauling and repairing engines, thrusters or other systems with special requirements, we obtain a supervisor from the manufacturer to ensure compliance.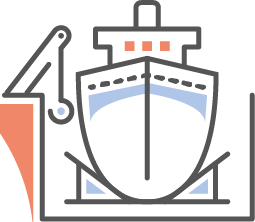 Classification and dry docking
GMC guarantees that our operations comply with the classification rules, and we follow up on DNV GL and other certification authorities.
Our classification work includes main engine, propulsion systems, hulls, tanks, surface, propeller and rudder systems. We carry out the work at the dock in Mekjarvik or the dry dock at GMC Yard in Stavanger. Our professionals also offer to deliver on location – 24/7/365 worldwide.

Contacts

mechanical services