Power and automation for rig, offshore and wind
Long experience as well as fast and accurate deliveries make GMC P&A's Rig, offshore and wind a preferred partner for our customers.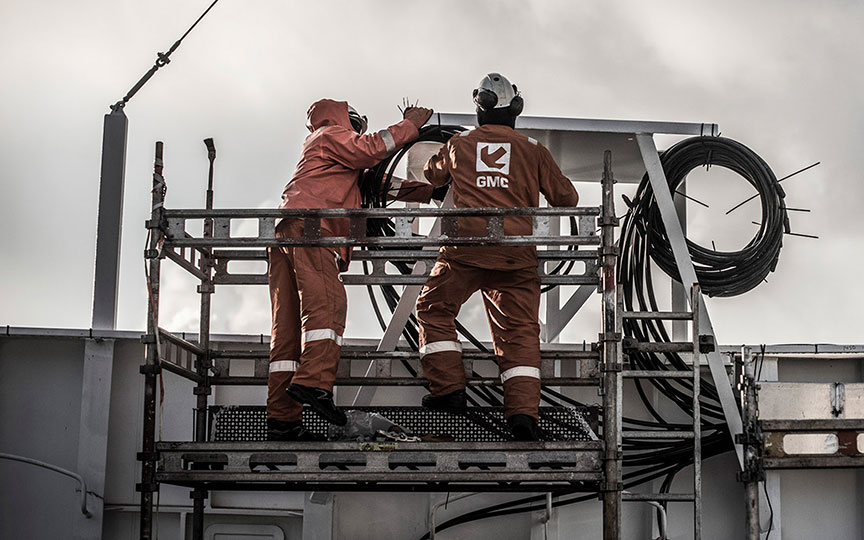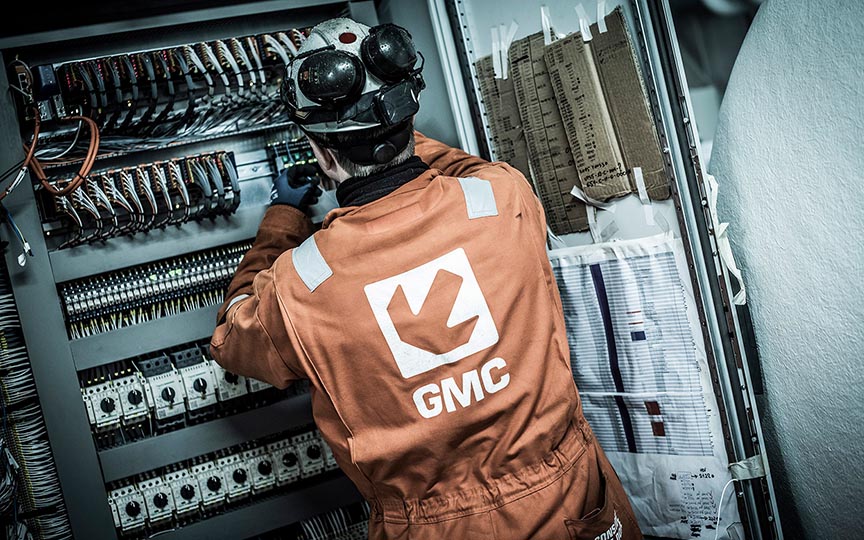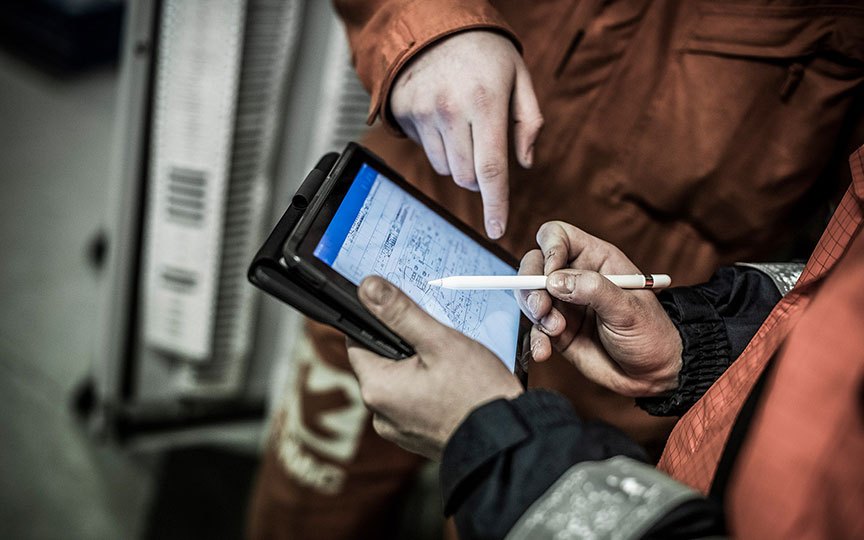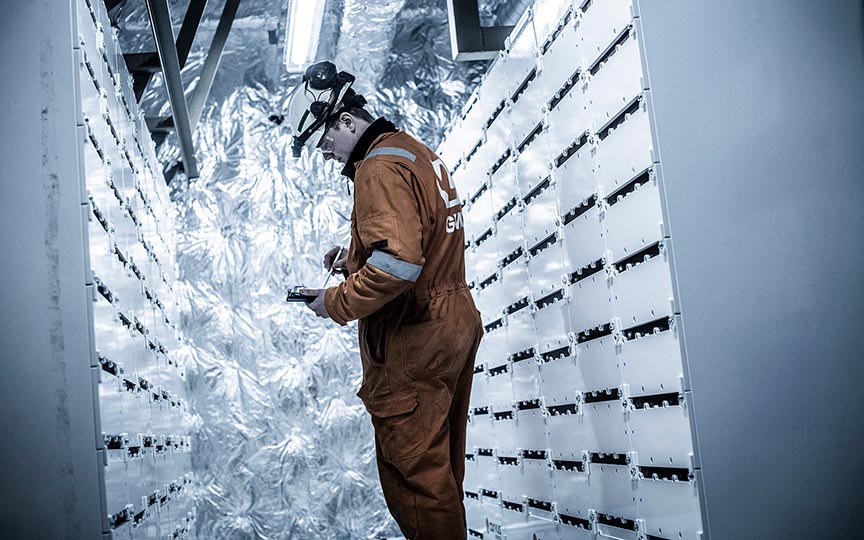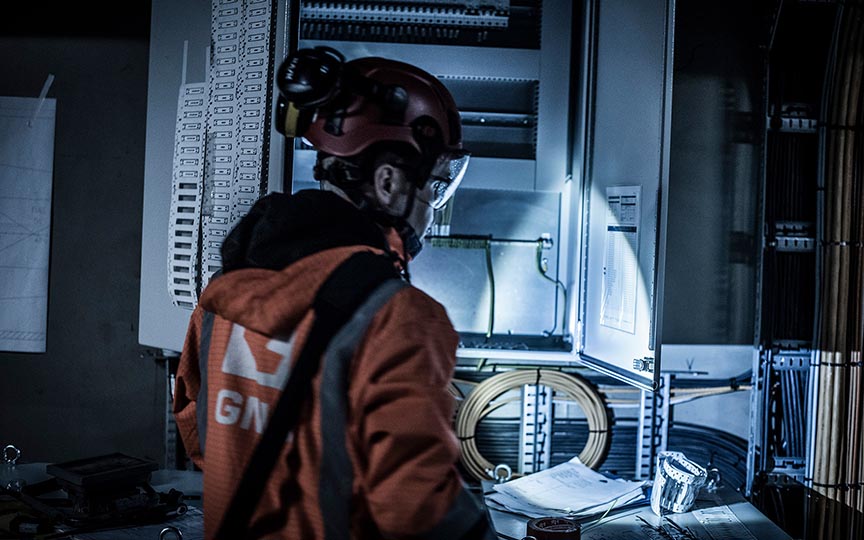 Emergency repairs
GMC has a reputation for quick response and crisis management and has performed many emergency repairs following fire in switchboard and engine rooms and other time-critical projects such as rig reactivation and class / SPS projects.
We secure values and get the rig back into full operation with minimal delay. Our management systems provide good control of progress and costs.
System and supports
GMC has a large network of trusted suppliers and partners that enable us to provide support on all systems on board rigs and other vessels.
Of major system supplies and installations GMC has delivered several rig Winterizations, UPS, Switchboard and Transformer systems (low and high voltage), Fire and Gas, Power Management, (PMS), ESD and PAGA system upgrades, as well as Ex Inspection and Repairs.
We manage all parts of the assignment which include survey/tender, engineering, documentation, procurement, installation, MC / test / completion, handover and final documentation deliveries.

Contacts

rig, offshore and wind