Exhaust gas cleaning systems
GMC installs and converts exhaust gas systems to achieve IMO compliance for all geographical sectors – regardless of the propulsion system.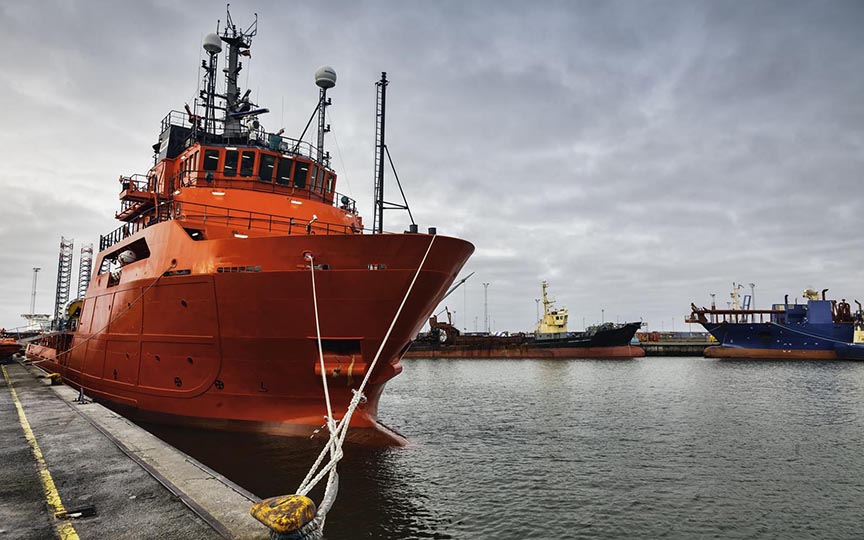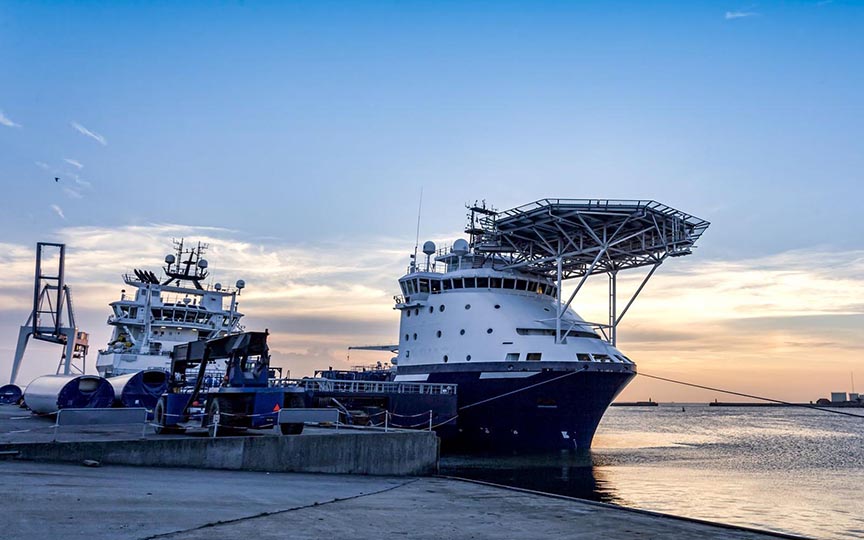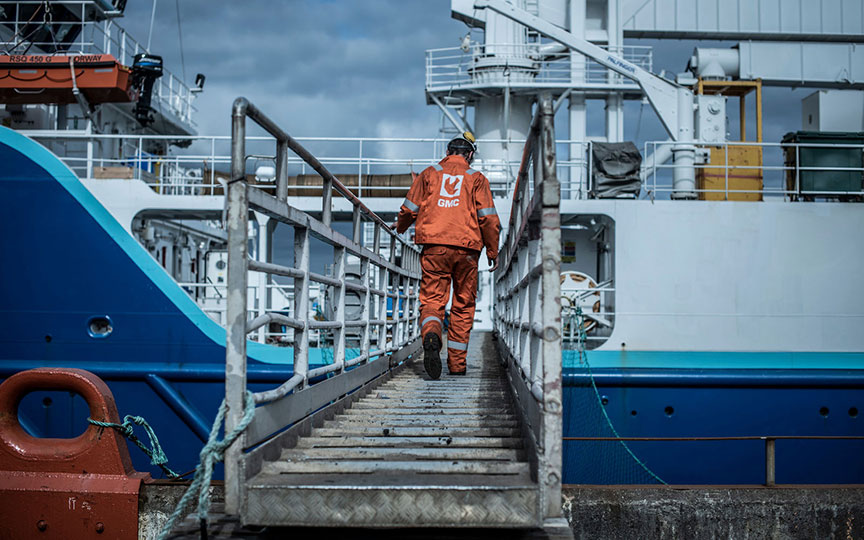 TIER III CERTIFICATE WITHOUT EXCHANGING FUEL
Stricter IMO requirements for emissions of NOx, SOx and heavy metals should be handled by installing exhaust gas cleaning systems, meaning the shipowner doesn´t need to change machine or propulsion systems when in port or sailing in European and North American Tier III sectors.
GMC Marine Partners Products department delivers catalyst class de-NOx SCR (Selective Catalytic Reduction) which fits a variety of vessels. Our catalysts come with open-loop or closed-loop wash water system, depending on customer preferences.
PaSOx Scrubber
GMC also delivers exhaust gas cleaning systems (EGCS) that remove sulfur oxides (SOx) from engine exhaust and save the marine environment from prohibited substances.
Our scrubbers come in Open Mode, Close Mode, or Hybrid Mode, which allows switching between Open and Close Mode depending on the vessel's location.
Easy maintenance
GMC assists our customers from installation to operation and maintenance of all our environmental technology solutions.
GMC's cleaning systems are made from corrosion resistant materials, hence offering low maintenance needs. The systems are easy to handle for machine personnel and ship management, who can monitor the emission values in exhaust gas and wash water via the control panel on the bridge. The system has its own cooling system which ensures easy handling of wash water when cleaning the scrubber.

Contacts

Exhaust gas cleaning