Lifting and transport equipment and services
GMC offers testing and certification of lifting and transport equipment. In addition, we have a 1000 m2 workshop with products, including equipment and complete solutions.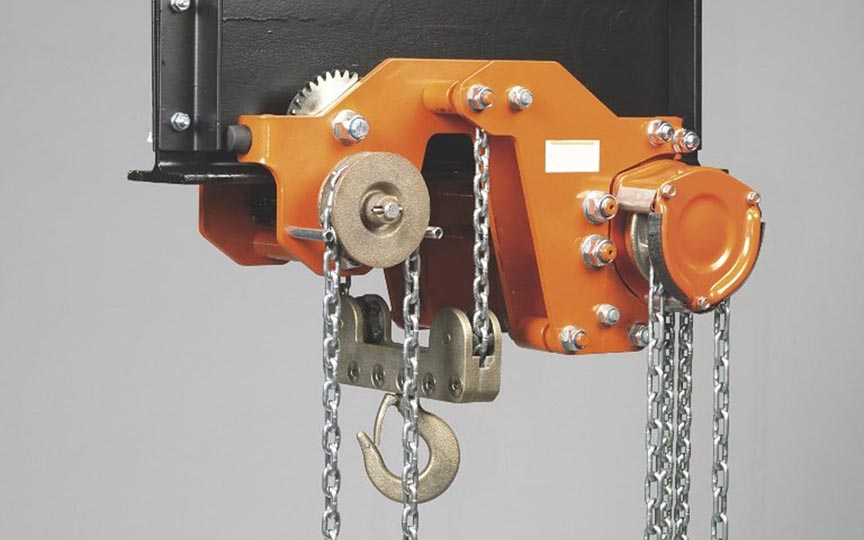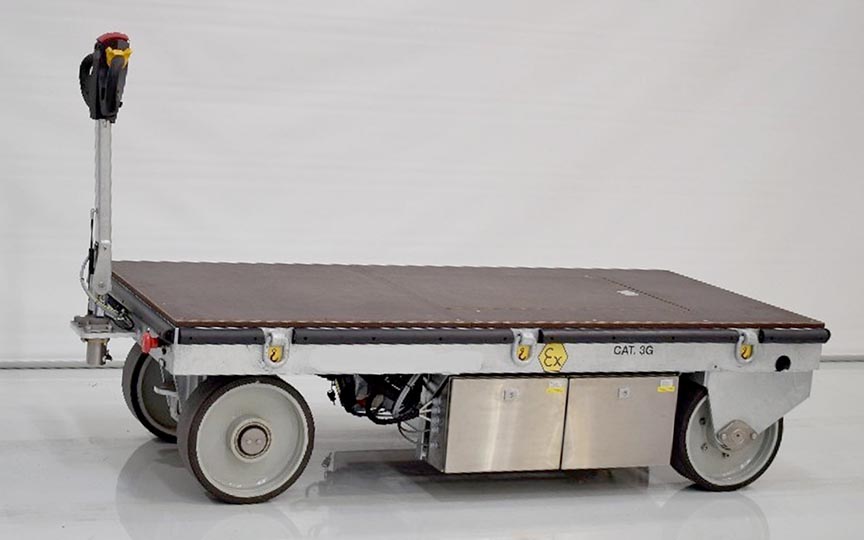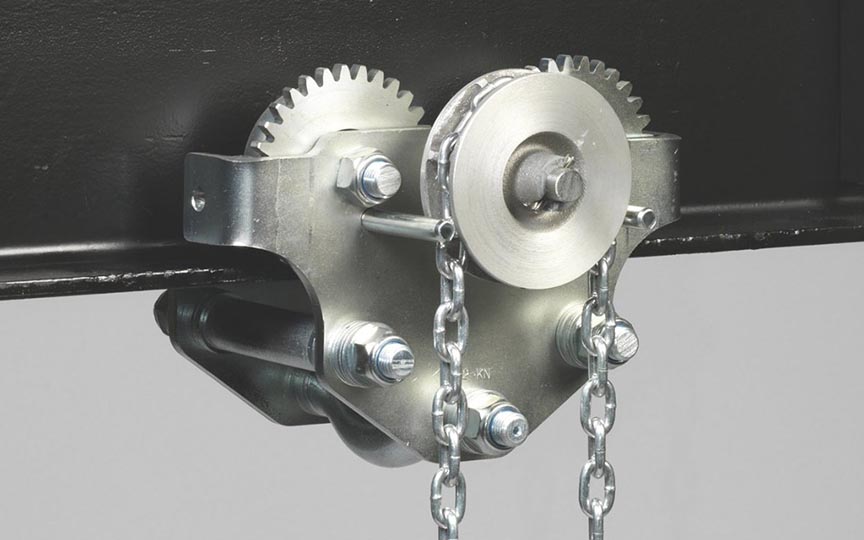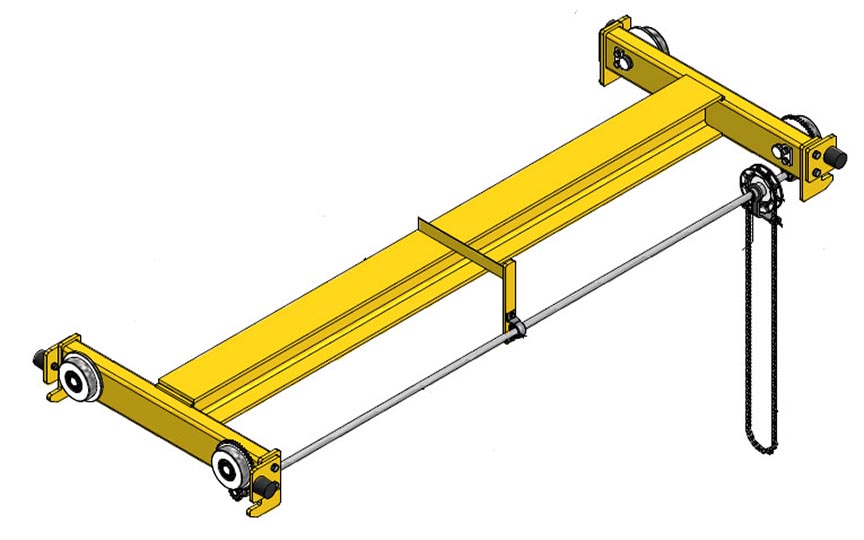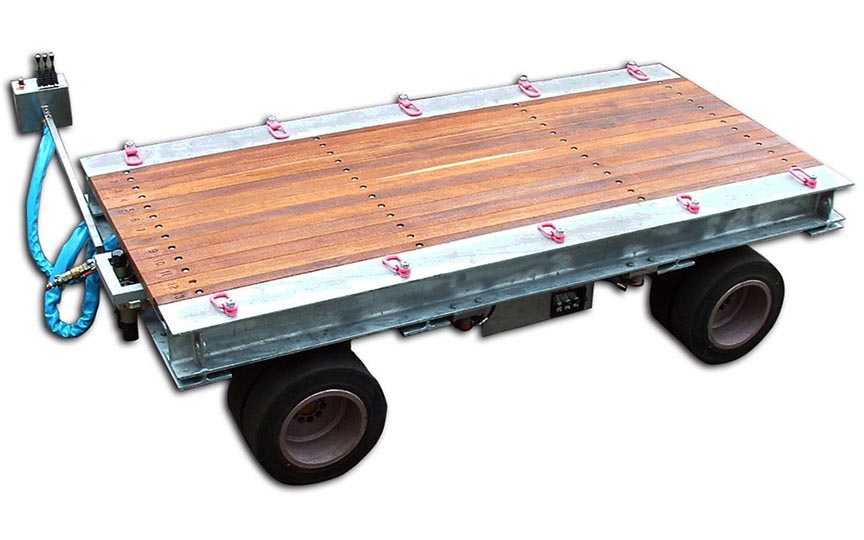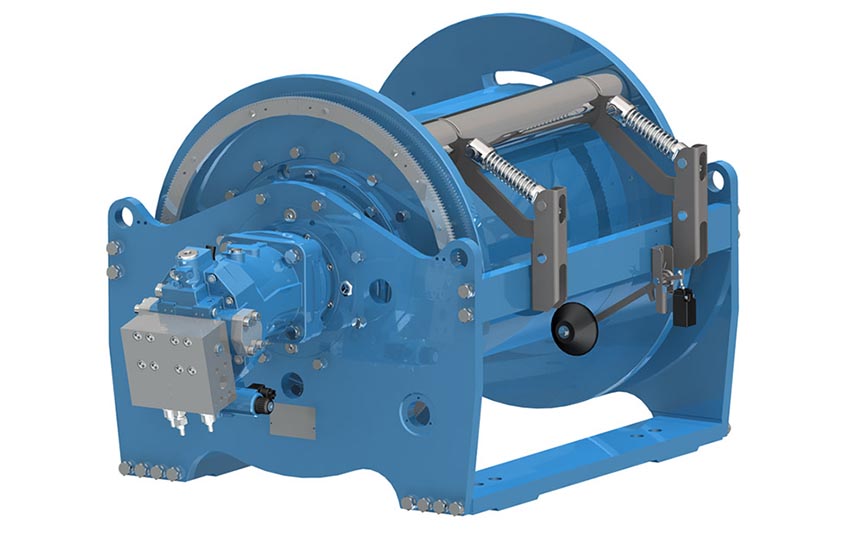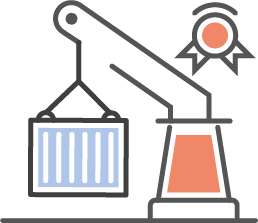 Certification and expertise
GMC Marine Partners Products department has certification and expertise to assist our customers in meeting all relevant rules and safety standards for your equipment and crew.
We carry out inspection, maintenance and repair of cranes, winches, A-frames, hoists and pulleys, lifting blocks and transport equipment. In addition, we deliver wire spooling, wire fixing/socketing and bollard tests up to 700 tonnes.
The certification includes functional testing, loading tests, full inspection and issuing of lifting certificates in accordance with the EU Machinery Directive or NORSOK.
Crane – lifting – engineering
Our workshop fills 1000 m2 with lifting and transport equipment for offshore and maritime use. We deliver individual equipment items as well as complete solutions with motorized or manual lifting equipment. We deliver lifting devices for all zones.
If you have a need that is hard to cover with standard equipment, GMC offers design, engineering and fabrication of customized devices. GMC Marine Partners Products department is known for our invention of electric transport trolleys operating on large parts of the Norwegian Continental Shelf.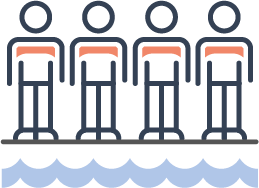 Stable manpower
GMC Marine Partners Products department​ has a number of long-term framework agreements for the supply of stable manpower for lifting and transport. We also deliver independent individual projects, and we carry out prefabrication and repair tasks at our machine workshops.
As a subcontractor throughout the maritime industry value chains, GMC Marine Partner has the capability to deliver marine operations, handle rig mobilization and carry out hybridization projects on ships, to name but a few of our services.

Contacts

Lifting and transport