FULL RANGE OF EQUIPMENT FOR MARITIME OPERATIONS
GMC has Europe's largest selection of rental equipment for anchoring and mooring, lifting and transport.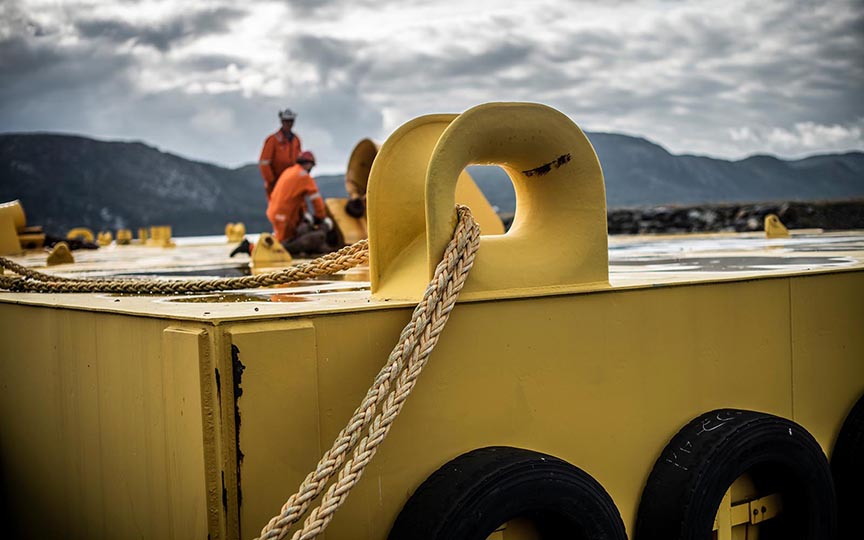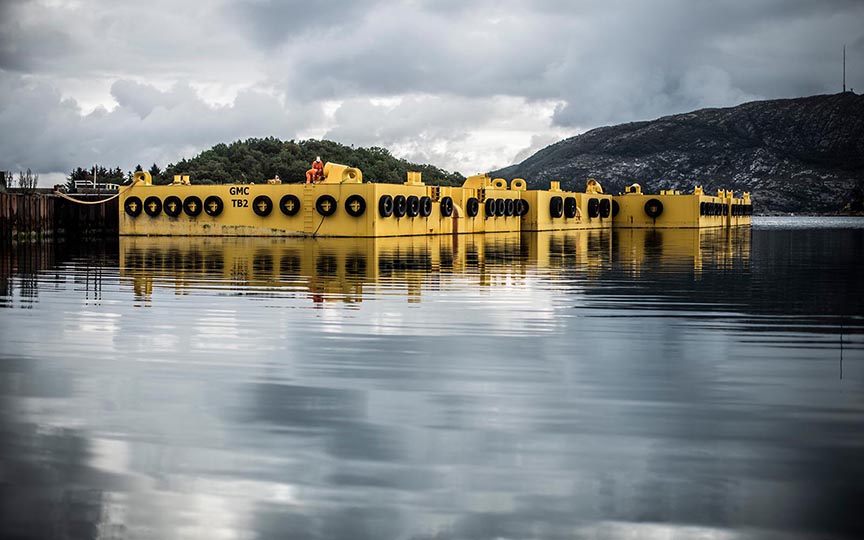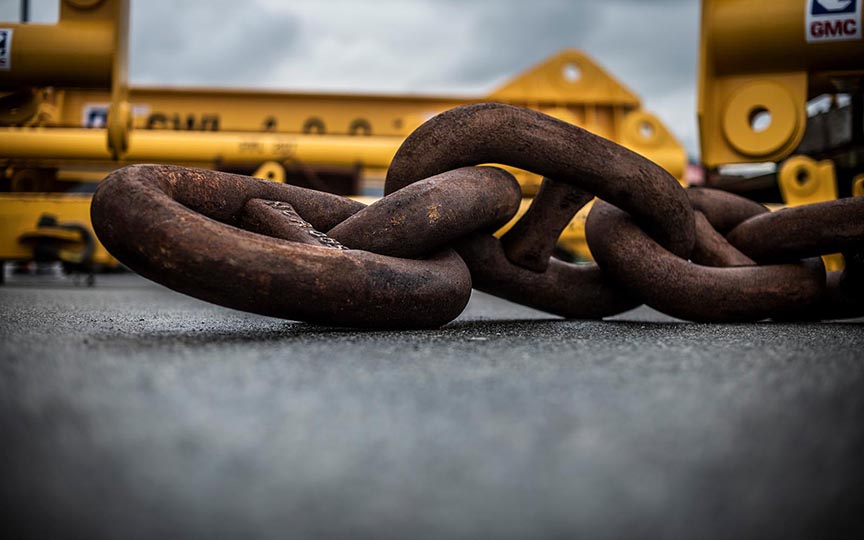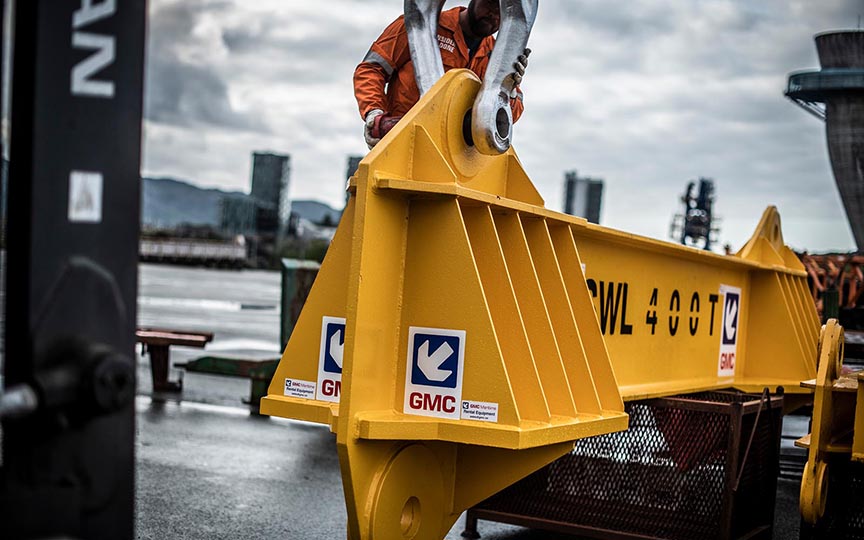 ANCHORING, TOWING AND LIFTING
Following the acquisition of AMC / Hinna base and other contractors on the Norwegian Continental Shelf, GMC has acquired a unique range of maritime equipment. We cover all the needs of marine operations such as anchoring of oil platforms, heavy lifting, transportation and installation of marine wind farms or towing of vessels.
CHAIN AND SHACKLES
No other supplier can match the amount of chain and shackles of large dimensions held by GMC Marine Partner. Our departments for products, marine operations and base services together cover all needs for products and equipment, manpower, supply-chain, logistics and mob/demob services to carry through a successful operation.
Samples from our rental equipment:
120 mm mooring chain (14,000 meters) with optional equipment
Barges for use at mooring, transport or docking
Lifting beams, shackles and ROV equipment
Lump weights and water bags
Spools (3-200 tonnes)
Fenders and buoys
Deck cranes and A-frames
Winches and powerpacks
Transport trolleys
Personnel lifts
Subsea and transport baskets
5 – 65 tonne anchors
AASTA HANSTEEN AND HYWIND
Among our reference jobs, Marine Partner was responsible for removing sea fastening on Equinor's Aasta Hansteen jacket, which was transported from Korea to Høylandsbygd on board the vessel Dockwise Vanguard. In addition, we handled the Aasta Hansteen Spar inshore mooring in Digernessundet south of Stord, delivering pre-installation, hook-up and tensioning, as well as retrieval.
As a part of Equinor's Hywind pilot project, GMC provided the mooring of three North Sea barges that were used as a deepwater dock for the five wind turbines during installation. The wind turbines reach 70 meters below the surface, and the project was successful. Both projects were delivered in tight cooperation with contractors and Equinor.

Contacts

Maritime rental equipment