nor-shipping 2023 in oslo
Nor-Shipping is starting now, service as a global meeting arena for maritime stakeholders. Visit us at booth D02-30.
Global hub for the maritime industry
Nor-Shipping is a meeting arena for leading actors in the maritime industries. A global hub for anyone interested in, and seeking to realize the opportunities of the ocean.
We hope to see you there!
More news: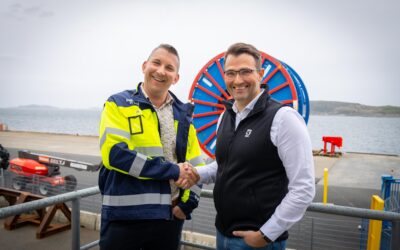 29.08.2023
Kenneth Eichner is the new CEO of GMC Power & Automation. Now he is ready to build a winning team.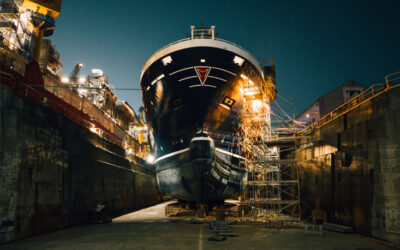 31.05.2023
Since 1973, GMC has minimized downtime for ships, rigs, and installations. The beginning was a shipyard at Verksgata 42 in Stavanger.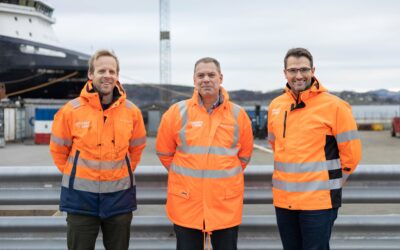 17.01.2023
Gismarvik Base will be an important place for the green shift in industry. We are now strengthening our presence there.