The Future is Electric – on both land and at sea
– The meeting´s already done – are you ready to go? It is a freezing Tuesday morning. Erik Pedersen emerges from a meeting in the office premises of GMC Power & Automation, on Buøy in Stavanger. 
Pedersen leads the way to the electrical workshop. Inside, with a lot warmer temperature, two electricians are working on assembling a board – to be mounted on board a ship.  
– These control panels are produced to expand the capacity of available power for containers and equipment on deck, explains Pedersen.  
GMC plans, calculates and documents the production. Erik Pedersen makes sure the electricians have access to the right equipment – and ensures the quality of the work they do. 
– It's important to have thought things through, we need the right equipment in place at the right time. Our jobs are often ad hoc – we are very flexible that way, says Pedersen.  
Recently, they installed a solar cell system for electricity and control lanterns – a very exciting project.  
We have an open position as Electrical License holder. Apply here.
Ships, rigs and offshore
– The projects are very varied. We have to customize and adapt to different systems on board ships, rigs and offshore units.  
Pedersen looks at his collegues and smiles. 
– Let´s just say we have been on a couple of cruises. Once we ended up in Lysefjorden and had to ask the crew to dock in Forsand to get home.
Barbecue every Friday
At lunchtime, the large gate in the workshop is opened and a grill is placed outside. With a self-carved side table.  
On Fridays, the employees of GMC Power & Automation gather in the electrical workshop for a barbecue.  
– The barbecue has become a very nice tradition where we meet at the end of the week. If you´re not at sea, traveling or offshore that is, says Kenneth Gjerstad, Acting CEO. 
Open Position
GMC has provided electrical services for ship service, oil service, rigs to quays, process plants and on offshore installations for over 20 years. 
– There are great variety in the projects, and our employees have exciting and challenging working days. We have locations in Stavanger, Haugalandet and the Bergen area. There are good opportunities for development in this company, says Gjerstad.   
GMC Power & Automation is looking for an Electrical License holder. Read more about the position and apply here. 
Written by: Marianne Helgesen
More news: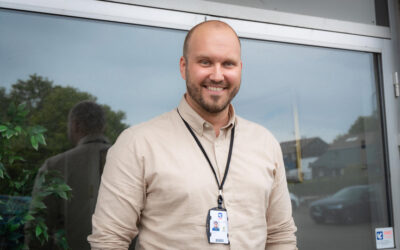 01.11.2023
GMC er tildelt rammeavtale med Forsvaret om klassing og vedlikehold av KNM "Maud"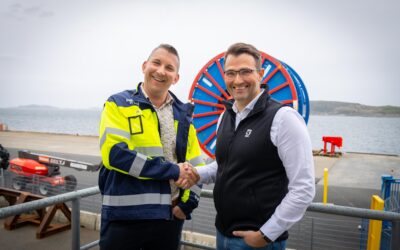 29.08.2023
Kenneth Eichner is the new CEO of GMC Power & Automation. Now he is ready to build a winning team.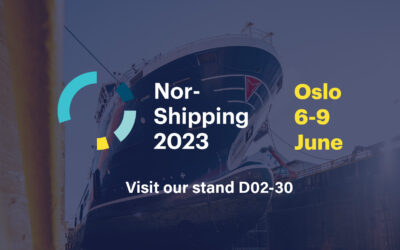 02.06.2023
A global gathering for maritime industry players. From June 6th to 9th, you can visit our booth in Oslo.